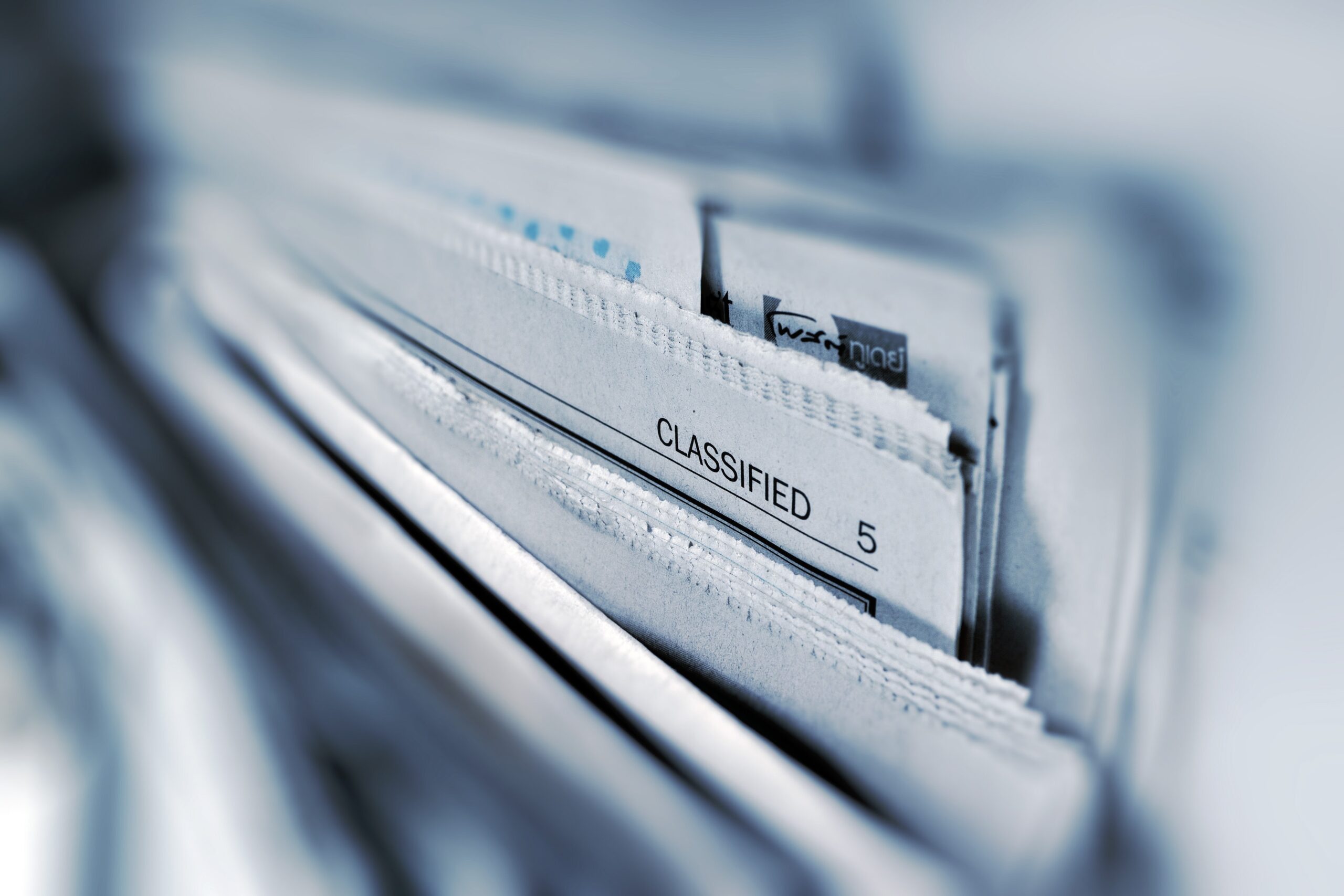 Read Time:
2 Minutes, 30 Seconds
2021 according to someone to didn't actually participate but really wanted to…
It's safe to say we live in trying times. Attending university while a worldwide pandemic threatens every aspect of our academic and social lives definitely puts things into perspective.
Similar to my fellow peers, I wanted to put my best self forward during the past year. Ideally that would mean attending campus for longer than my tutorial time, experiencing more than just the array of bagel flavours from Bagel Boys and participating in societies that would enhance my 'uq experience'.
That was not the case at all.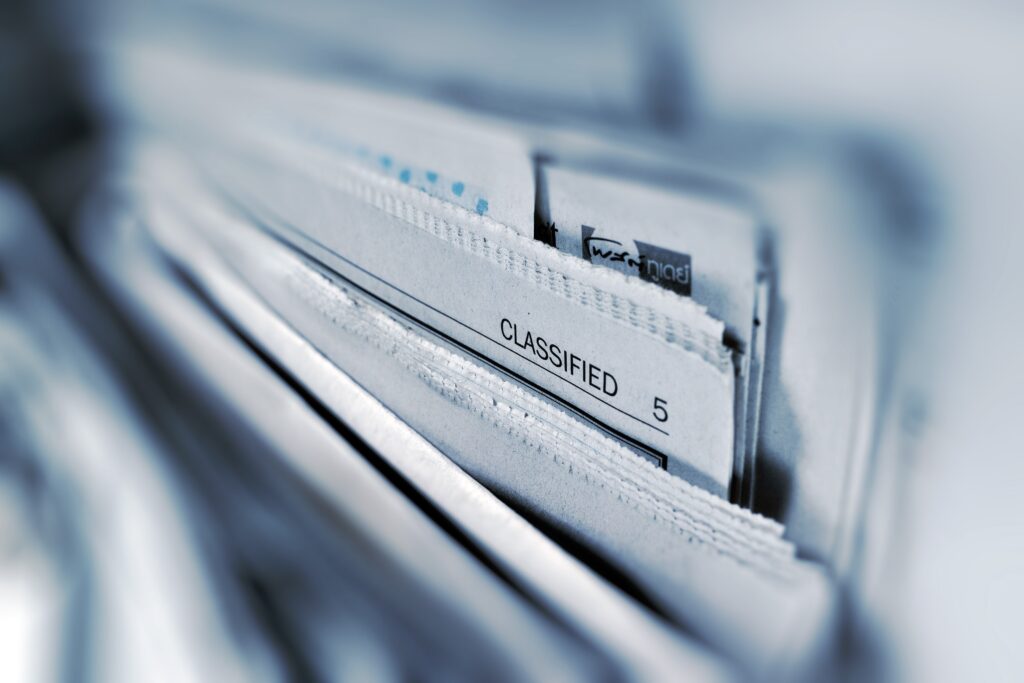 The Journalism and Communications Society lovingly referred to by its members as JACS was something I had signed up for during my orientation day two years ago and had every intention of being an active participant of.
Between surprise lockdowns, assignment anxieties and late nights at the valley, the most involvement I had in JACS was reading the emails from my outlook. The events sounded great, and even though I was interested I just never seemed to have the time or the motivation to actually attend them.
Through conversation with JACS Vice President Lauren Bozzetto it was easy to see how a nervous communications student could make themselves a part of the society and the ways in which it could change your university experience for the better.
"A big thing was finding that sense of community and confidence as well, I know that sounds cheesy but it's true. My confidence in my studies, to be able to actually talk to tutors and to go out and apply for jobs," she told me.
Something sorely lacking during my own time spent at university was a sense of community. The majority of my first year had been spent behind a computer screen and I had quickly learnt that trying to make friends through a zoom chat is not an easy feat.
As it turns out, JACS is not only a place to meet fellow peers but also provides opportunities for a bit of professional growth. Currently working as a paid intern Lauren was able to meet her future employer during one of JACS networking nights before being offered the position.
While a sense of community and opportunities for a future career are important it's the social events that make JACS the place to be. Asked about her highlight from last year, Lauren without hesitation said the society's annual Ball.
"After all the ups and down from the last year it was nice to see everyone enjoying themselves and having a good time," she said.
Although no promises can be made about the upcoming year, and it still feels like we see more QR codes than family members, I'm feeling optimistic.
With JACS providing things to look forward to like the upcoming launch event, networking events, and collaborations with other universities and societies, returning to campus seems a little more exciting than it did last year.
Stephanie Felesina