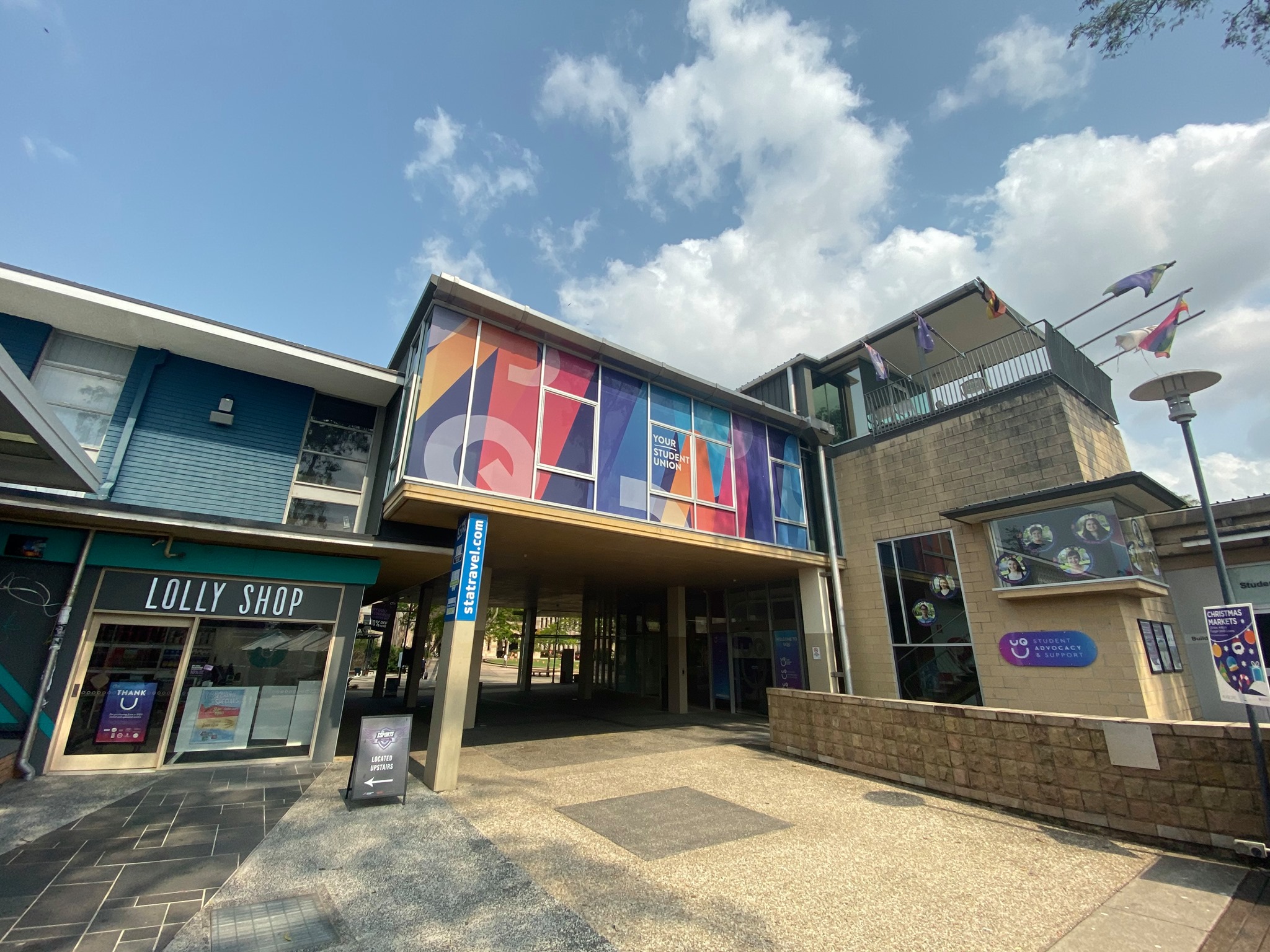 UQU is set to become the most powerful member of the National Union of Students…
Continue Reading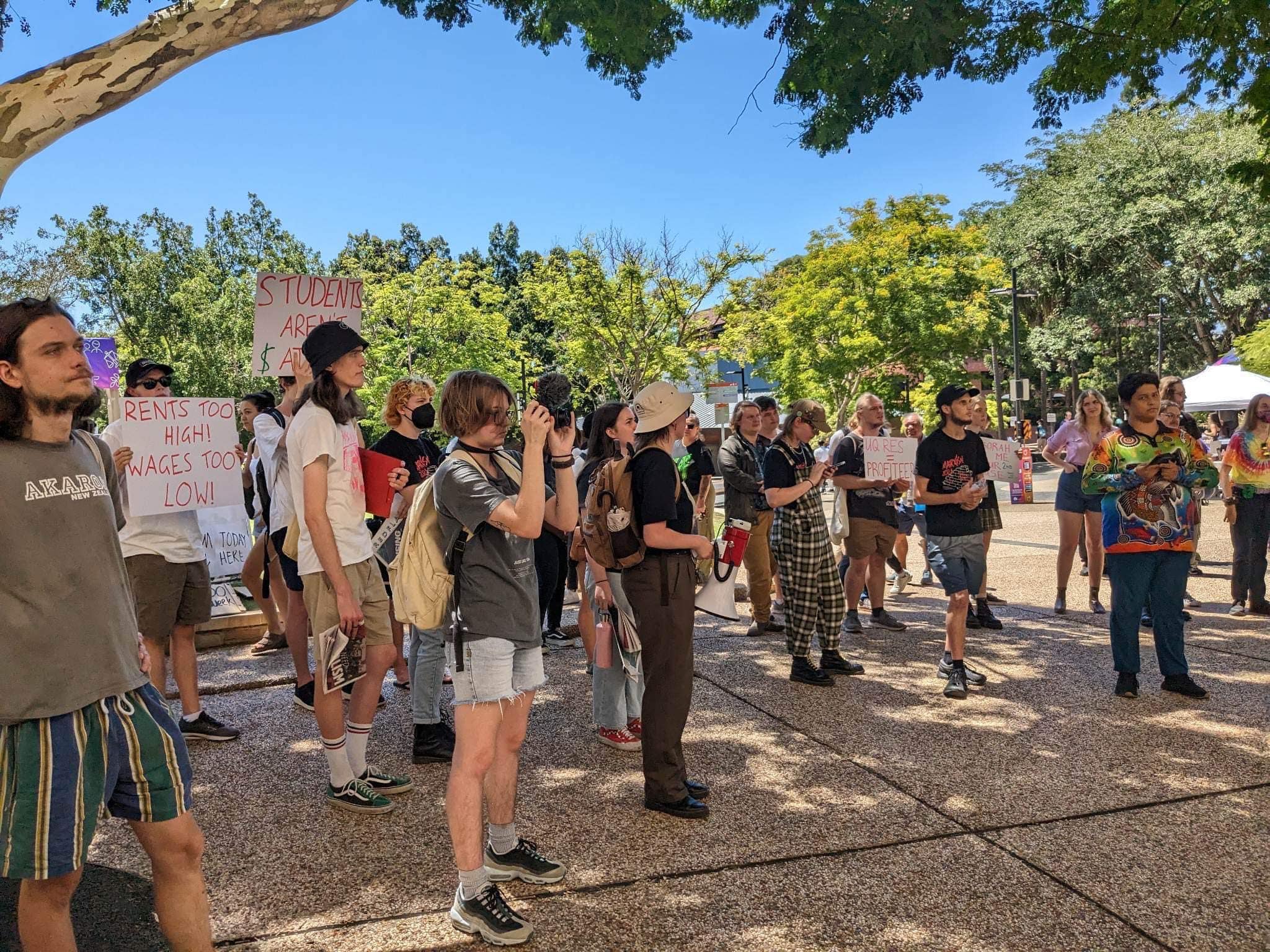 Last Wednesday (01/03/2023), a protest was held against the University of Queensland's administration regarding UQ Res. Here are the issues students were fighting against, and exactly what happened on the day.
Continue Reading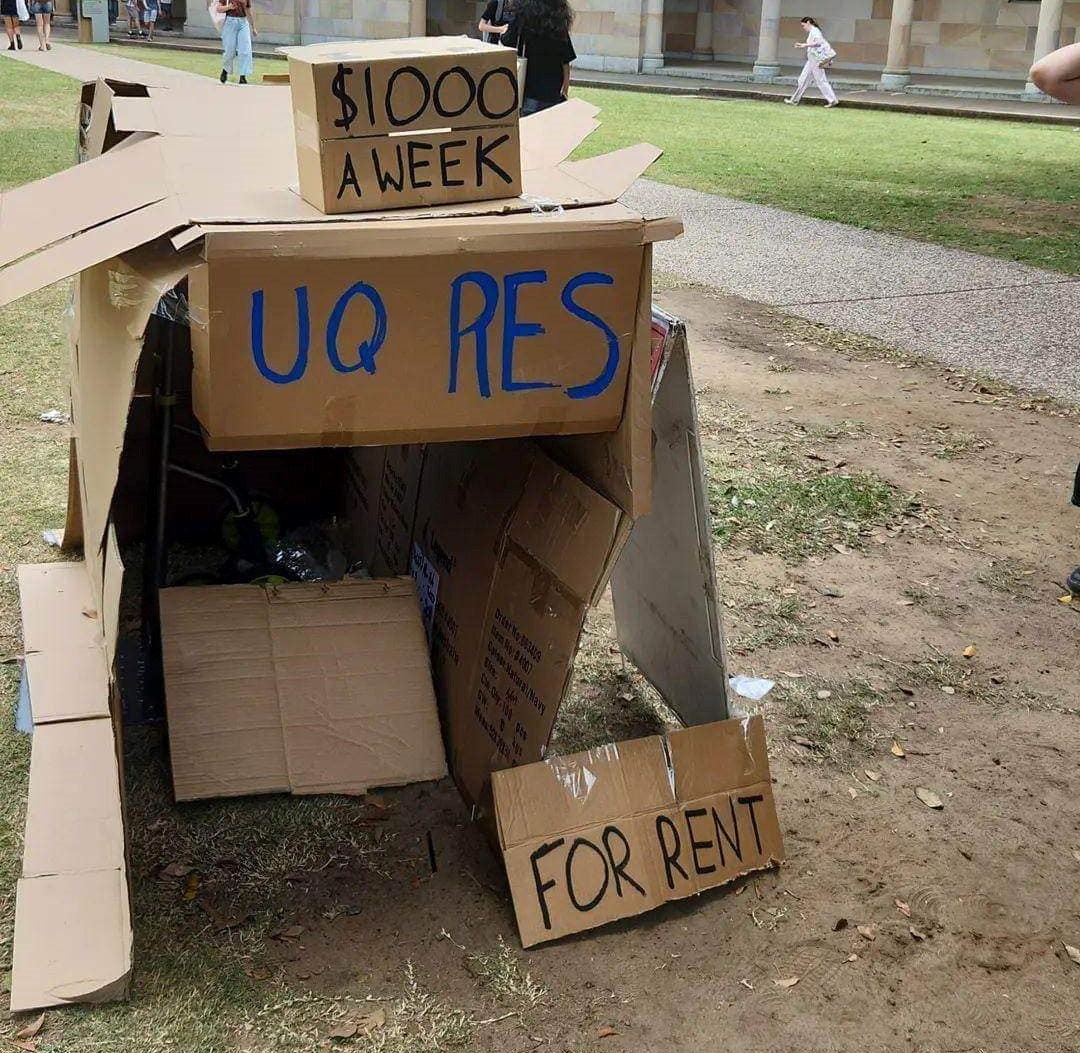 There is a crisis in student housing. The cost of rent is skyrocketing across the country, and students are being forced to pay through the nose for cramped, unsanitary housing. The University of Queensland is using this crisis as an excuse to jack up the prices of their on-campus student accommodations. UQ RES at St […]
Continue Reading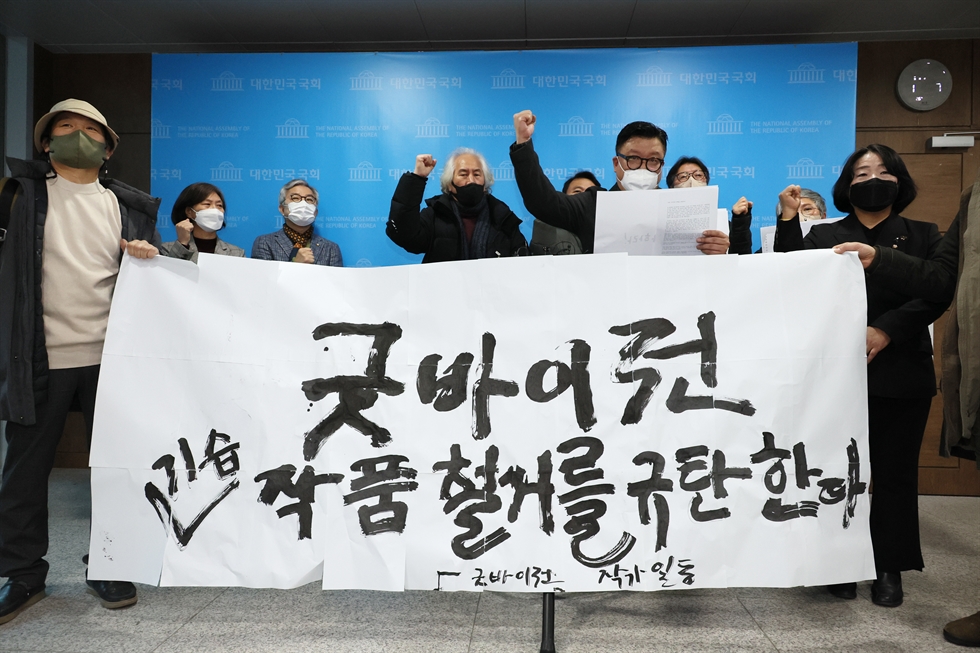 "If citizens – even as young as high school students – are being punished for having a voice and for having an opinion, then South Koreas democratic values are in grave danger"
Continue Reading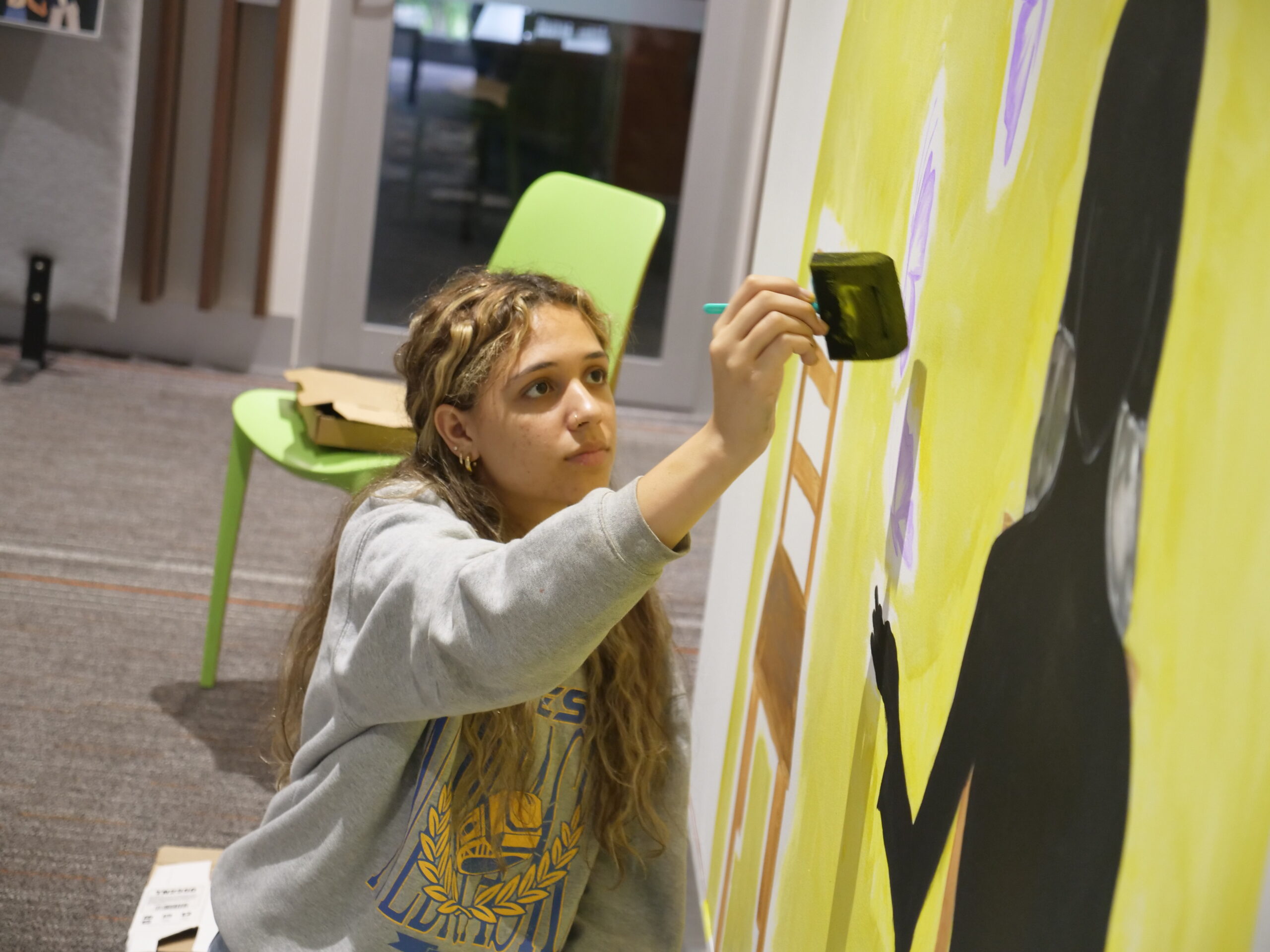 Just yesterday a wall mural was painted in front of the UQ Union's women's collective and international collective room. The artwork painted by Lily Ghali, a fine arts student, conveys deep bittersweet meaning. The Semper Floreat team was incredibly lucky and honoured to be able to attend the artist's painting process and interview her to […]
Continue Reading
The Courier Mail (CM) is preparing a story, likely a beat up (let's be honest), on Semper Floreat about two of the articles in our latest print edition. The University and the Student Union have been approached by a CM journalist describing our hypothetical guide to safe shoplifting and a story about police abolition as, […]
Continue Reading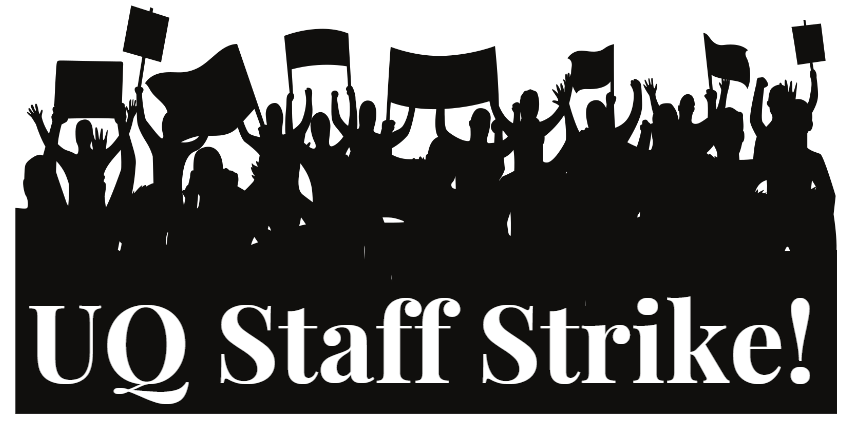 The 1st of September will see staff at UQ strike for 24 hours, in protest of the administration's ongoing refusal to come to the table on fair wage increases. This will also mark the beginning of what members are describing as "Strike-tember".
Continue Reading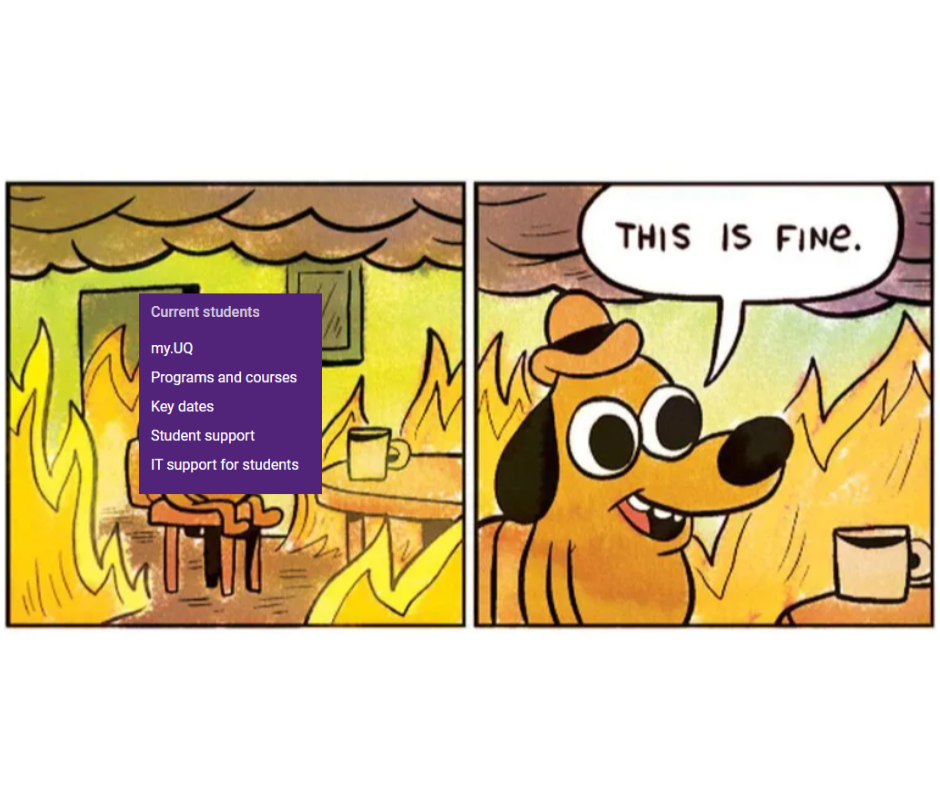 The UQ website has had links for Current Students hidden from the front page header, leaving only links for Future Students, Researchers, and Alumni. The change was first identified by Semper Floreat reader Jack Barton in a letter to the editor over the weekend. "With the new semester starting up, I was looking forward to […]
Continue Reading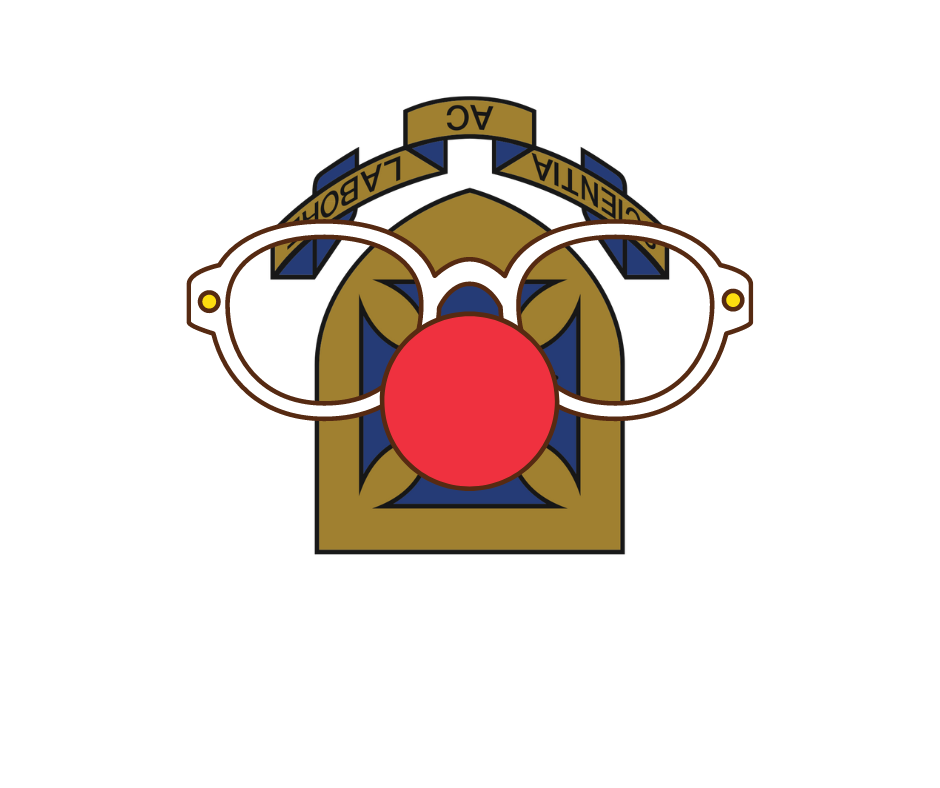 Alan Smithee & Billie Kugelman UQ has sent out letters to students facing disciplinary action which claim that enforcing the Student Code of Conduct is more important than *checks notes* students' human rights. The letters, apparently authored by so-called 'Integrity Officers', were sent with an offer: accepting the University's proposed punishments would mean that students' […]
Continue Reading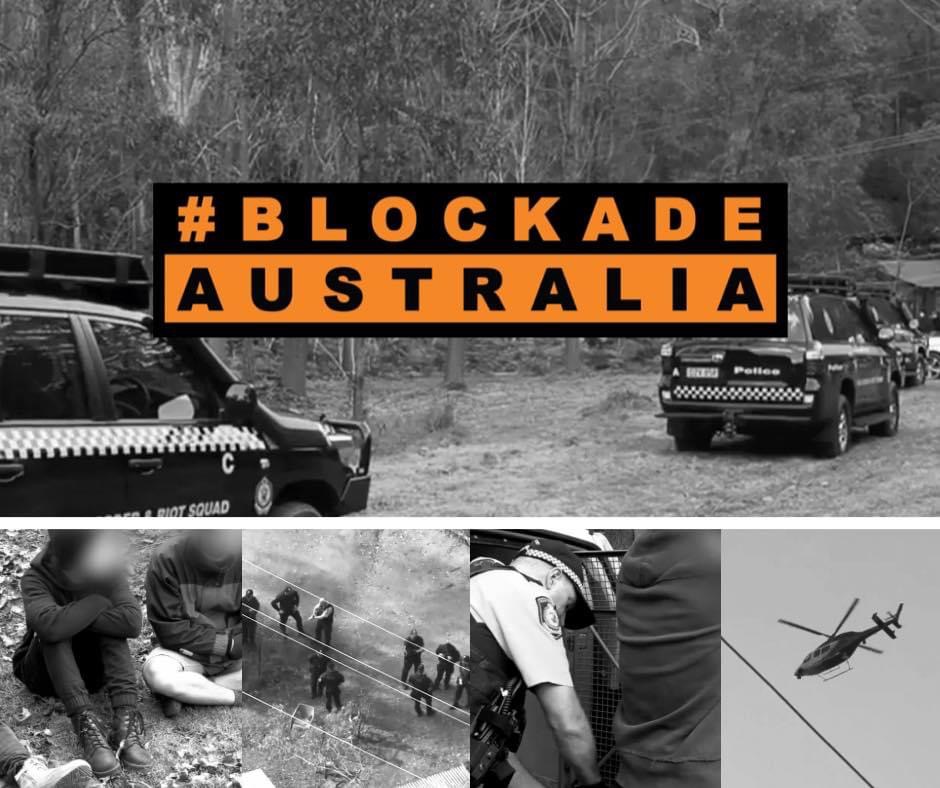 We are in a climate emergency. We've seen a rapid increase in 'natural' disasters across the globe; floods, fires and mass extinctions. It is estimated that the climate crisis could displace 1.2 billion people by 2050. But in the eyes of the Australian government and its police cronies, the real crime is daring to resist […]
Continue Reading
scroll to top