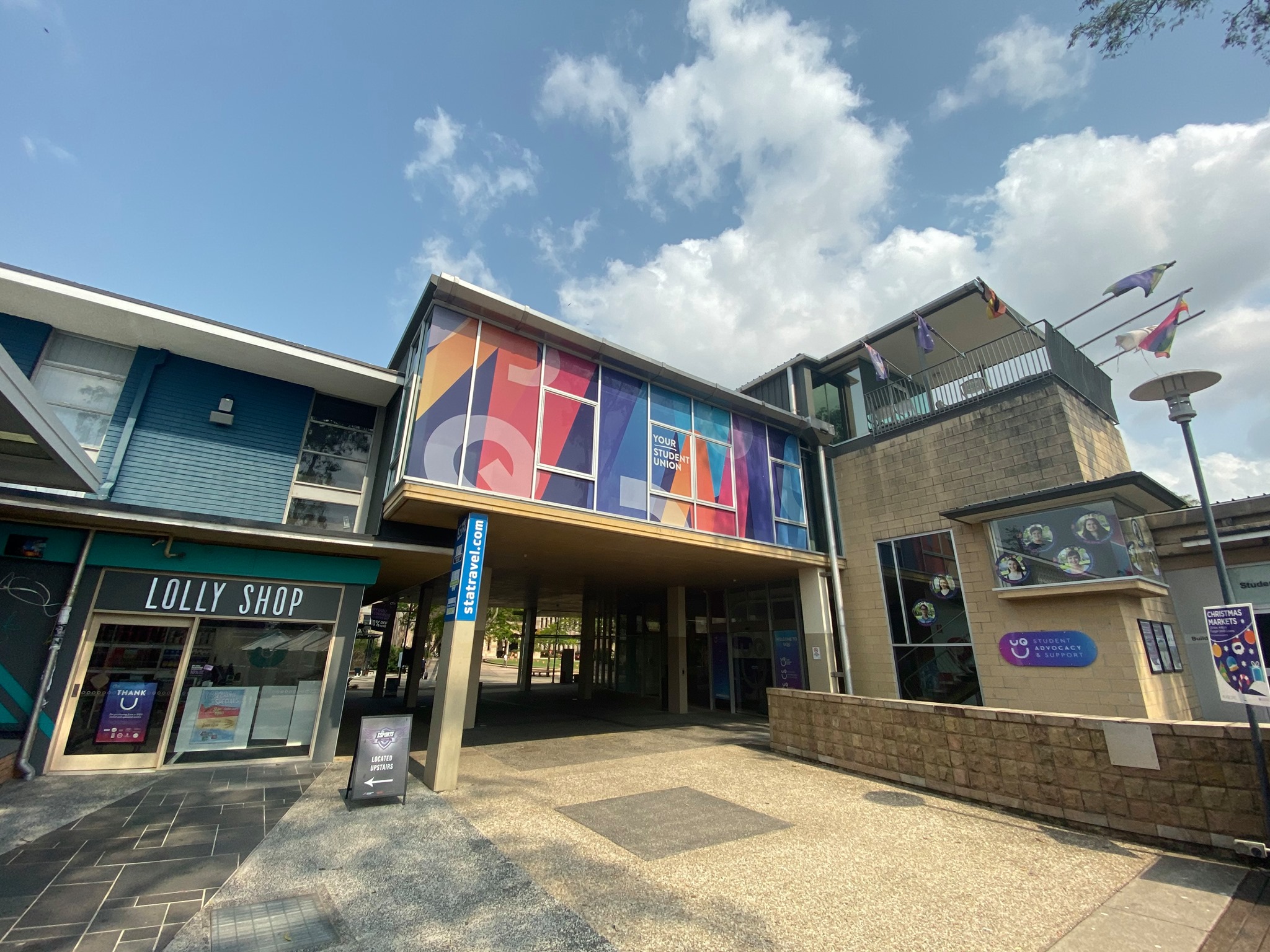 UQU is set to become the most powerful member of the National Union of Students…
Continue Reading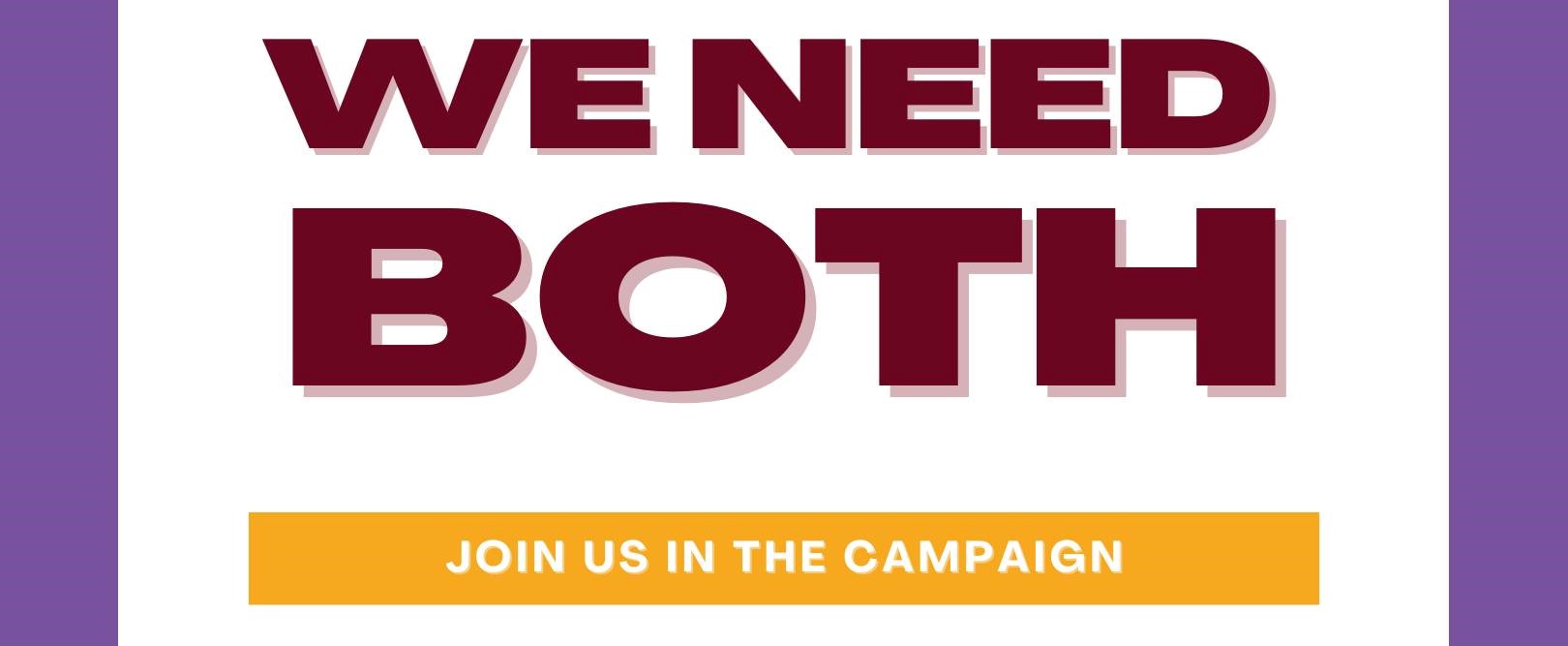 With many Australian universities returning to in-person education, online-options are being left behind and so are disabled students. Prior to 2020, many tertiary education institutions across Australia had very limited options available for online study. This is despite repeated calls from the disability community for adequately resourced online options that support both staff and students, […]
Continue Reading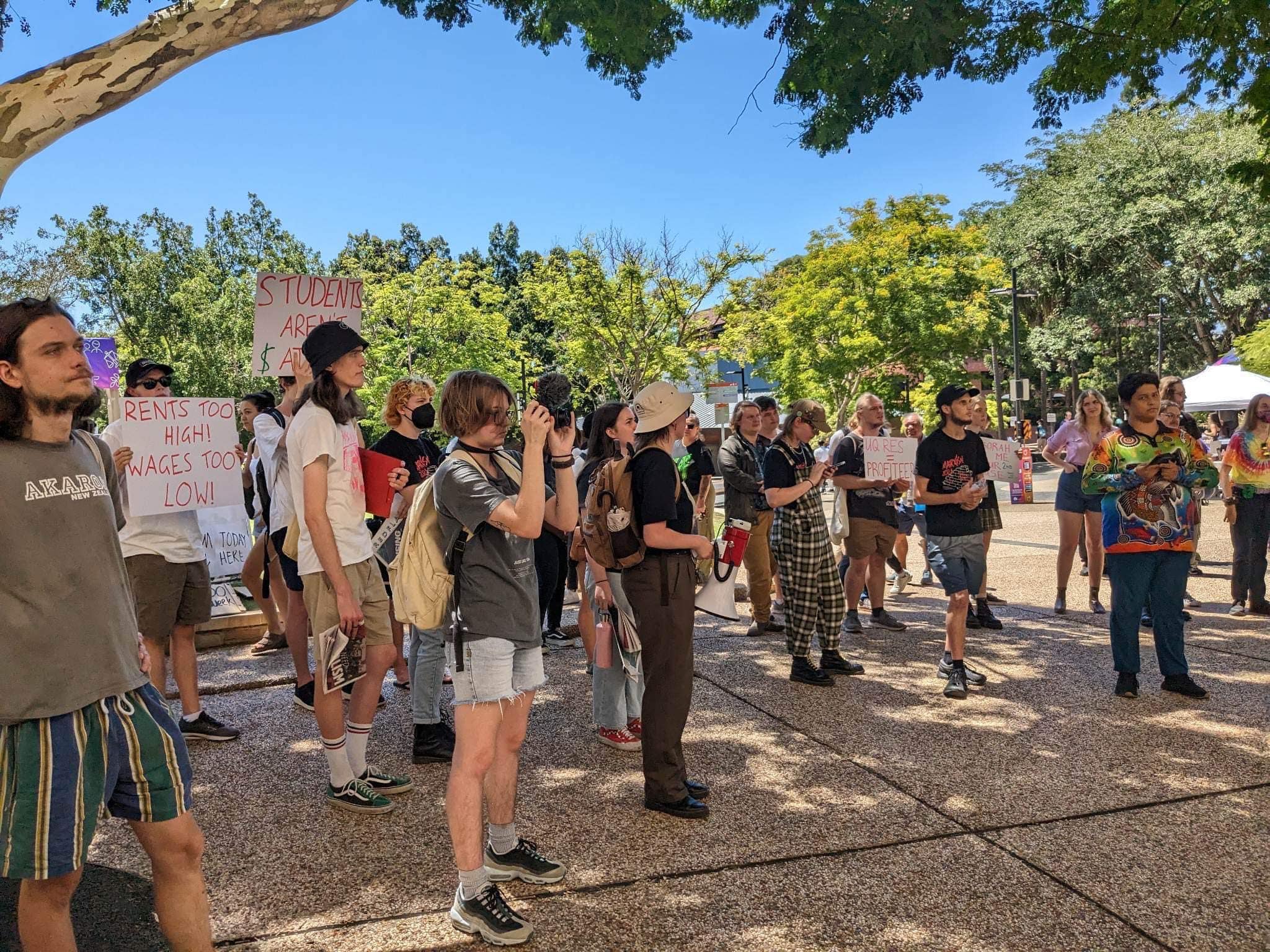 Last Wednesday (01/03/2023), a protest was held against the University of Queensland's administration regarding UQ Res. Here are the issues students were fighting against, and exactly what happened on the day.
Continue Reading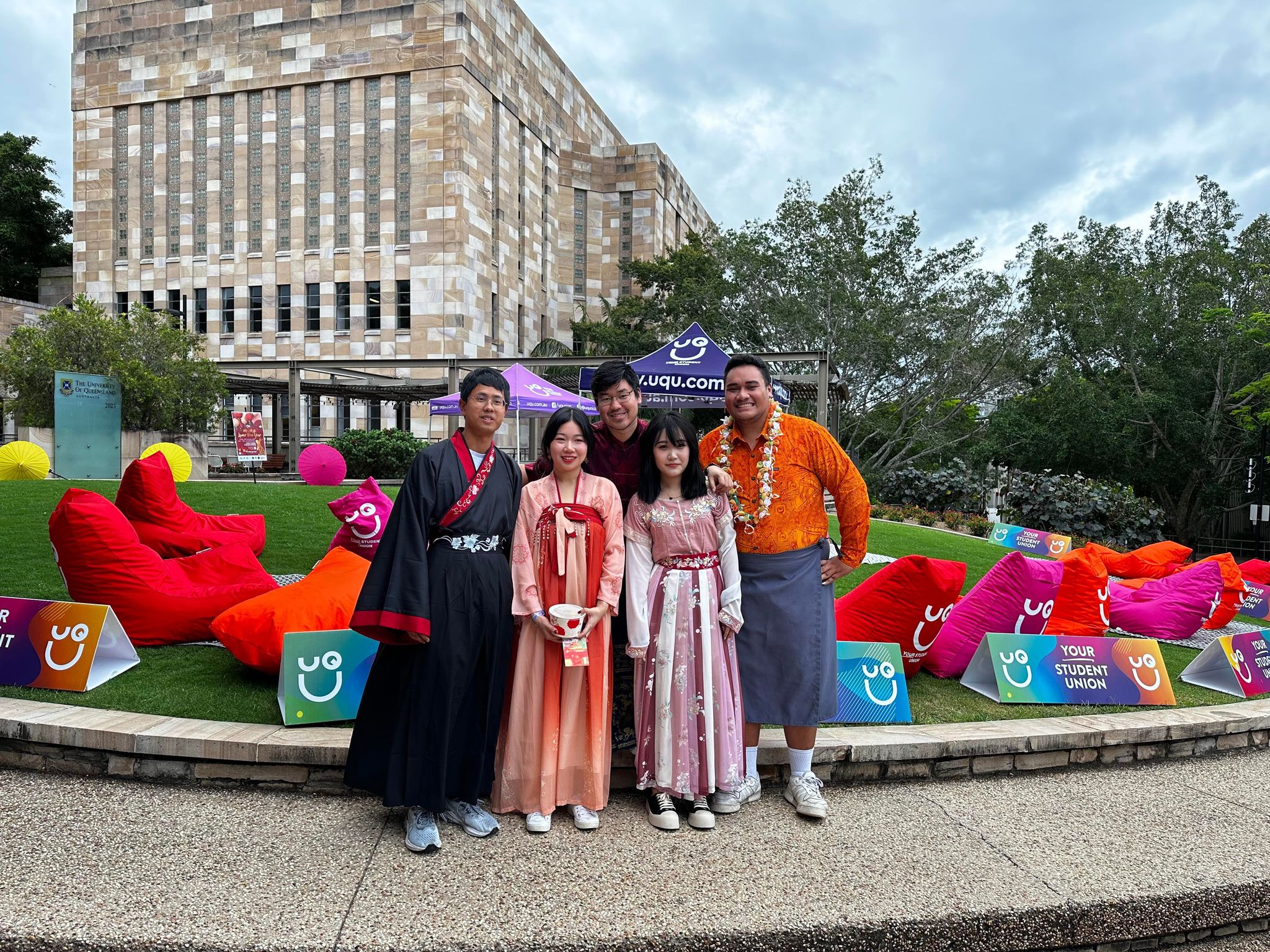 "We come from all over the world, and we definitely miss home, so everyone should feel included. That's why we're doing these sorts of cultural events throughout the year"
Continue Reading
The Courier Mail (CM) is preparing a story, likely a beat up (let's be honest), on Semper Floreat about two of the articles in our latest print edition. The University and the Student Union have been approached by a CM journalist describing our hypothetical guide to safe shoplifting and a story about police abolition as, […]
Continue Reading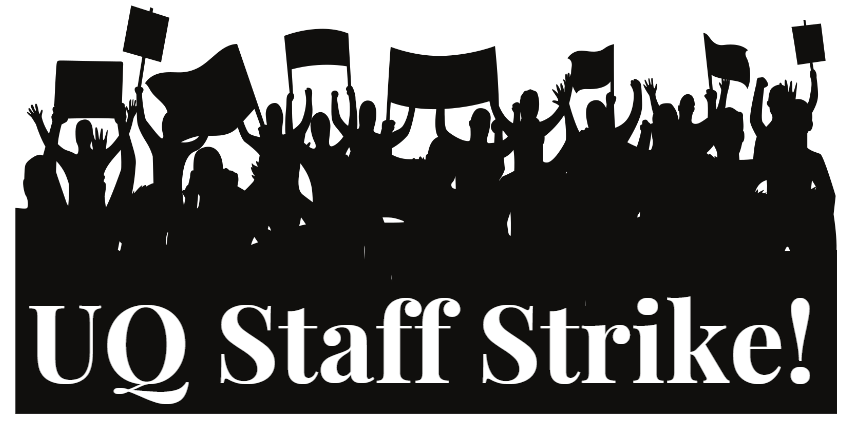 The 1st of September will see staff at UQ strike for 24 hours, in protest of the administration's ongoing refusal to come to the table on fair wage increases. This will also mark the beginning of what members are describing as "Strike-tember".
Continue Reading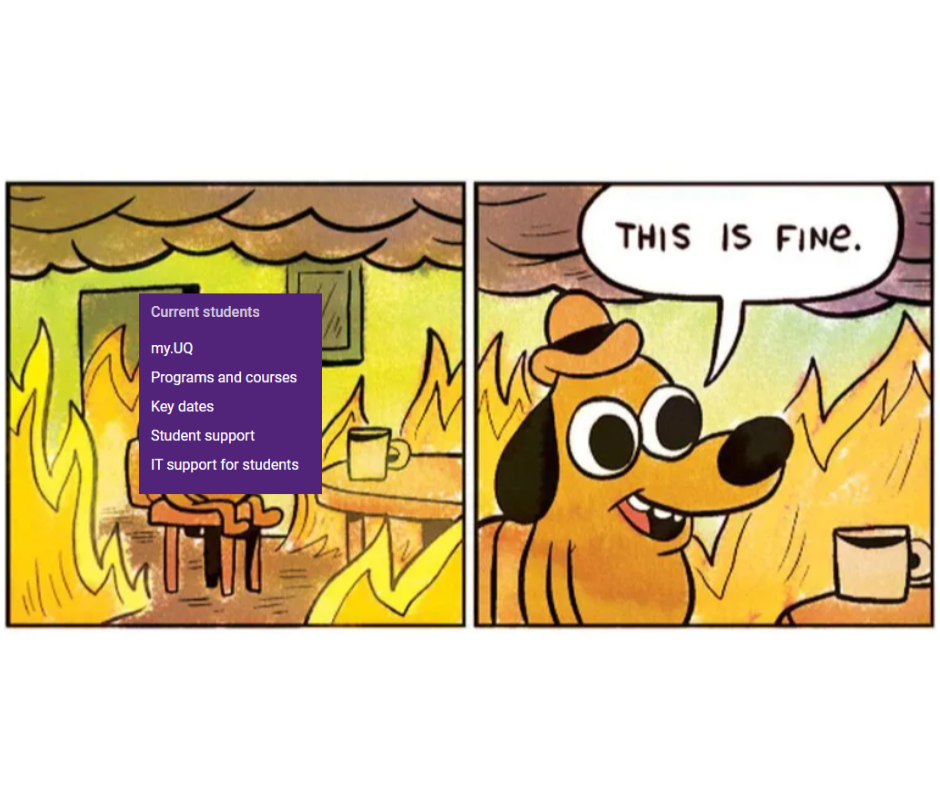 The UQ website has had links for Current Students hidden from the front page header, leaving only links for Future Students, Researchers, and Alumni. The change was first identified by Semper Floreat reader Jack Barton in a letter to the editor over the weekend. "With the new semester starting up, I was looking forward to […]
Continue Reading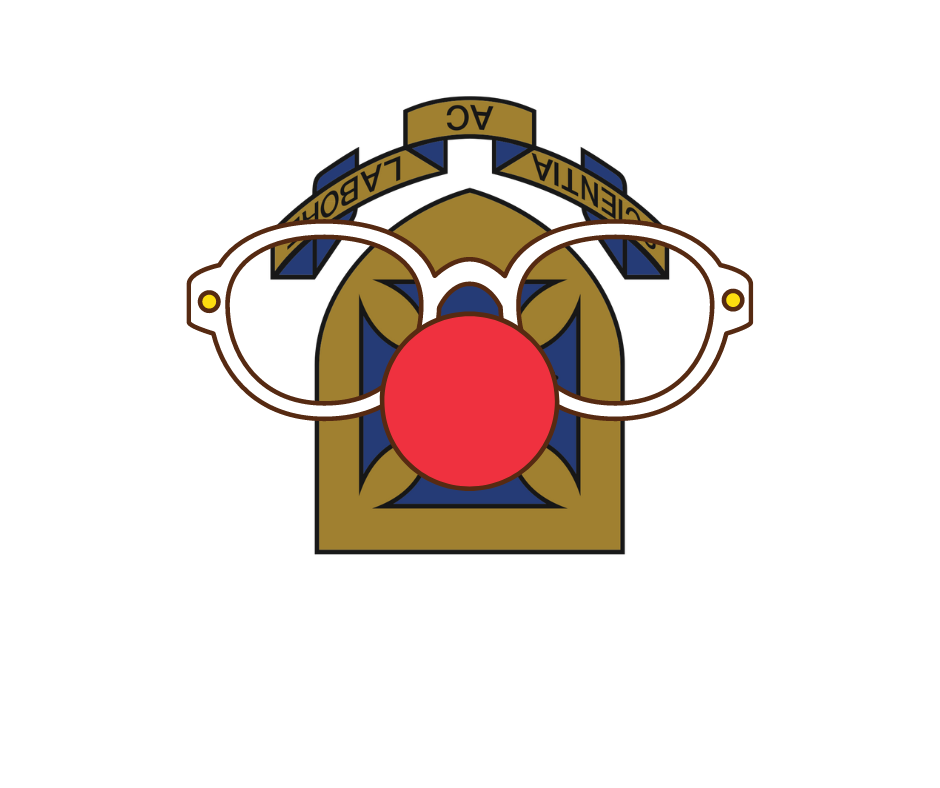 Alan Smithee & Billie Kugelman UQ has sent out letters to students facing disciplinary action which claim that enforcing the Student Code of Conduct is more important than *checks notes* students' human rights. The letters, apparently authored by so-called 'Integrity Officers', were sent with an offer: accepting the University's proposed punishments would mean that students' […]
Continue Reading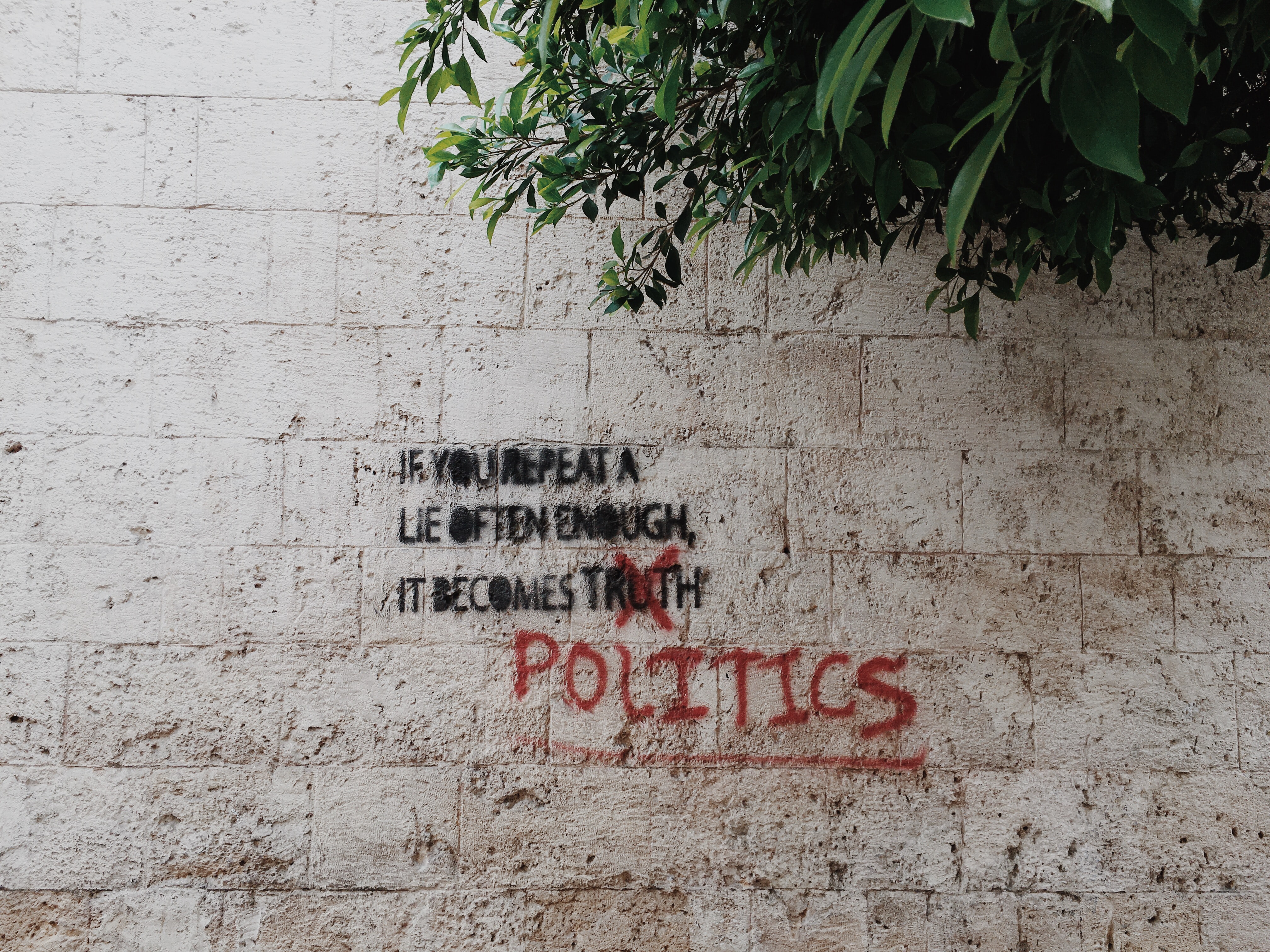 Feeder tickets, the bane of student unions. Ever since I started being a part of student politics, I've always pondered over why we would ever need a system like this. I just assumed they must be of benefit to the system in some way I have not been enlightened about. But alas, now I can safely […]
Continue Reading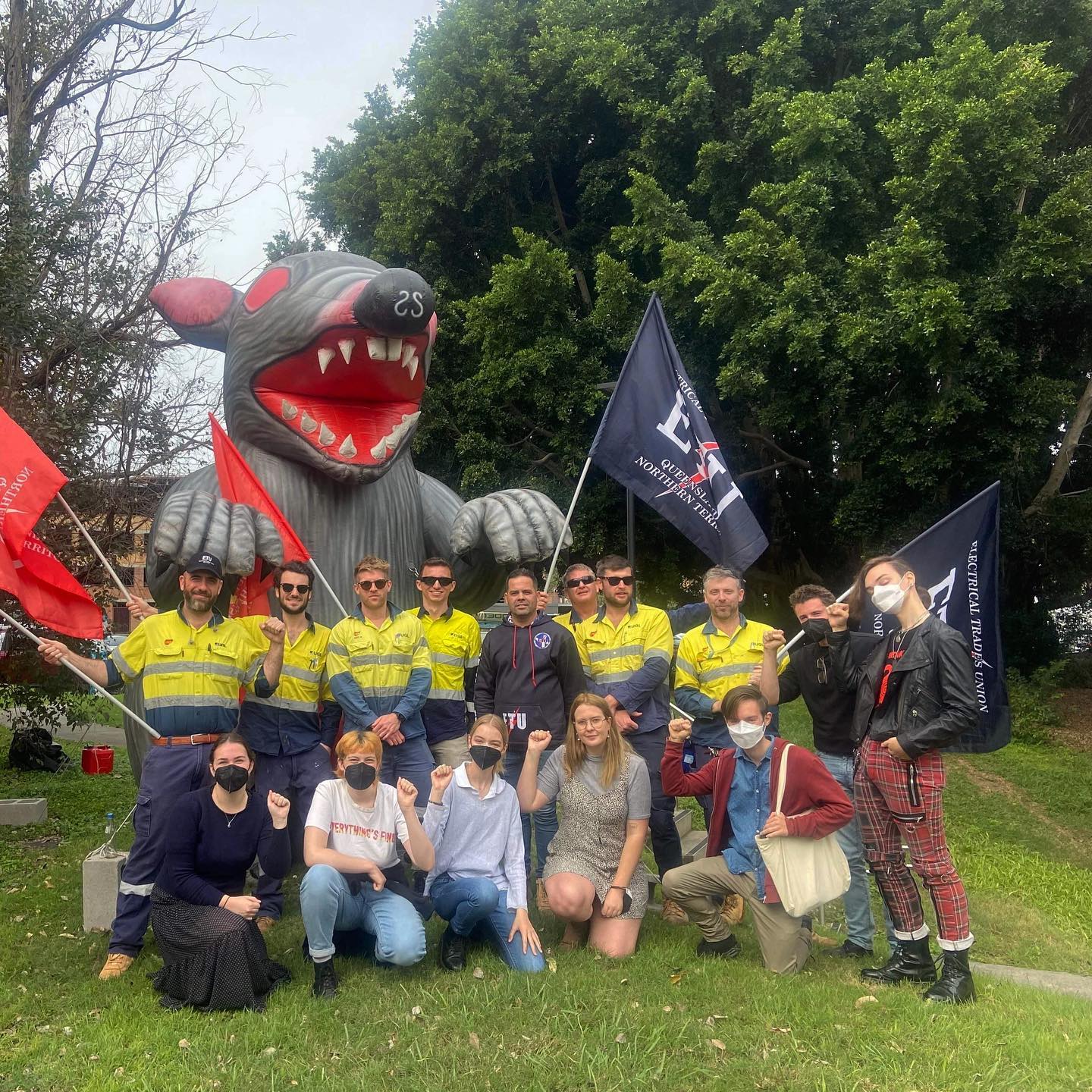 Electrical workers at UQ are on strike demanding a wage increase of $3.70 per hour. After years of no pay increase members of the Electrical Trades Union (ETU) are fighting back, holding an indefinite protest on campus on Sir Fred Schoenell Drive until UGL management agree to their demands. Student Action councillors spoke to picketing […]
Continue Reading
scroll to top