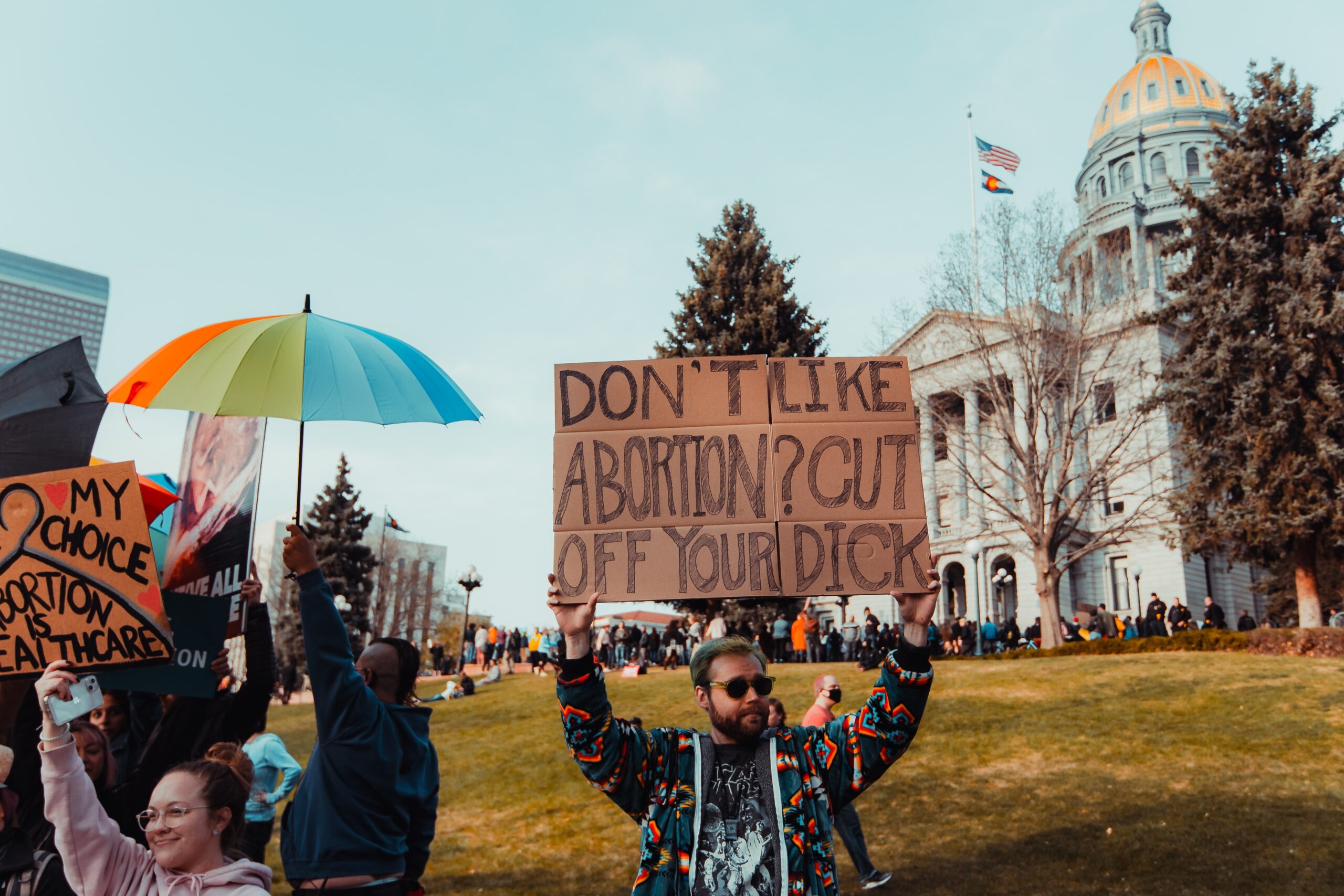 Tens of thousands in the US have hit the streets in recent days to condemn the decision of the Supreme Court to overturn Roe V Wade, the landmark decision that established abortion as a constitutional right. The challenge to Roe will trigger laws in 26 states to immediately ban abortion. The majority of women of […]
Continue Reading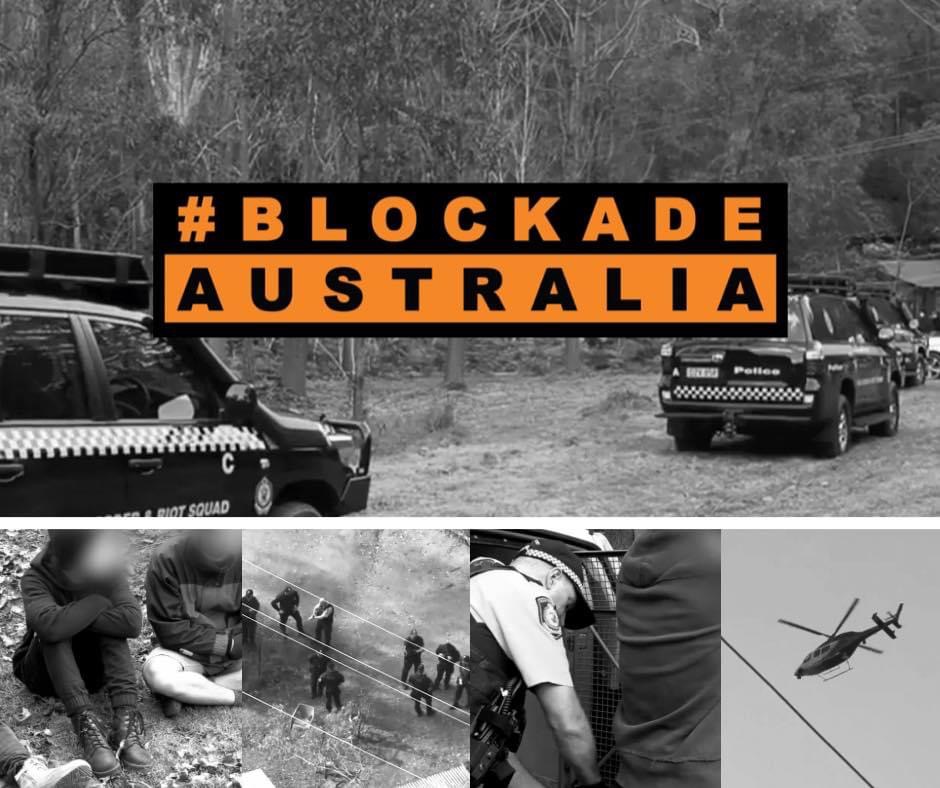 We are in a climate emergency. We've seen a rapid increase in 'natural' disasters across the globe; floods, fires and mass extinctions. It is estimated that the climate crisis could displace 1.2 billion people by 2050. But in the eyes of the Australian government and its police cronies, the real crime is daring to resist […]
Continue Reading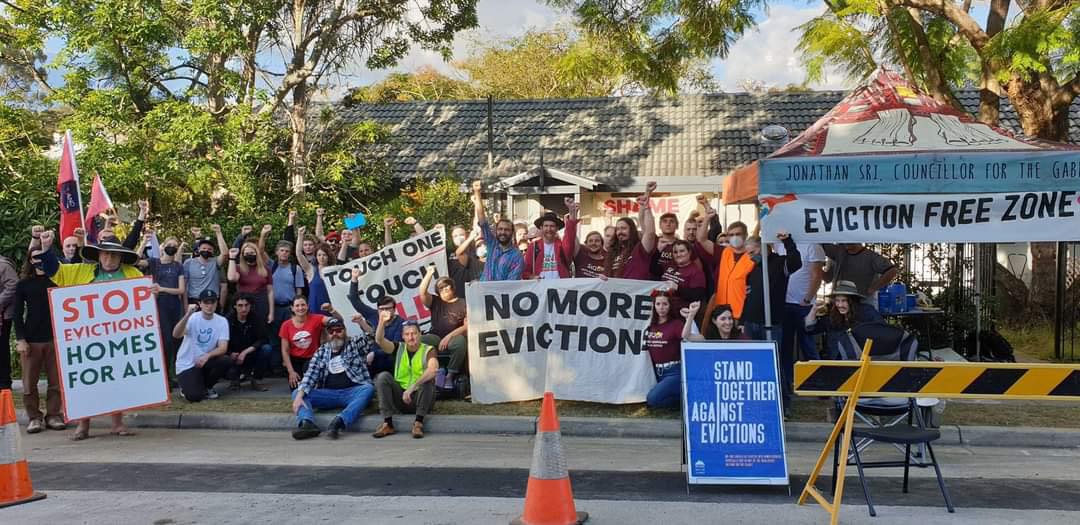 Another victory for the tenants movement! SEQUR member David was not evicted, thanks to union mobilisation, the grassroots community, and left-wing solidarity.
Continue Reading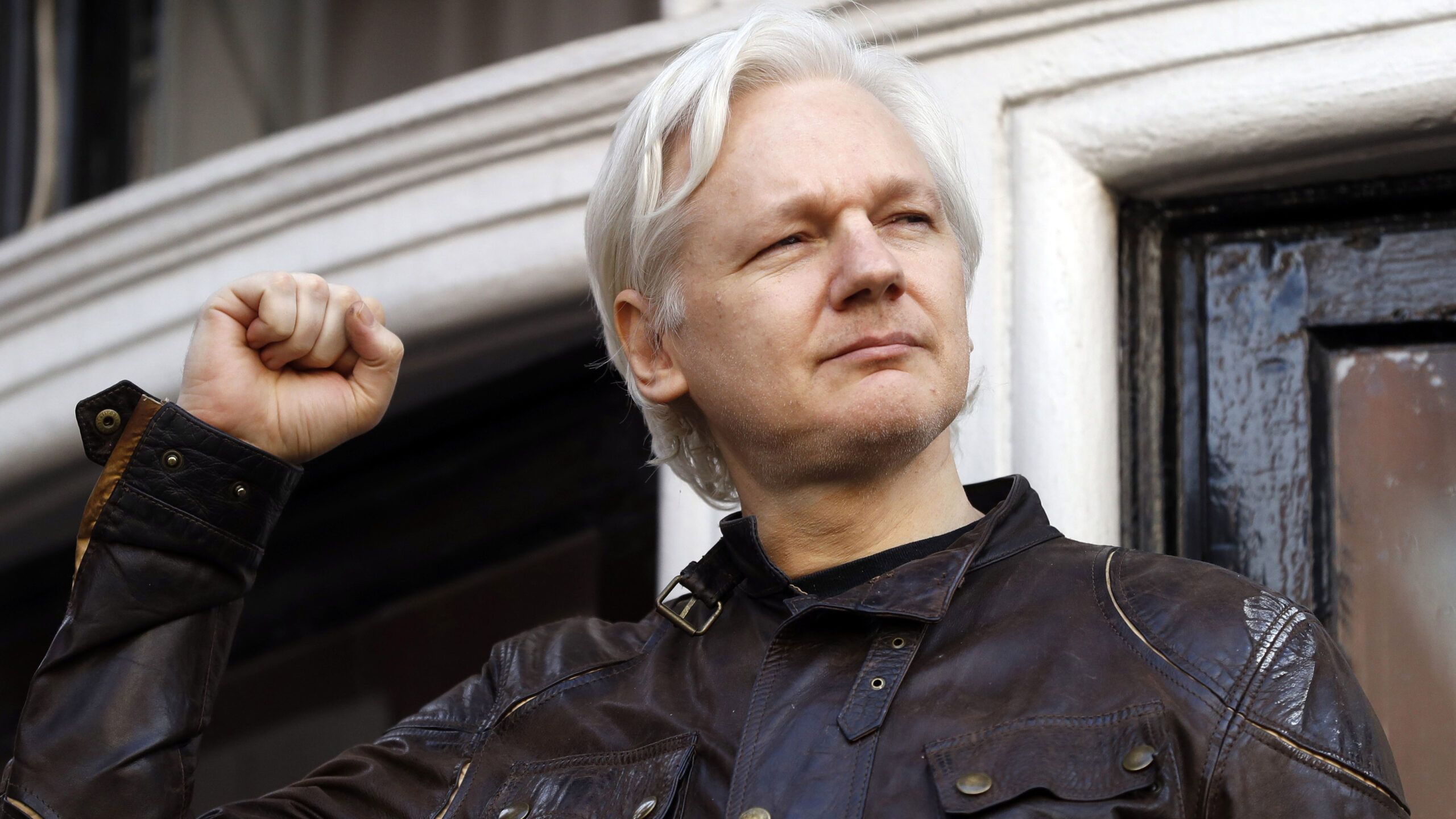 "Hello Miles, it's good to see you again." John Shipton is like all fathers. Almost like a gentle giant, his soft, mellow voice somehow penetrates through the bustle of the Union courtyard as the team of volunteers around us haul in tables, chairs, banners and merchandise for our stall while hundreds of students stream past. His relaxed, friendly greeting seems oddly disconnected from the organised chaos.
Continue Reading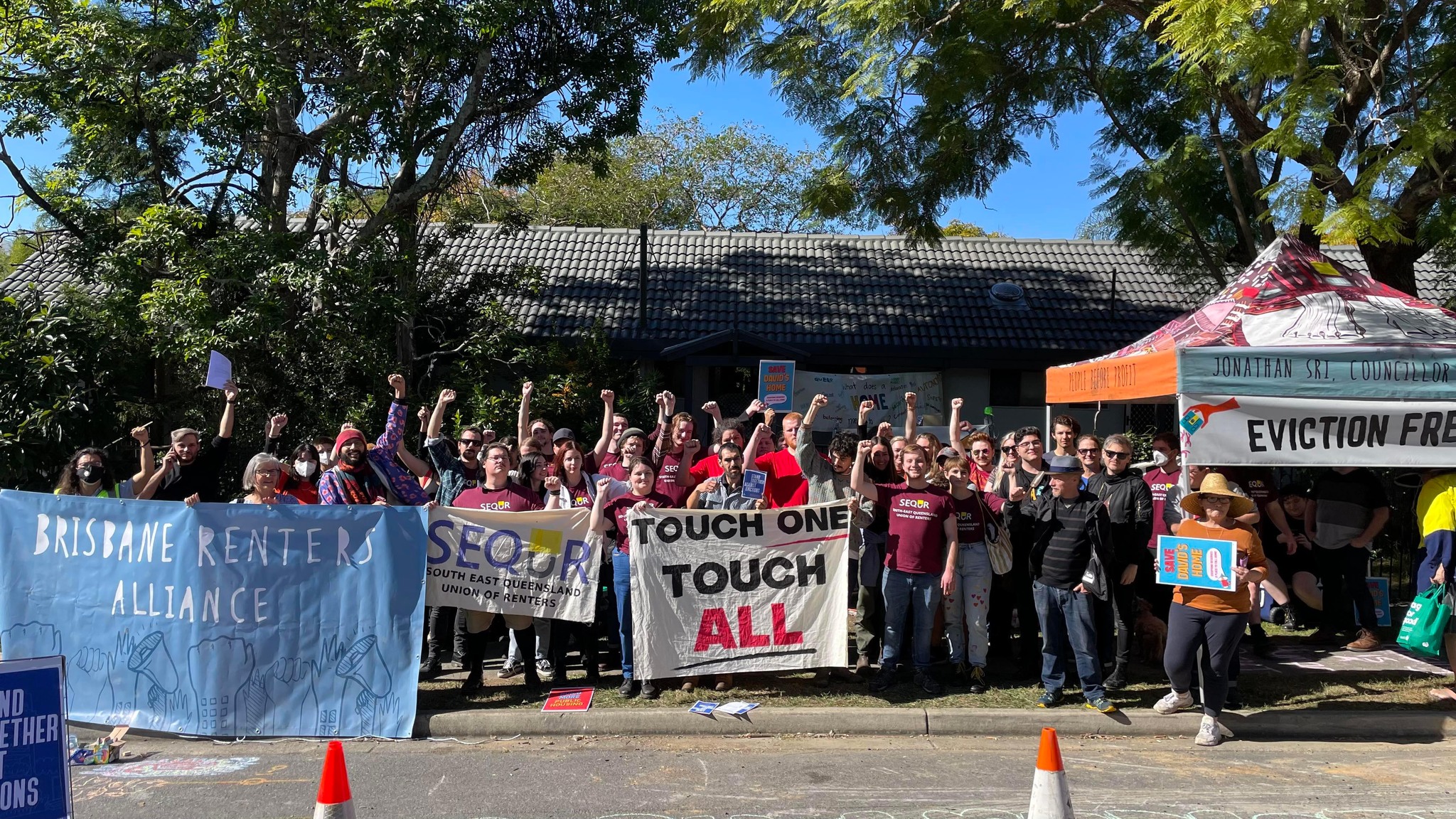 Today's eviction defense in Taringa may have been organised at first instance by Michael Berkman, the Greens' MP for Maiwar, and the Brisbane Renter's Alliance, but it saw support from many local grassroots and left-wing groups. The Greens (notable mention to Jonno Sri for locking himself to the tenant's front door), Socialist Alternative, Australia's Communist […]
Continue Reading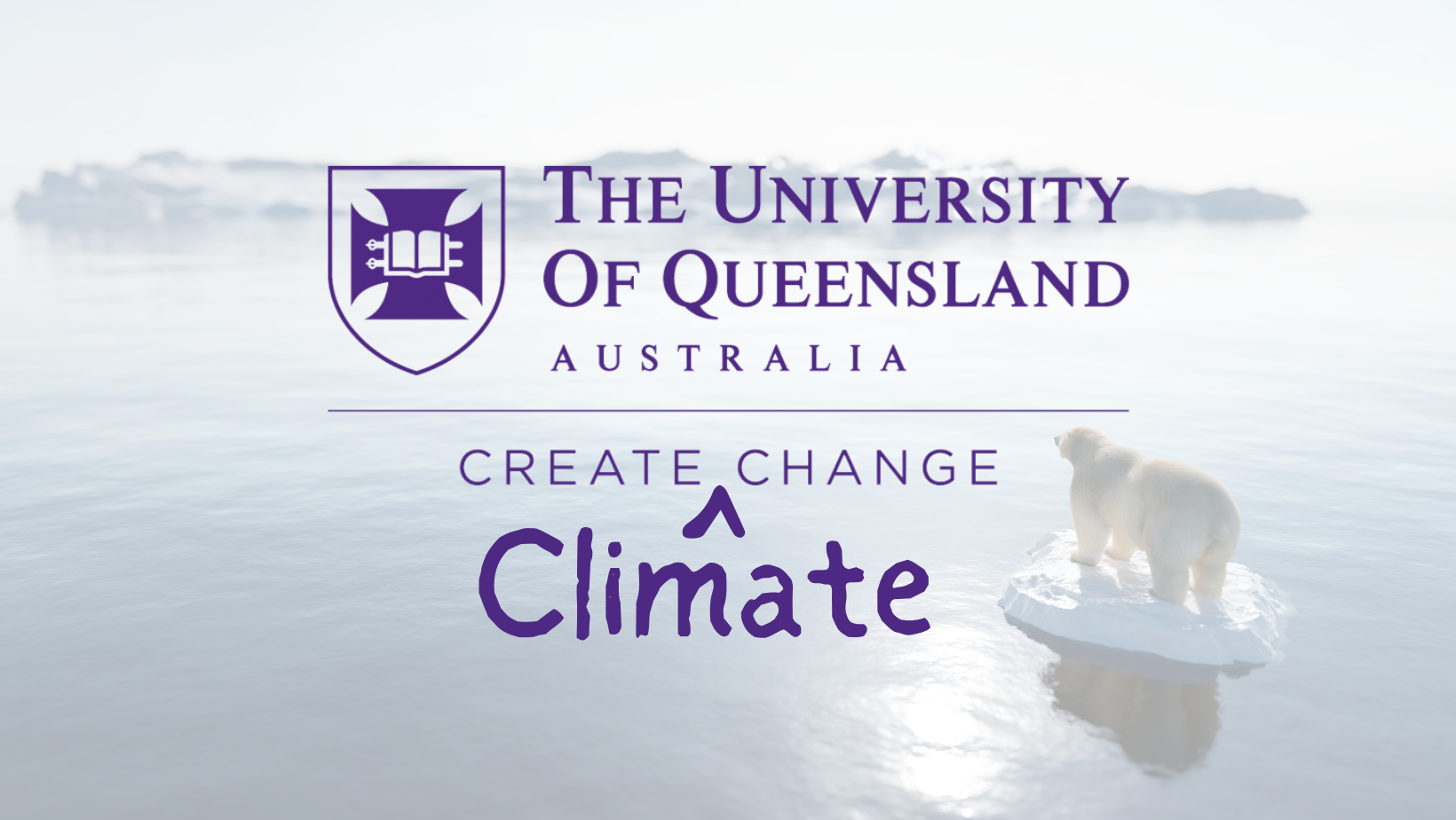 Despite its meticulously greenwashed public image, it turns out the University of Queensland is a recipient of significant funding from the Australian coal industry. For some this will come as no surprise, but the numbers are nonetheless interesting, and UQ has a lot to answer for.
Continue Reading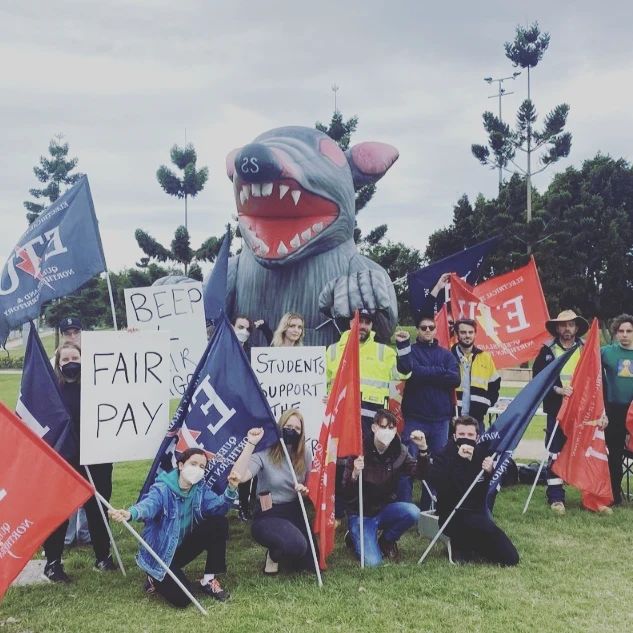 As the sun set on the 7th day of strikes taken by the Electrical Trades Union (ETU) it was still looking unclear as to when and if they'd get a result. But as we have seen in the following days since their last strike on campus, a result was handed down in the darkness of […]
Continue Reading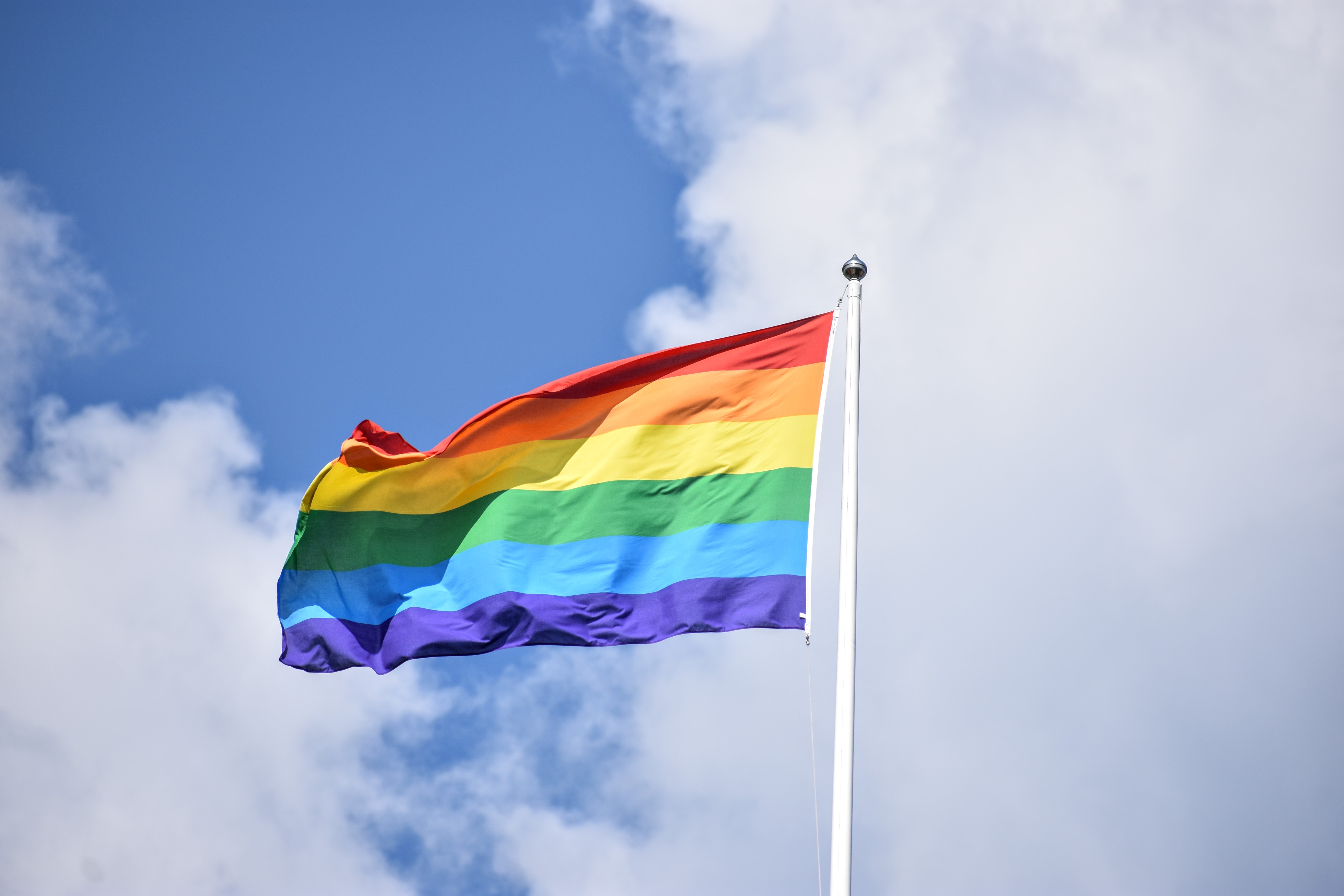 Though the dust has cleared on an Albanese Labor Government (a government which, on paper, should be better than Morrison's), the fact remains that our federal parliament – as a whole – hasn't had the best track record – over the last decade – when it comes to addressing LGBTQIA+ issues and the discrimination that […]
Continue Reading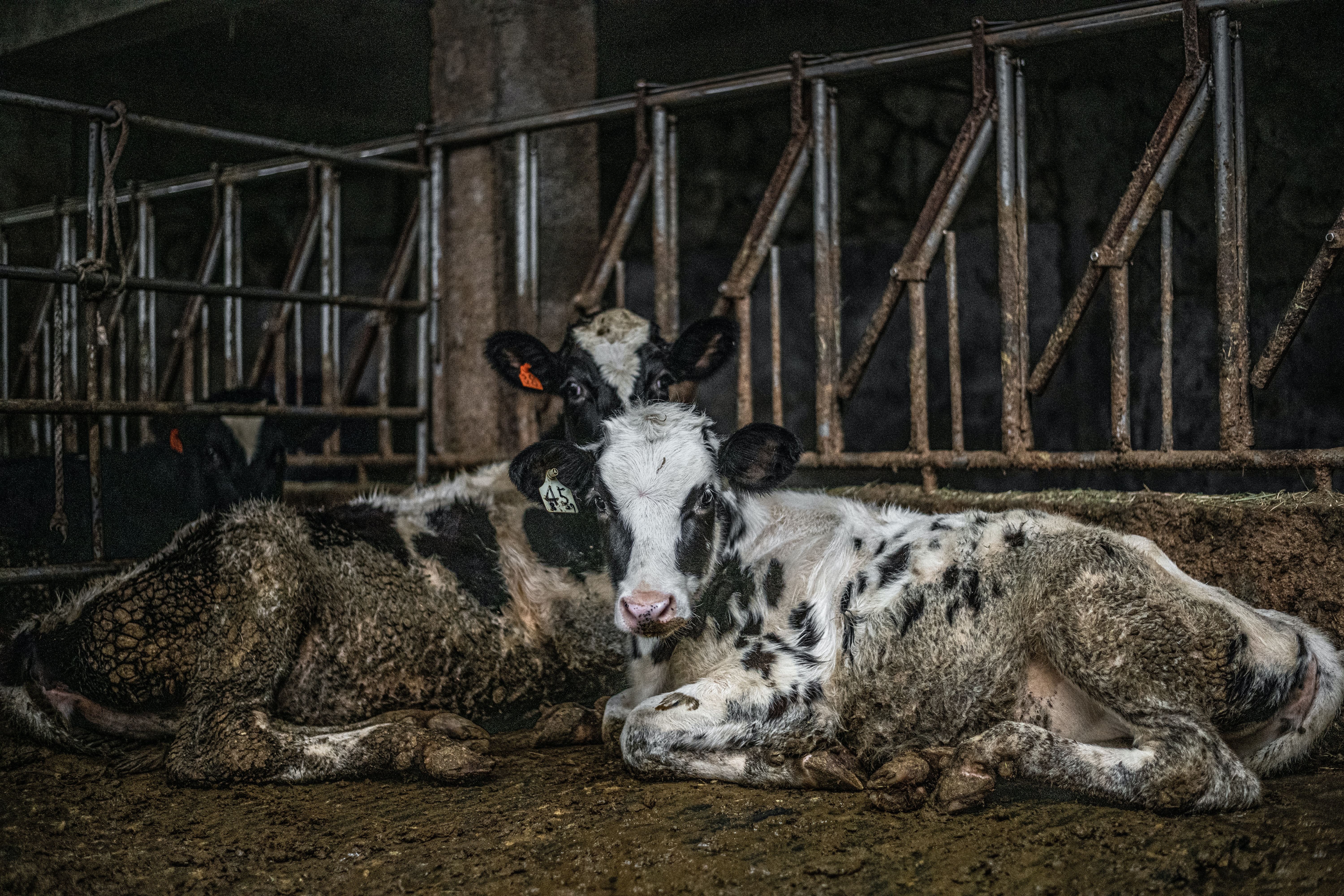 The animals we farm for food have highly complex social, mental and emotional lives. Pigs, for example, are about as social, intelligent and emotional as dogs and toddlers. Despite this, virtually all animals we eat are factory farmed. This entails selective breeding to increase output at the expense of welfare. Animals suffer various forms of extreme confinement, including immobilizing crates and cages for pigs and hens. They face unanesthetized mutilation of sensitive horns, sensitive beaks, tails, teeth and genitals.
Continue Reading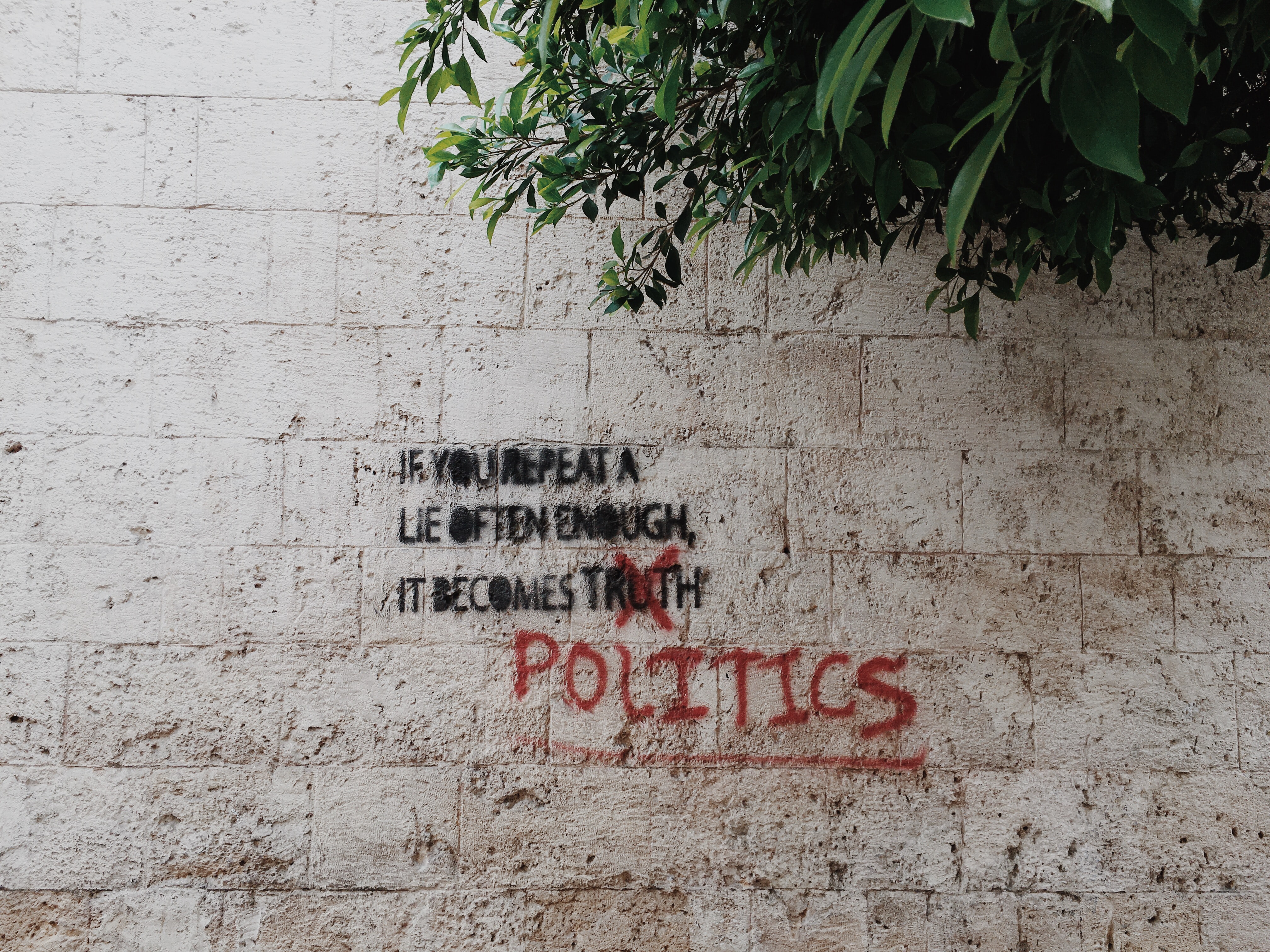 Feeder tickets, the bane of student unions. Ever since I started being a part of student politics, I've always pondered over why we would ever need a system like this. I just assumed they must be of benefit to the system in some way I have not been enlightened about. But alas, now I can safely […]
Continue Reading
scroll to top