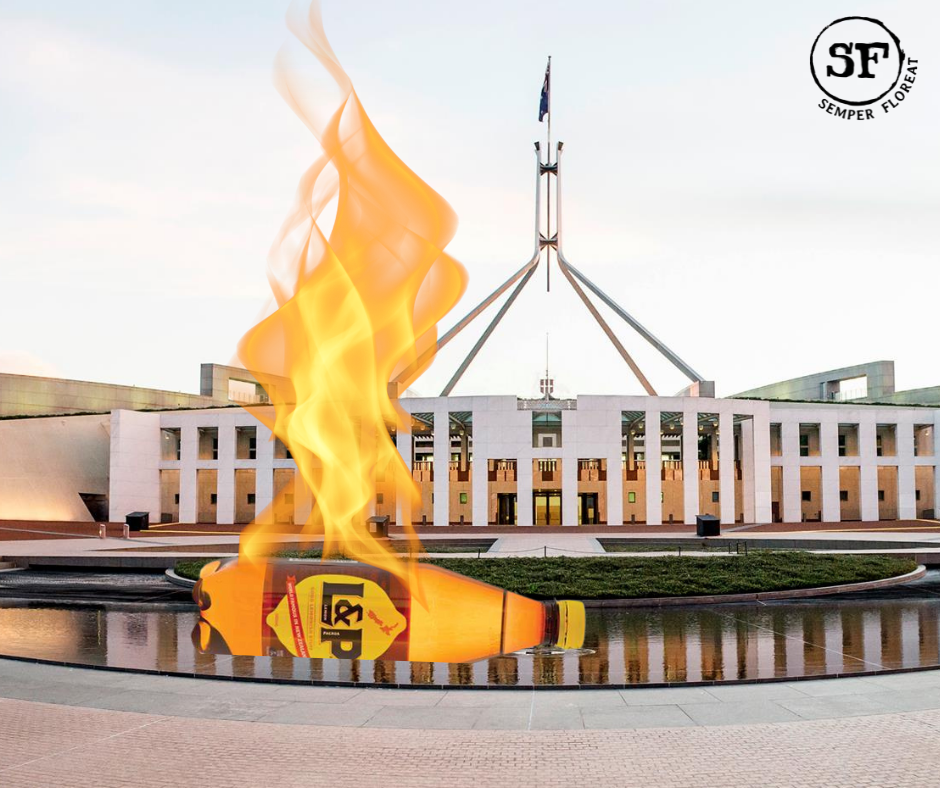 d soft drink company Lemon and Paeroa have announced today their planned expansion into the Australian hard drink market, and yours truly was invited to their headquarters to sample some of the new drinks soon to be available in their cabinet.
Continue Reading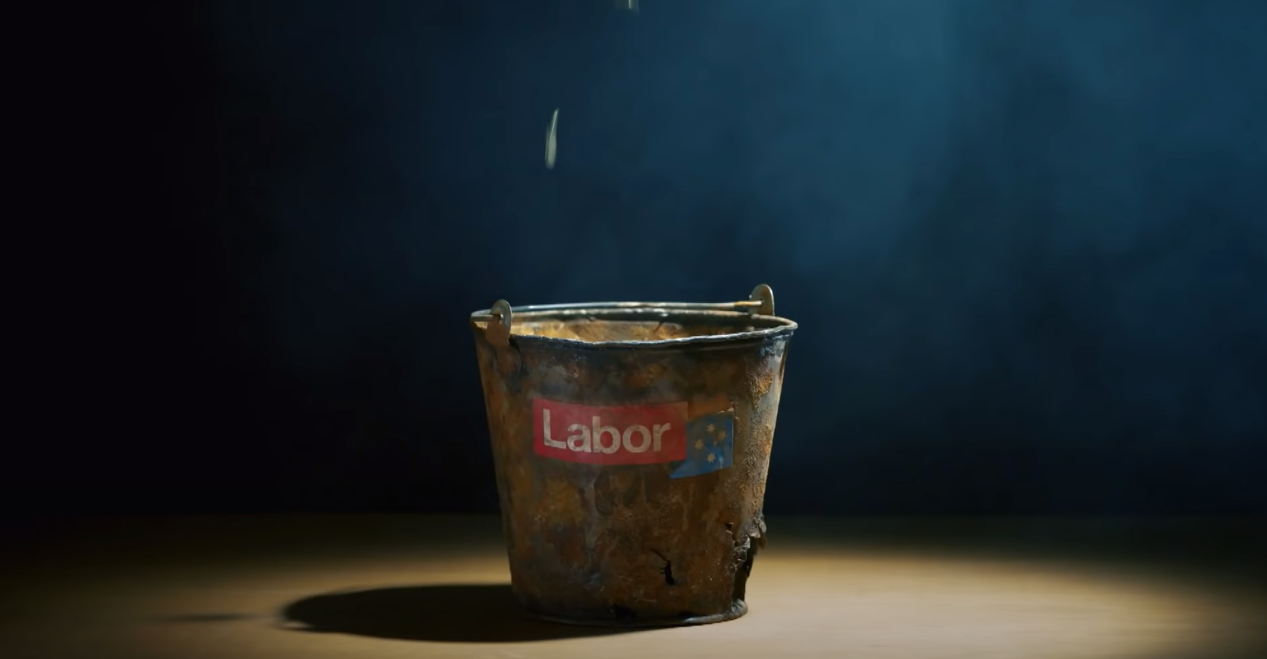 If you looked at the state of the world right now, you could be mistaken for thinking this is a make or break election. Faced with war, climate disaster, and rising inequality, things are bad for the international working class, and there is no sign that is going to turn around anytime soon. The Morrison […]
Continue Reading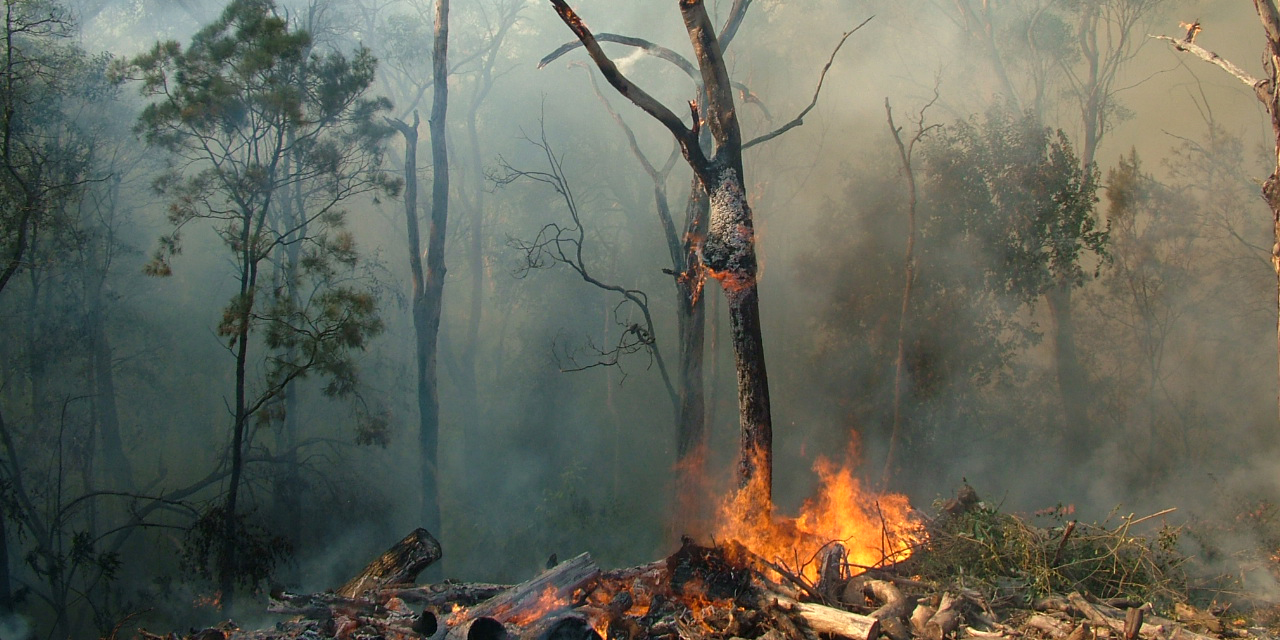 It's no surprise to anyone that the Liberal Party has time and time again bailed out on the question of the environment, but what alternative does the Labor Party offer? The short answer is none. The Labor Party has continued its commitment to coal and proposed significant cuts to climate spending, while massively increasing the […]
Continue Reading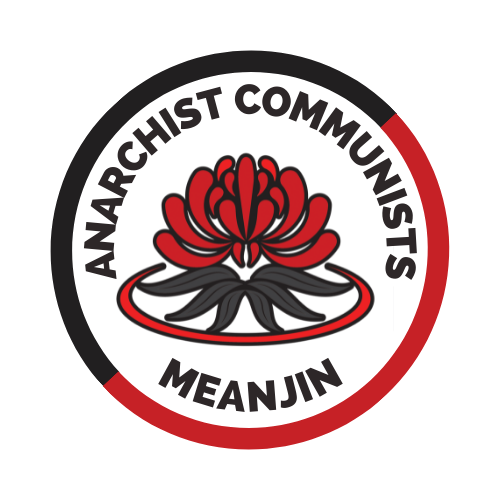 An Anarchist Perspective on the Federal Election Let me start out by being totally unambiguous on our position: Anarchists are not opposed to voting or democracy. In fact, we freaking love it. We believe that truly democratic control of all aspects of our lives must be essential if humanity is to save itself from certain […]
Continue Reading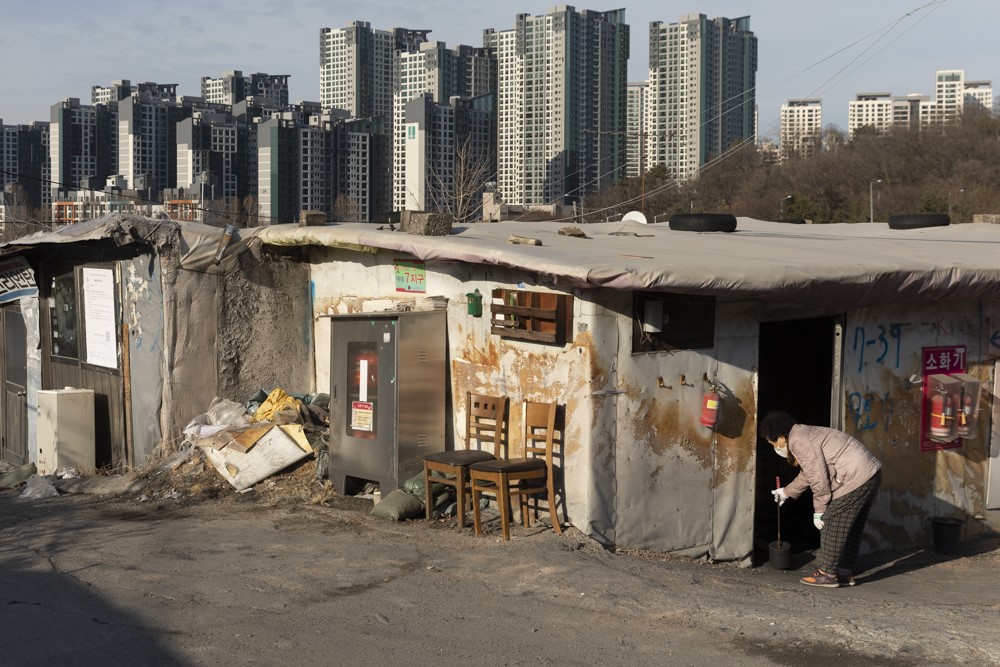 Yoon's victory indicates that the conservative's administration is back in power in 5 years after the imprisonment of the previous conservative President Park Geun Hye. This also means that the ex-dictatorship and its power structure will be returning into Korean executive branch (read previous article for detailed explanation). This election and the events leading up to it, has already shown the deeply entrenched corruption that resides within Korean Prosecution, media, and the religious sector.
Continue Reading
Practice Example by White Bishop SOLUTION ACROSS 1 slang. Means common language and in anyone'S LANGuage 4 avail. Heard – The answer sounds like "a veil" and means to used to one's advantage 5 dregs. Doctor DR examples EGS means sediment. DOWN 1 scald. Climbed a cliff – SCALED – lost […]
Continue Reading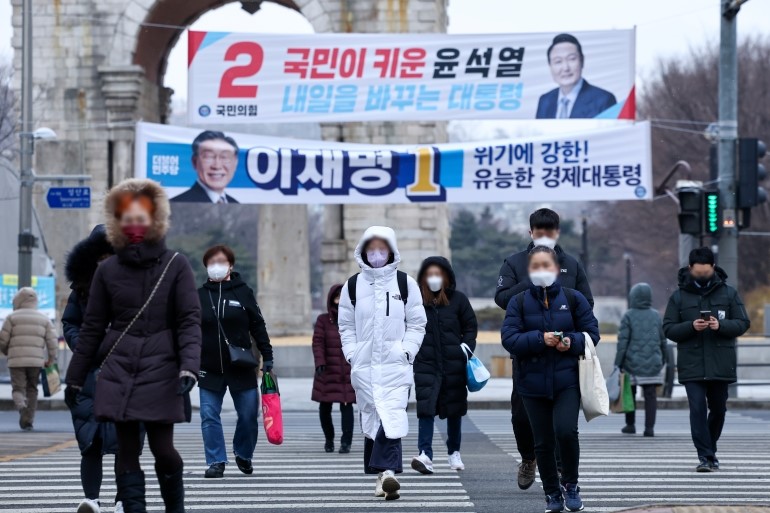 Currently, across the globe, South Korea has split into factions for the upcoming 20th Presidential Election. Since the Liberation of the Korean Peninsula (from the Japanese Empire 15/08/1945) and its catastrophic civil war caused by the clash of two world superpowers – marking the start of the Cold War, most of the South Korean history has been tainted by series of Military Dictatorships. Only from the 1990's "democratic" elections were allowed (under strict military supervision), however through corruption and state-run media, only the dictatorship's party were elected.
Continue Reading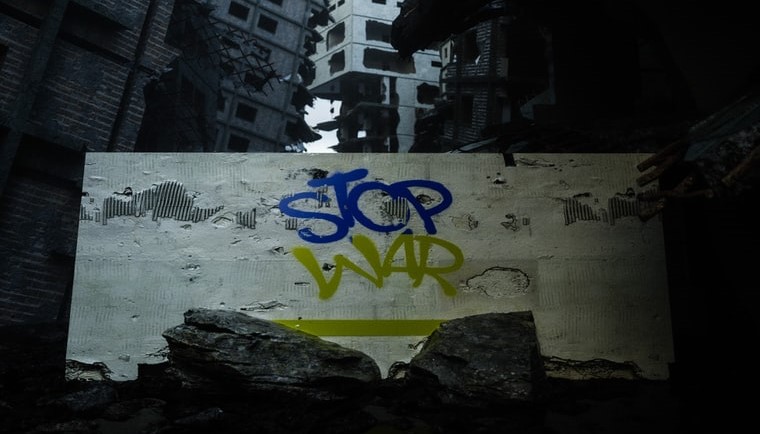 I feel the pain of the Ukrainian people. They found themselves in the middle of a new conflict right after they had just recovered from a civil war raging there half a decade before. They are losing their homes and loved ones to a clash of two governments. Nobody deserves to suffer because of some political mind games.
Continue Reading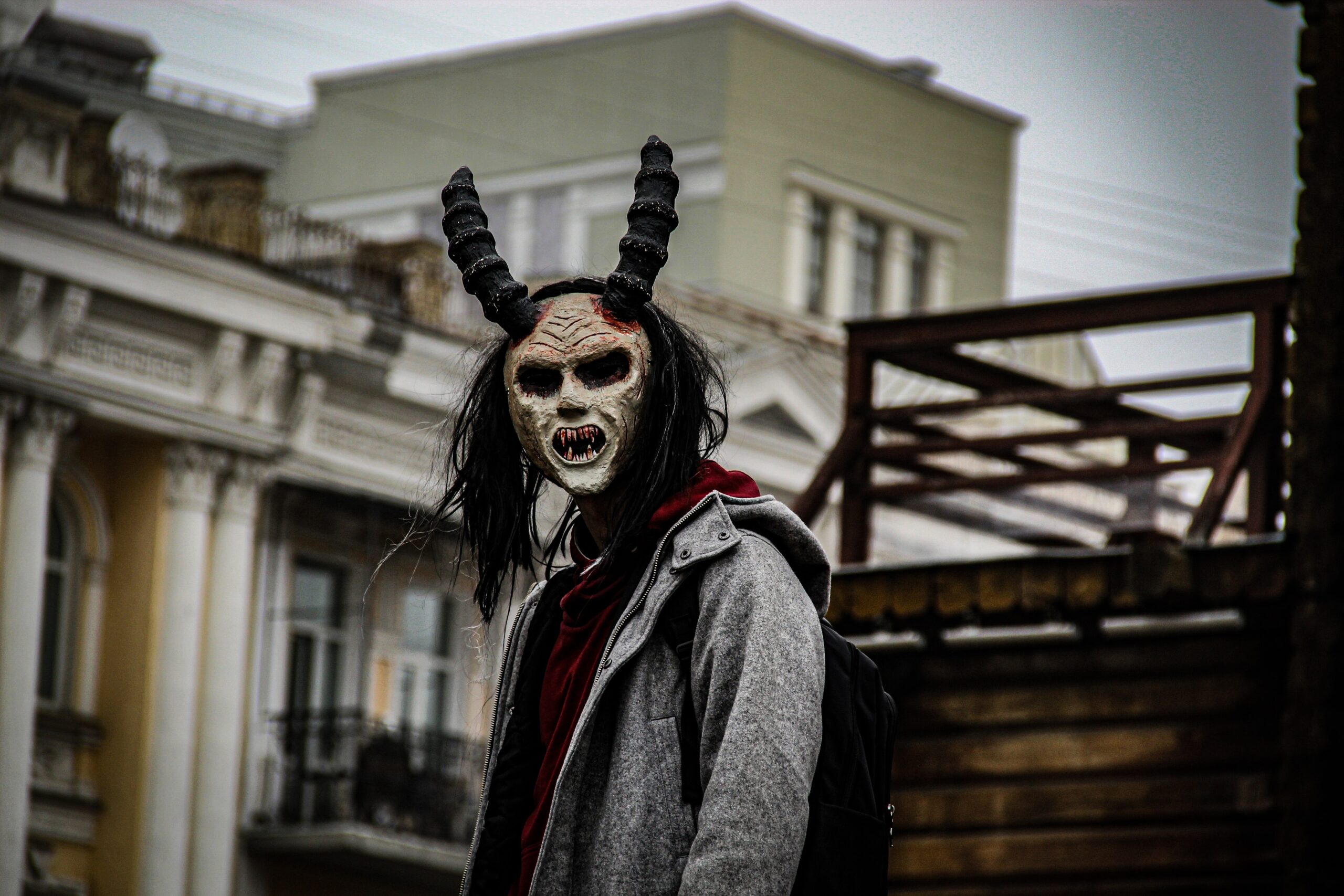 It's not incidental that when we think occult and gothic, we often think of deletants and dandies of salons and cobblestones of the 19th century. It is the likes of storytellers such as Oscar Wilde, Mary Shelley, & W.B. Yeats, whose writing inspired centuries of belief about the occult, but from whom we rarely see […]
Continue Reading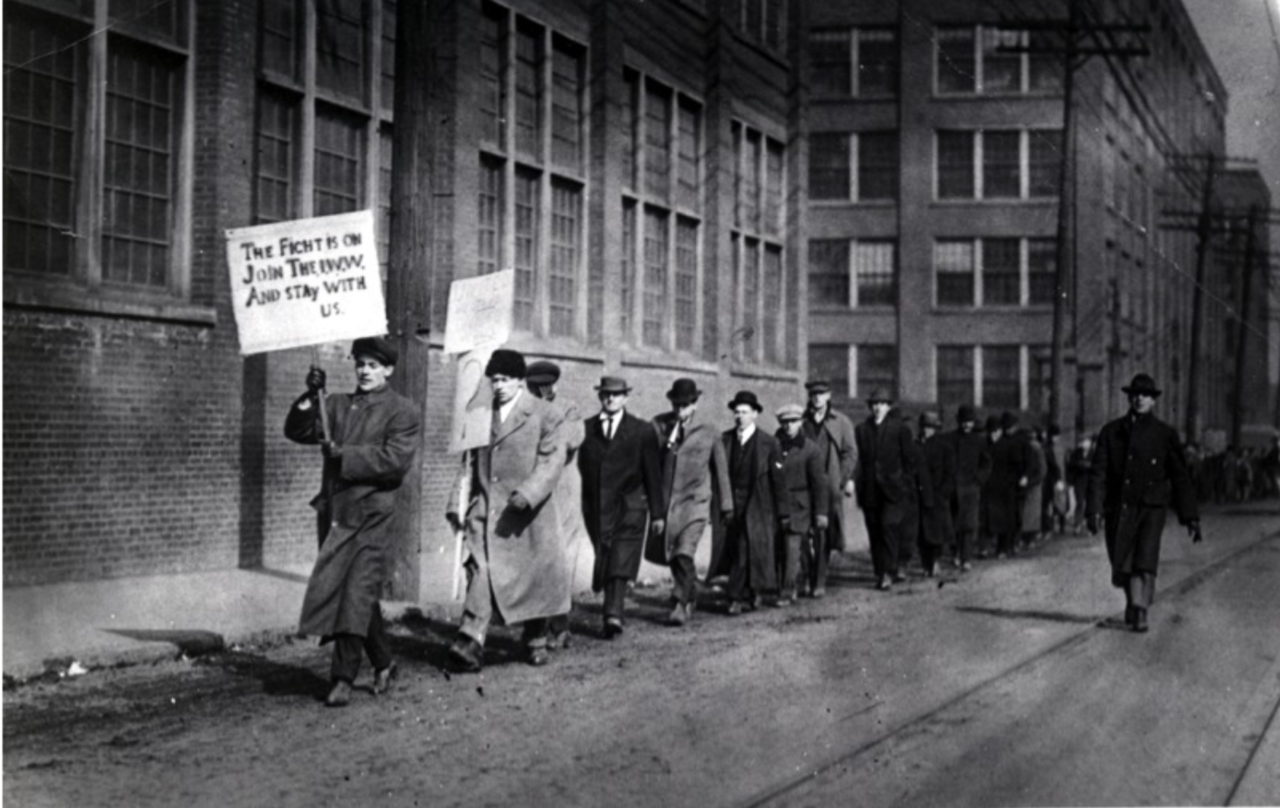 Yeats' 'Easter 1916' poem addresses the rising, and it vacillates between admiration for the rebels and criticism of Britain's response, in particular reckoning that everything now is different: "All changed, changed utterly: / A terrible beauty is born". Note the oxymoron: Yeats writes in another poem "Romantic Ireland's dead and gone". He thus questions whether the deaths were needless, as England might have granted Ireland its freedom without the rebellion.
Continue Reading
scroll to top