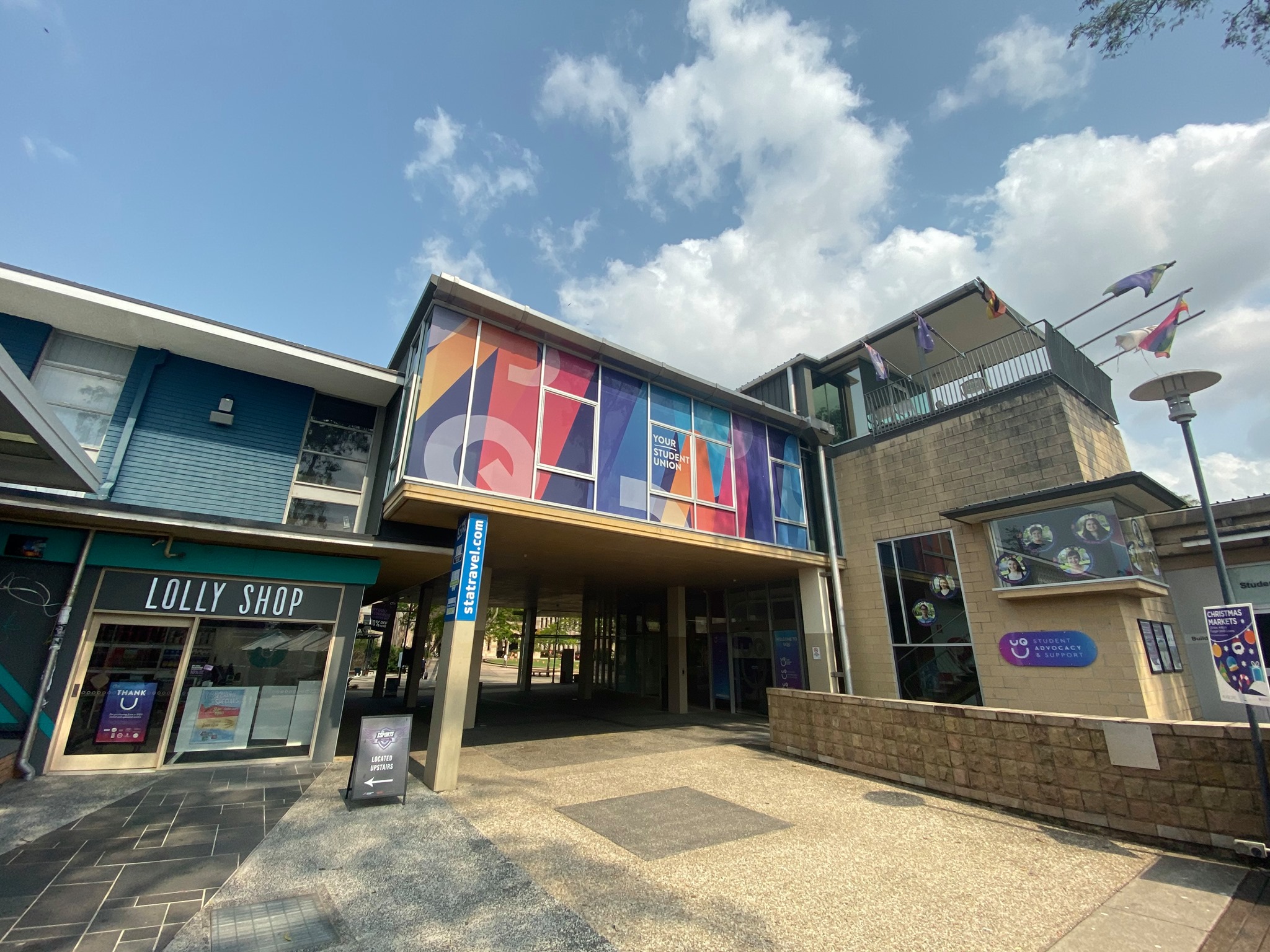 UQU is set to become the most powerful member of the National Union of Students…
Continue Reading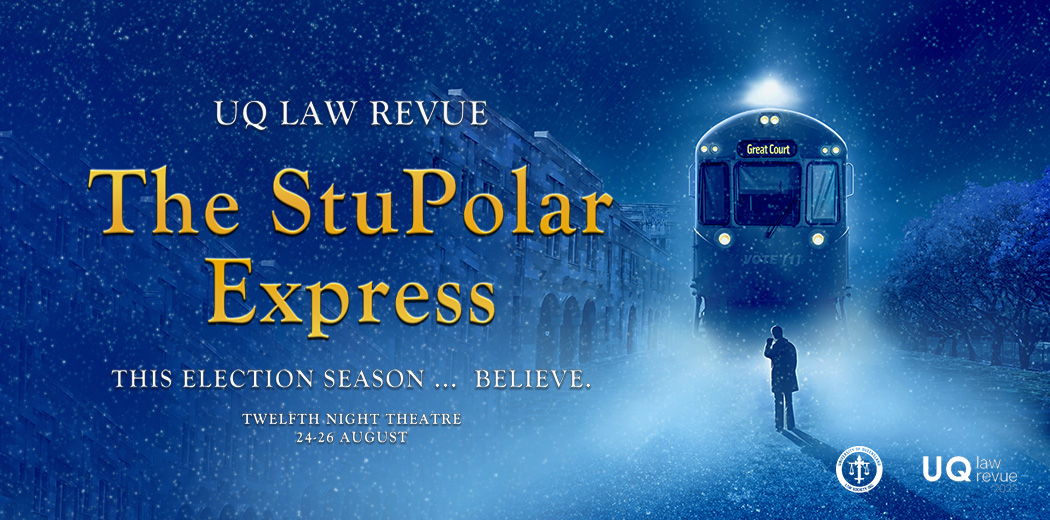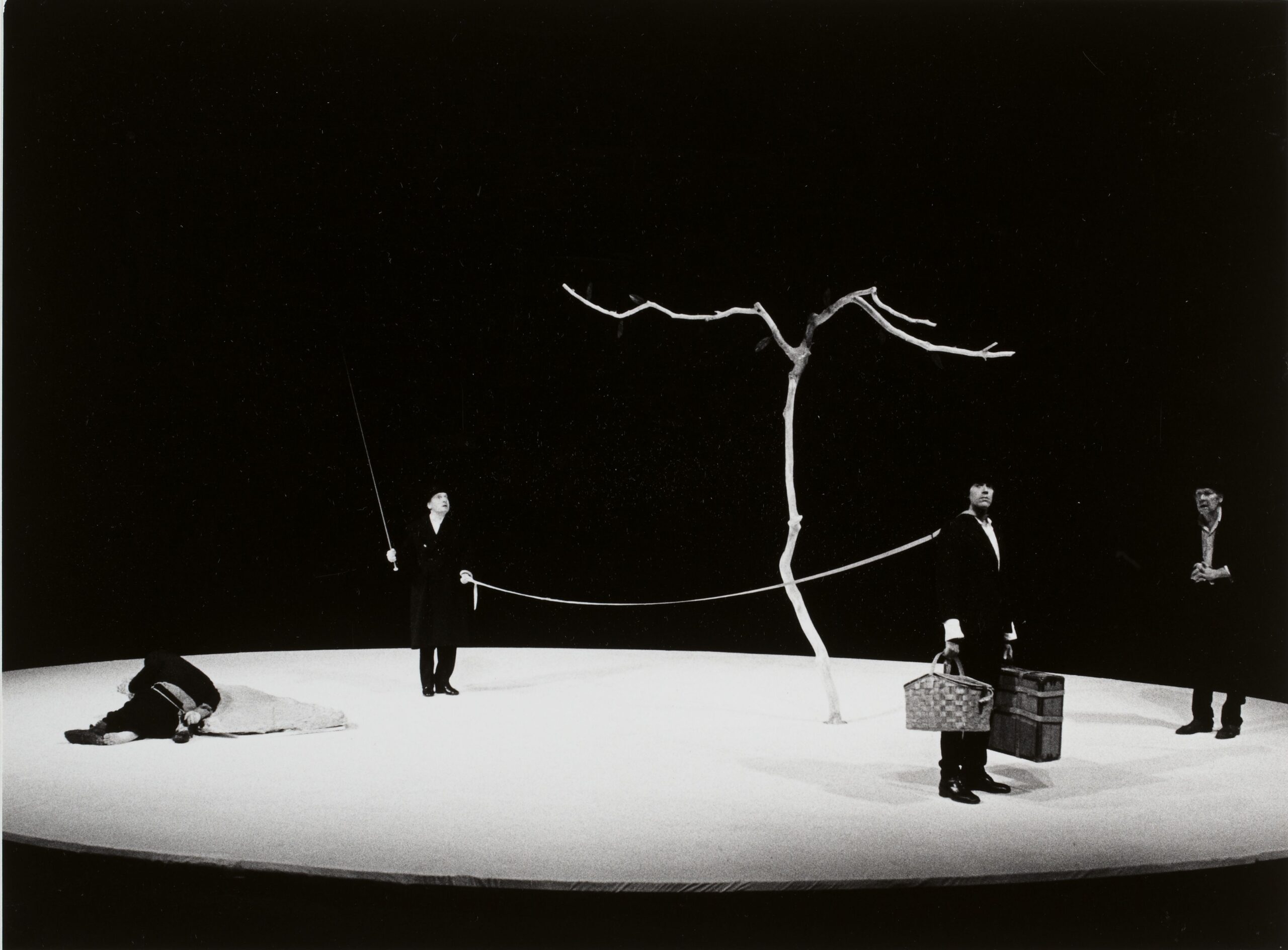 But the thing that I am most clear on, is that, while I still get a headache at the mention of Absurdism, it has taught me a valuable message about what art truly is.
Continue Reading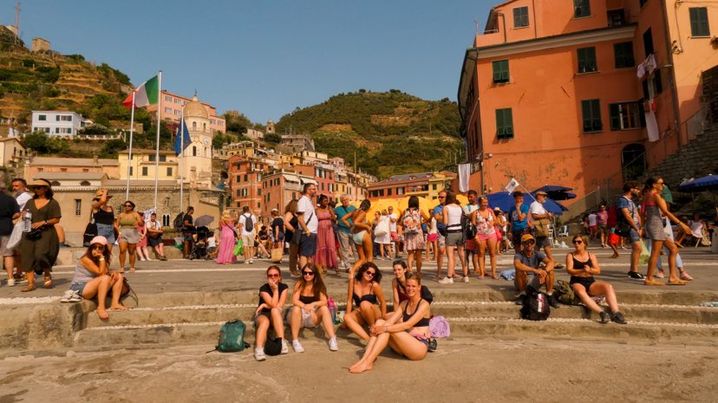 This is an ode to the beautiful friendships and the tragically hilarious memories that were made on my trip, plus the other unforgettable ones during my time in Europe.
Continue Reading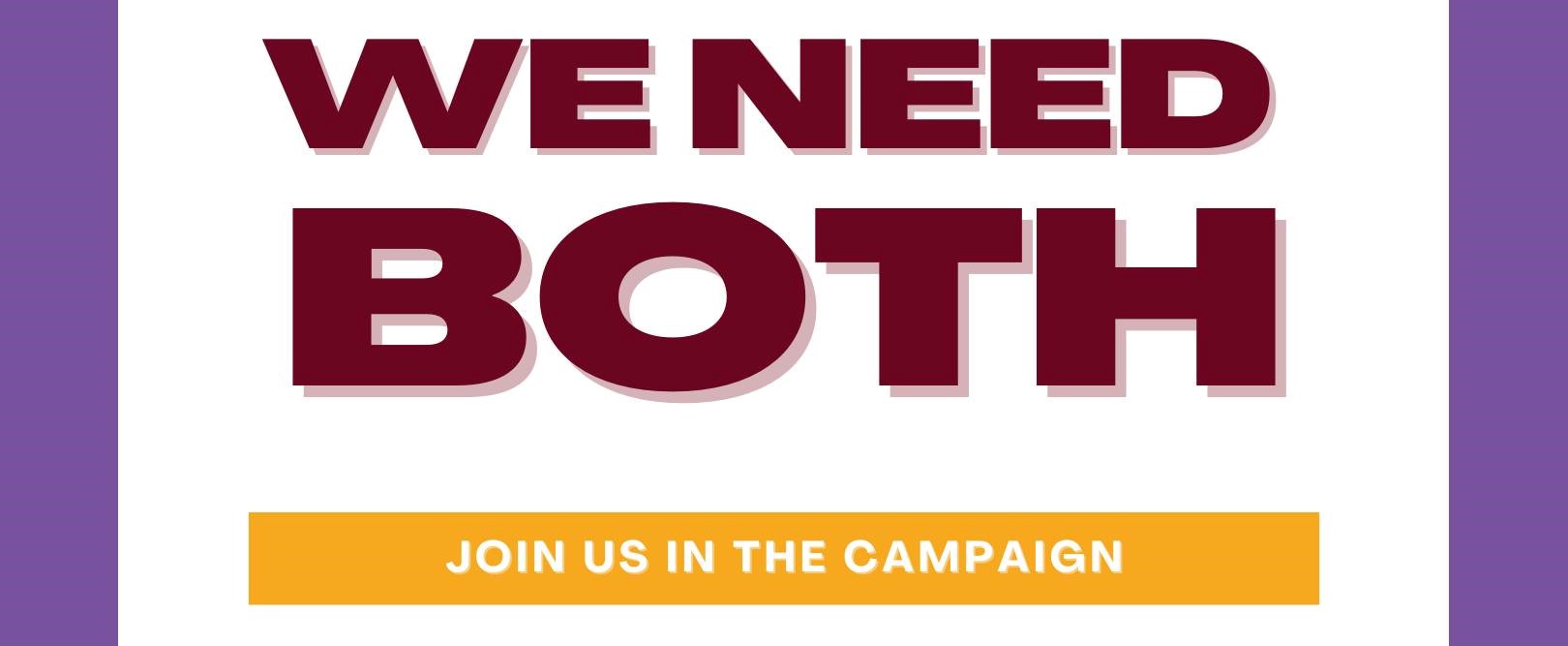 With many Australian universities returning to in-person education, online-options are being left behind and so are disabled students. Prior to 2020, many tertiary education institutions across Australia had very limited options available for online study. This is despite repeated calls from the disability community for adequately resourced online options that support both staff and students, […]
Continue Reading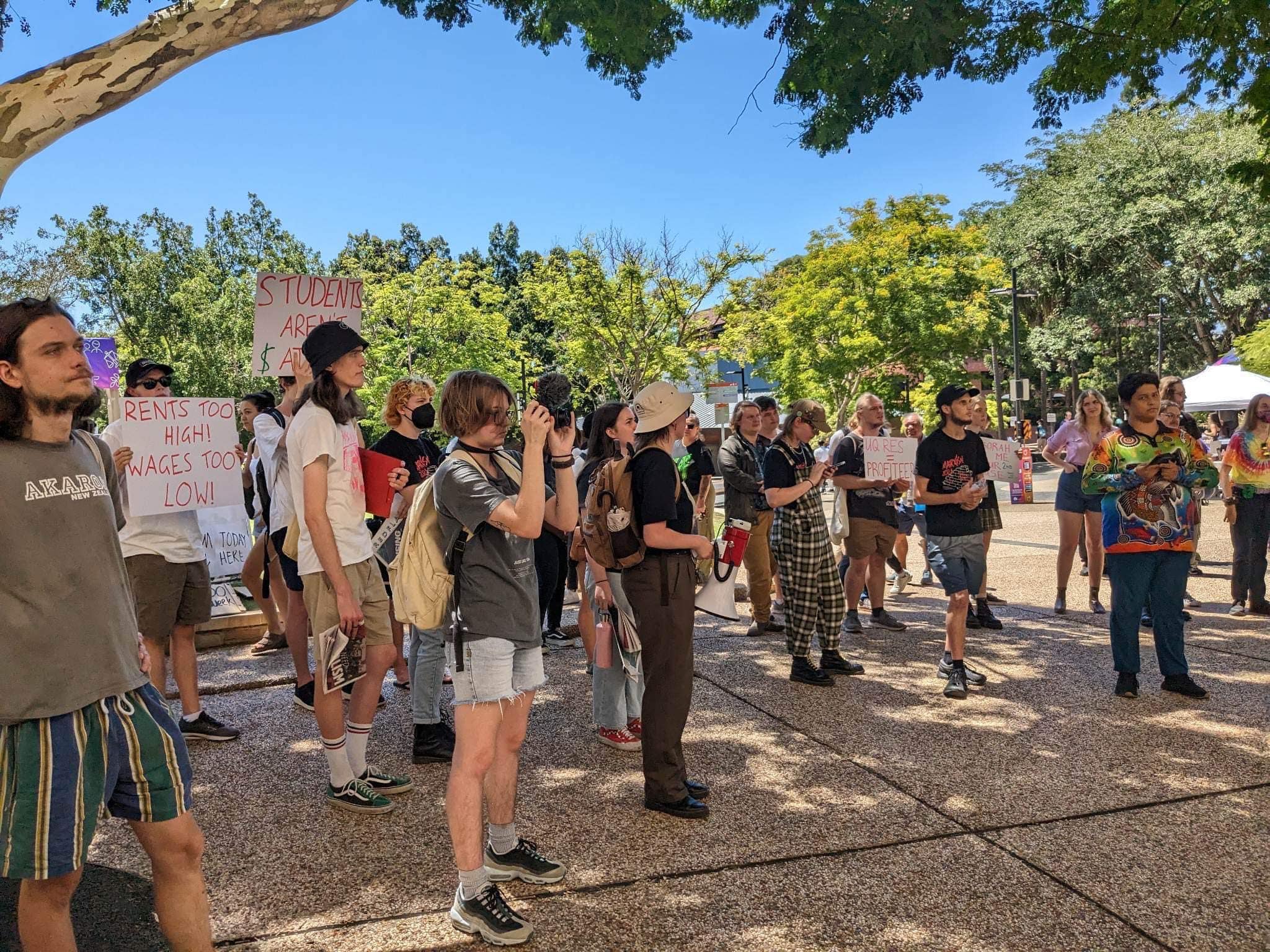 Last Wednesday (01/03/2023), a protest was held against the University of Queensland's administration regarding UQ Res. Here are the issues students were fighting against, and exactly what happened on the day.
Continue Reading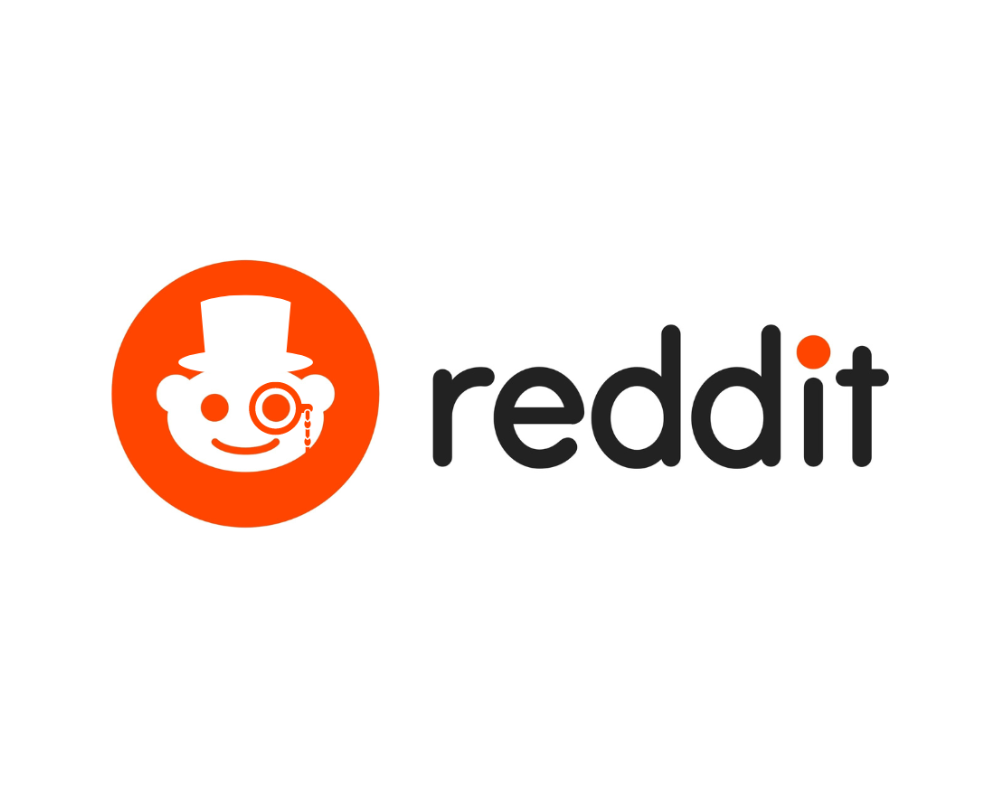 Help. I am a landlord leasing out to 5 students in the St Lucia area. I didn't realise when I rented to them they would be complaining so much. I advertised this house initially as a five bedroom house because it also has a basement. This was on the advice of another landlord friend of […]
Continue Reading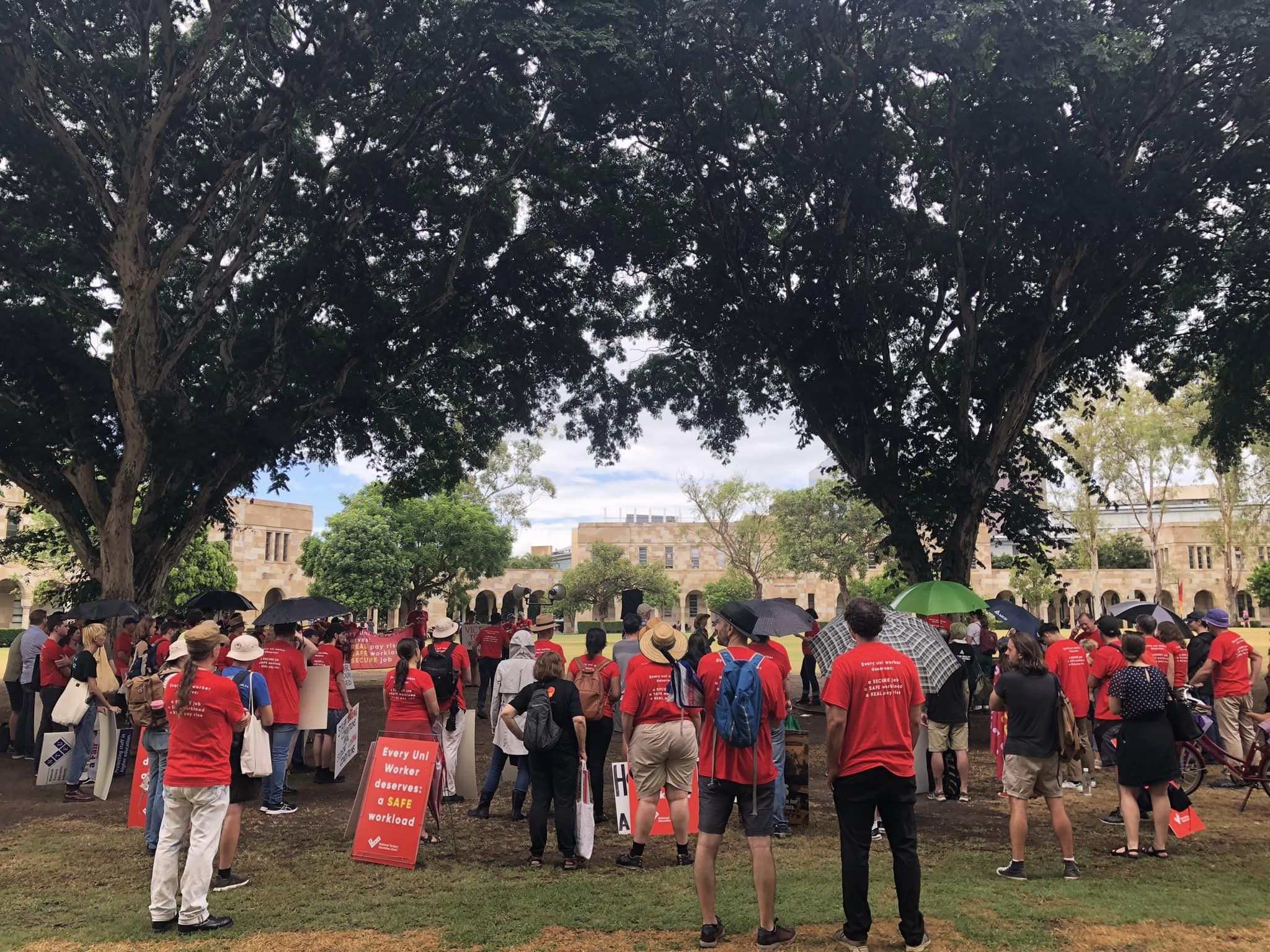 To the dear flustered first-years: welcome to UQ and all the new firsts. Your first time sitting in the wrong class; the first time having your lunch snaked by an ibis; and this past Wednesday, your first staff strike. I'm here with a bit of an explanation. The National Tertiary Education Union (NTEU) and associated […]
Continue Reading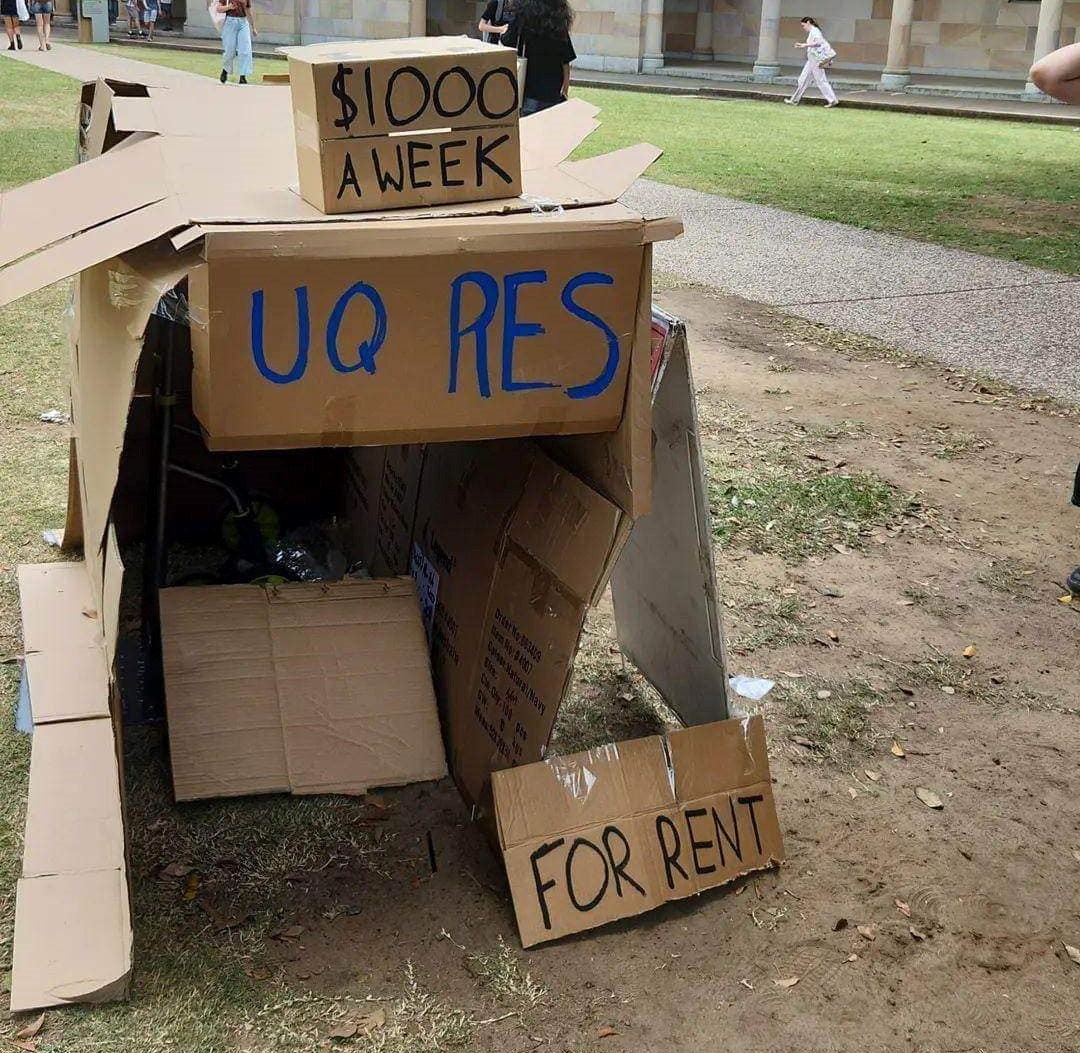 There is a crisis in student housing. The cost of rent is skyrocketing across the country, and students are being forced to pay through the nose for cramped, unsanitary housing. The University of Queensland is using this crisis as an excuse to jack up the prices of their on-campus student accommodations. UQ RES at St […]
Continue Reading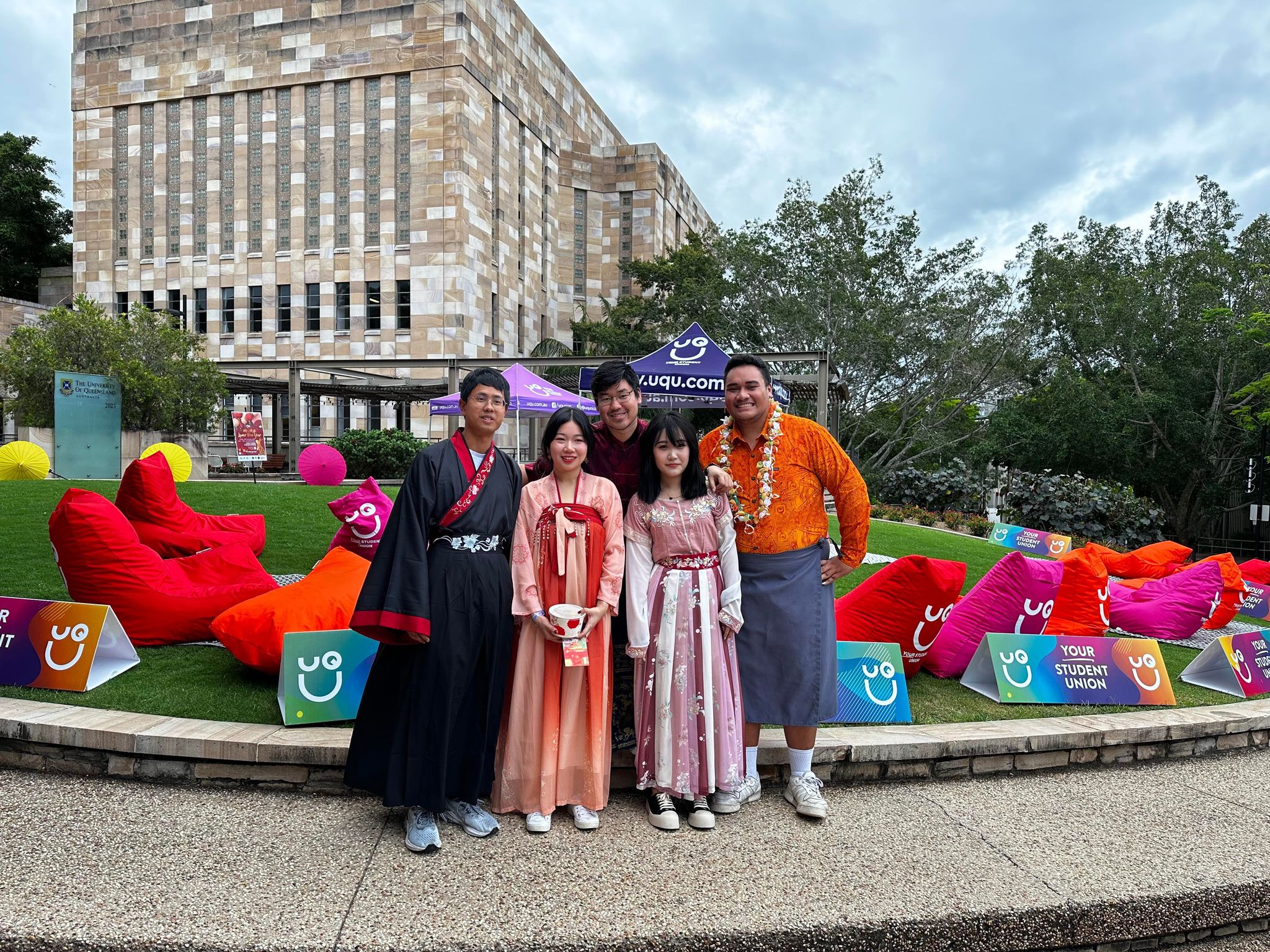 "We come from all over the world, and we definitely miss home, so everyone should feel included. That's why we're doing these sorts of cultural events throughout the year"
Continue Reading
scroll to top