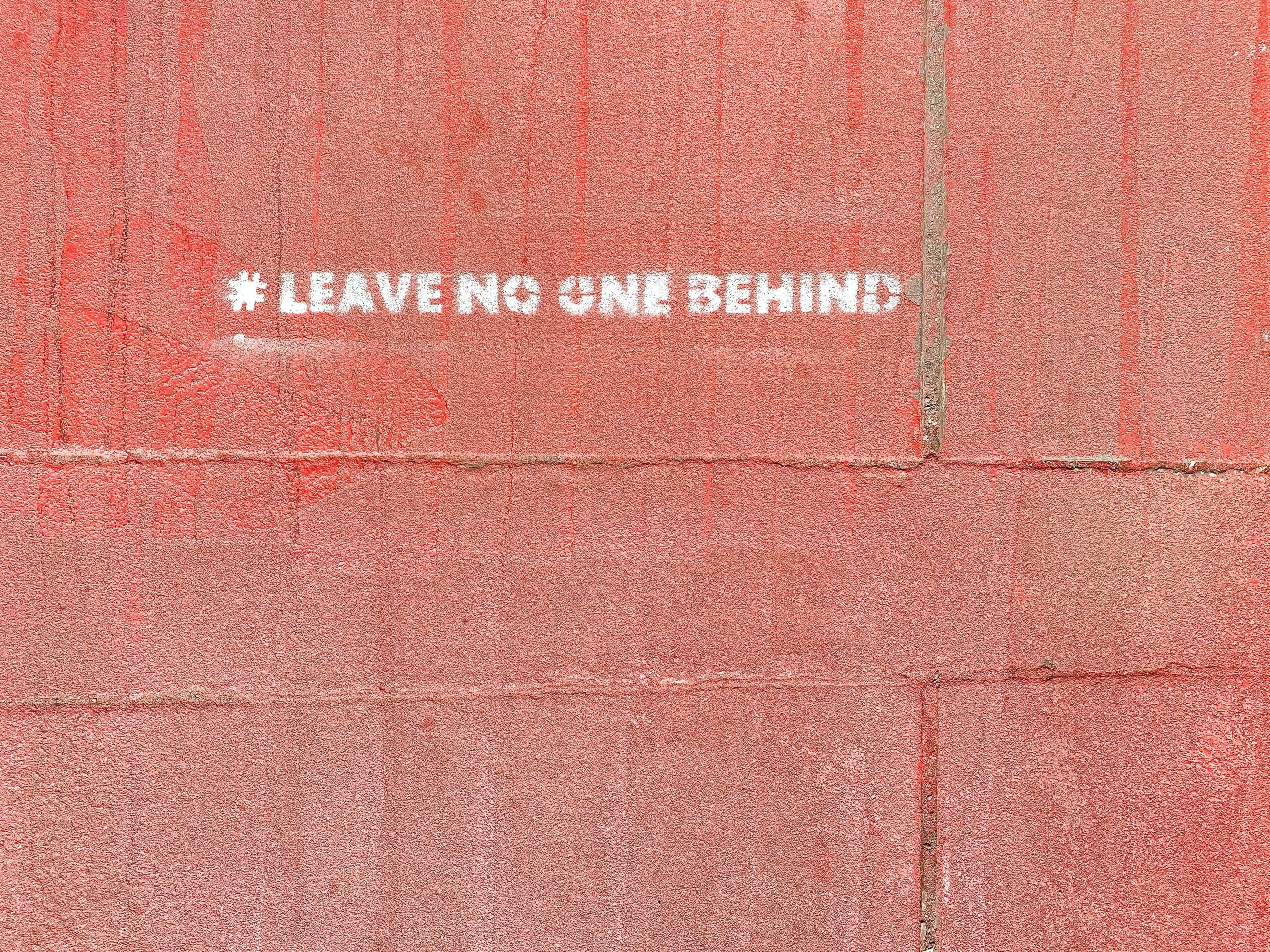 Read Time:
5 Minutes, 16 Seconds
"If there is hope, it lies in the proles." How does Orwell never stop being relevant? We're terribly deep in late capitalism now, and a work written at its start still holds the essence of how to survive it: find the hope in "those swarming, disregarded masses". That requires unionism. How's that going?
I'd like to skip straight past lies and damned lies to share some statistics. According to the ABS, in 1992 40% of employees were trade union members. In 2020, it was 14%. 86% of workers in this country have no way to account and advocate for their own rights. As Kurt Vonnegut put it, unions "were admirable instruments for extorting something like economic justice from employers". He wrote that in 1979, and even then chose the past tense.
There are a host of reasons for the decline of unionism. But more than anything else, we can blame forgetfulness. I'm coming back to Vonnegut here, whose socialism came from humanism, not from Marx. In America, whom Australia inevitably follows, Vonnegut thought that the majority of people were unaware of the great contributions of socialism "to elevate the self-respect, the dignity and political acumen…of our working class". Let's test that. Reader, when is labour day and what does it commemorate? We're friends if you answer that (or maybe comrades).
We've forgotten so much about class struggle. Historicism (understanding things by how they came about in the past) by its nature cannot be ideologically resistant. Walter Benjamin argued that all writing can be "a tool of the ruling classes", because historicism sympathises with history's victor—always the bourgeoise.
To wit, history ('objective', textbook history) just reinforces the dominant ideology of its time. In school, kids aren't taught the history and contributions of socialism. On the contrary, Year 11 Essential English includes a study of work-related texts, training our kids to be good grist for capital's mill. I could go on. We need counter-historians, who "brush history against the grain" (Benjamin again). Or, in a high-brow pun: To flourish, semper historicise! Sorry not sorry.
Literature can provide this: it's a text as much as any other historical document. In Jailbird, Vonnegut wrote about Sacco and Vanzetti. These men were labour organisers who, having pissed off one too many capitalists, were found guilty of trumped-up murder charges. It's a farcical historical moment: they were executed after the actual murderer had confessed. Vonnegut, who saw many parallels between socialism and Christianity, viewing the Sermon on the Mount as a subversive text, "expected the story of Sacco and Vanzetti to be retold as often and as movingly…as the story of Jesus Christ." I hadn't even heard of it before I started researching this piece. He said elsewhere:
"I believed that the story of their martyrdom would cause an irresistible mania for justice to the common people to spread throughout the world. Does anybody know or care who they were anymore?"
We have forgotten what socialism can do for us; forgotten what we can do for each other. Unionism is a humanist response to an inhuman system. Counter-historical literature like Vonnegut (which counts Woolf, Joyce, Márquez and many others) has the capacity to remind & embolden us.
Beyond this forgetfulness, there are other reasons I'm obliged to enumerate. Traditionally highly unionised industries like printing and manufacturing have seen reduced employment, and traditionally lowly unionised jobs like retail have seen an increase in employment. Compulsory unionism was ended by state and federal legislation, in particular the Workplace Relations Act 1996. Casual and gig-based work has also increased, wherein workers are less likely to be unionised.
I got all those reasons from the ABS. Now, I'm no economist, but none of them are actually reasons for a decline in unionism. Would retail workers not benefit from being unionised? Casual workers, and gig-based workers?
It's not even a question. In 2020, ABS data showed median weekly earnings for unionised employees was $1450 to $1100 for non-unionised employees. Marx wrote that workers are victorious only rarely, and only for a time, but that "the real fruit of their battles lies, not in the immediate result, but in the ever expanding union of the workers". He also thought that improved means of communication help the union: railways allowed in years what took the burghers of the Middle Ages centuries. Postmodernity is partly defined by time-space compression: a railway is nothing to us. In Australia, no worker is isolated, and no struggle is local. By Marx's timeline, we could achieve our working utopia in months.
But we forgot. We quivered before the 'Red Menace', one of history's best smear campaigns. The Union Boss became caricature, as in Evrart Claire in 2019's Disco Elysium. Unions themselves have sometimes failed to earn those fees with better rights and conditions. Somewhere along the way, we forgot that we could secure better rights and conditions.
Socialism is a moral system, more than an economic one. It embraces equality, selflessness, safety and altruism, even if it's not always expressed as such. It operates by humanist dogma, and in a capitalist system it is best expressed in unions. So, join up. Talk about it. There is power in a union, and there is power in discursive position on a collective scale. Late capitalism is so shit it's almost inconceivable. Union decline is bad, it really is. And, hopefully, 2025's data will show it turning around as a result of the pandemic and 'The Great Resignation", as higher unemployment gives workers more power.
But the best source of power, of hope, is the proles. Although we have 'more power' at the moment, that's a bourgeois perspective: the working class always has the power. John Lennon's 'Power to the People' espouses a complicated linguistic/anthropological understanding very simply: "Say you want a revolution". According to Alexei Yurchak, the Soviet Union collapsed when people stopped talking in a way that showed they believed in it. That's the complicated part. The simple one is to say what you want, in union, repeatedly. Vonnegut again: "It isn't moonbeams to talk of modest plenty for all".
Tom Lewis