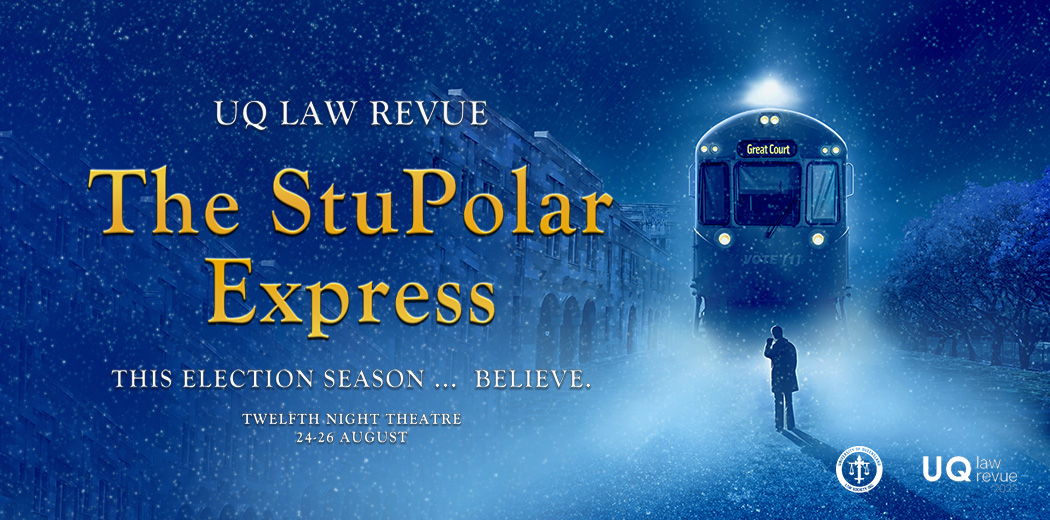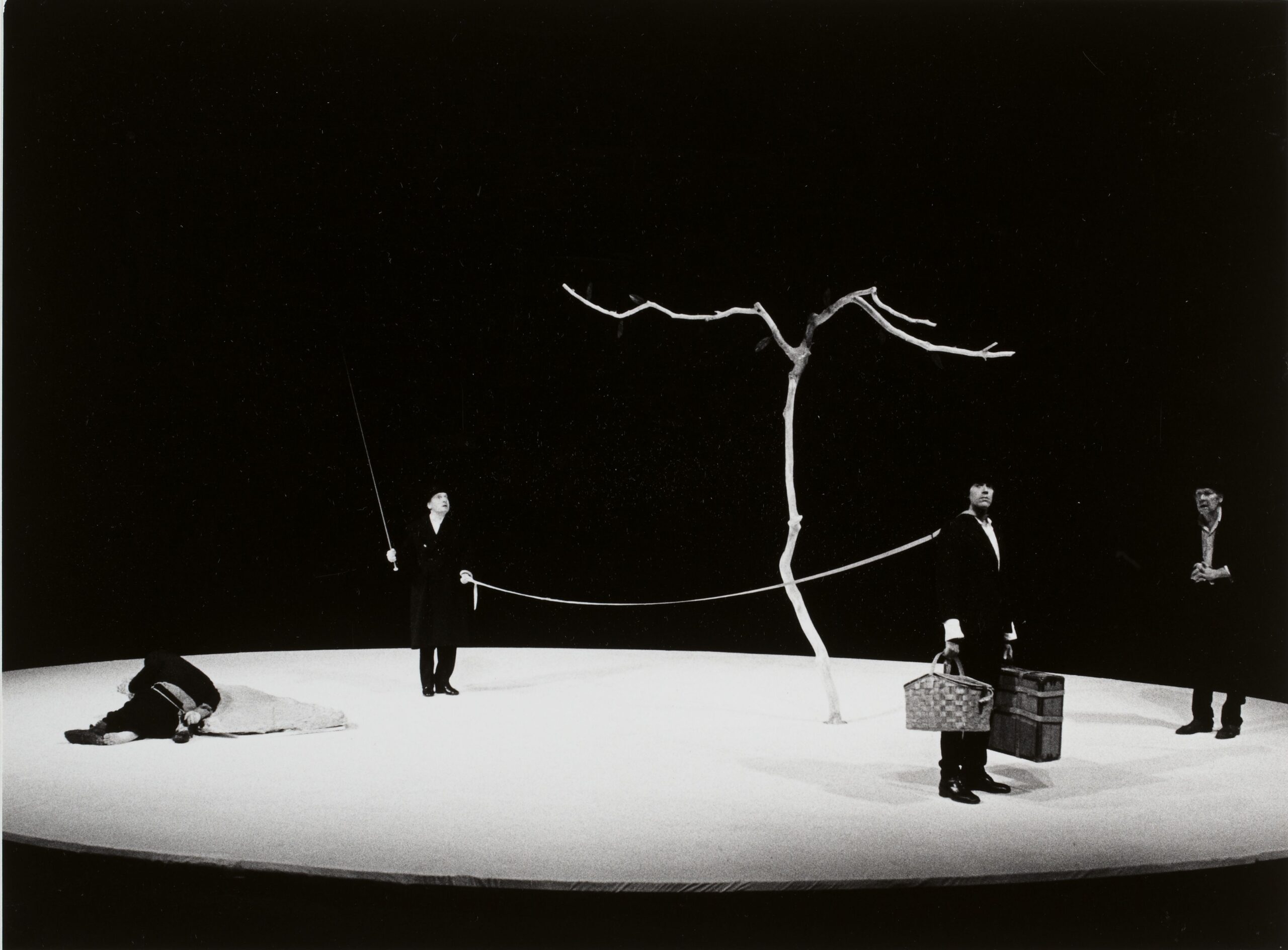 But the thing that I am most clear on, is that, while I still get a headache at the mention of Absurdism, it has taught me a valuable message about what art truly is.
Continue Reading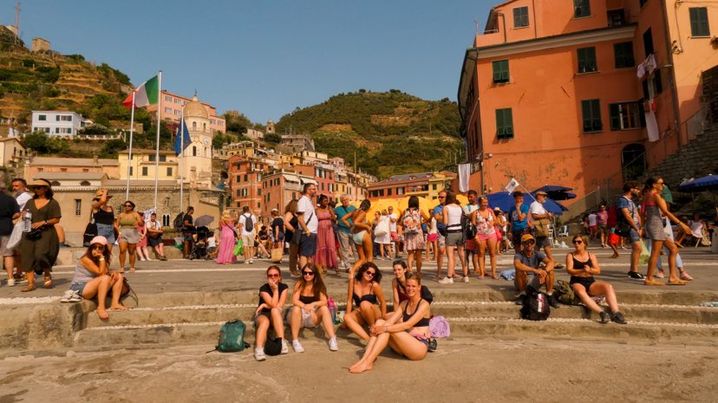 This is an ode to the beautiful friendships and the tragically hilarious memories that were made on my trip, plus the other unforgettable ones during my time in Europe.
Continue Reading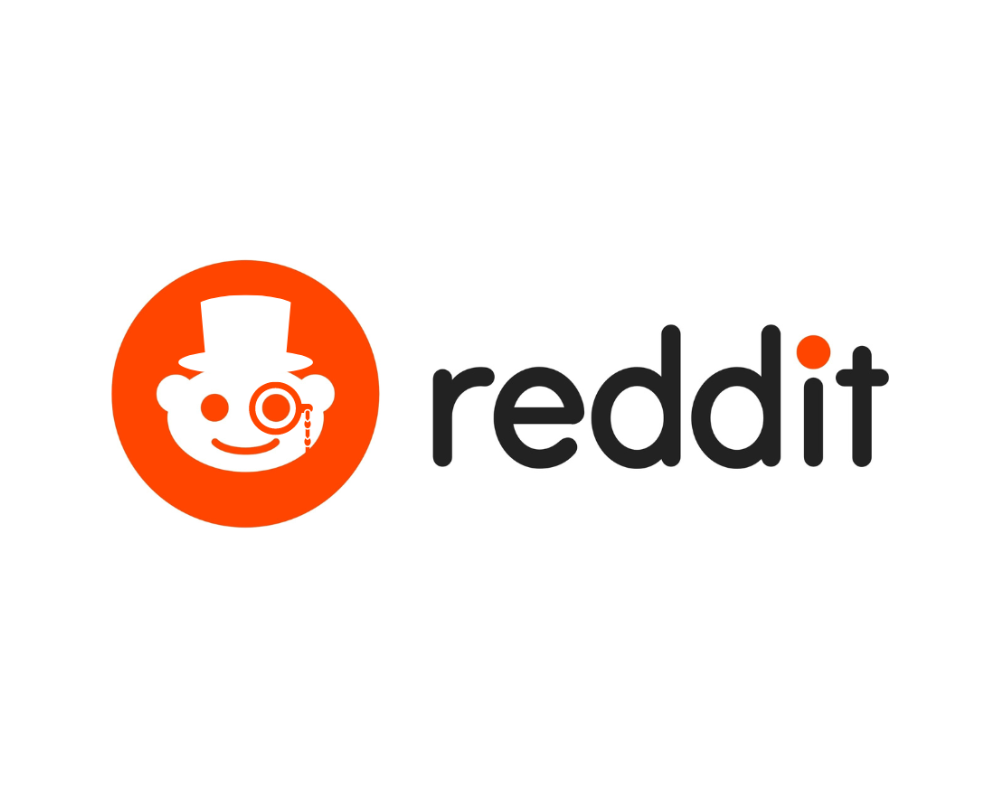 Help. I am a landlord leasing out to 5 students in the St Lucia area. I didn't realise when I rented to them they would be complaining so much. I advertised this house initially as a five bedroom house because it also has a basement. This was on the advice of another landlord friend of […]
Continue Reading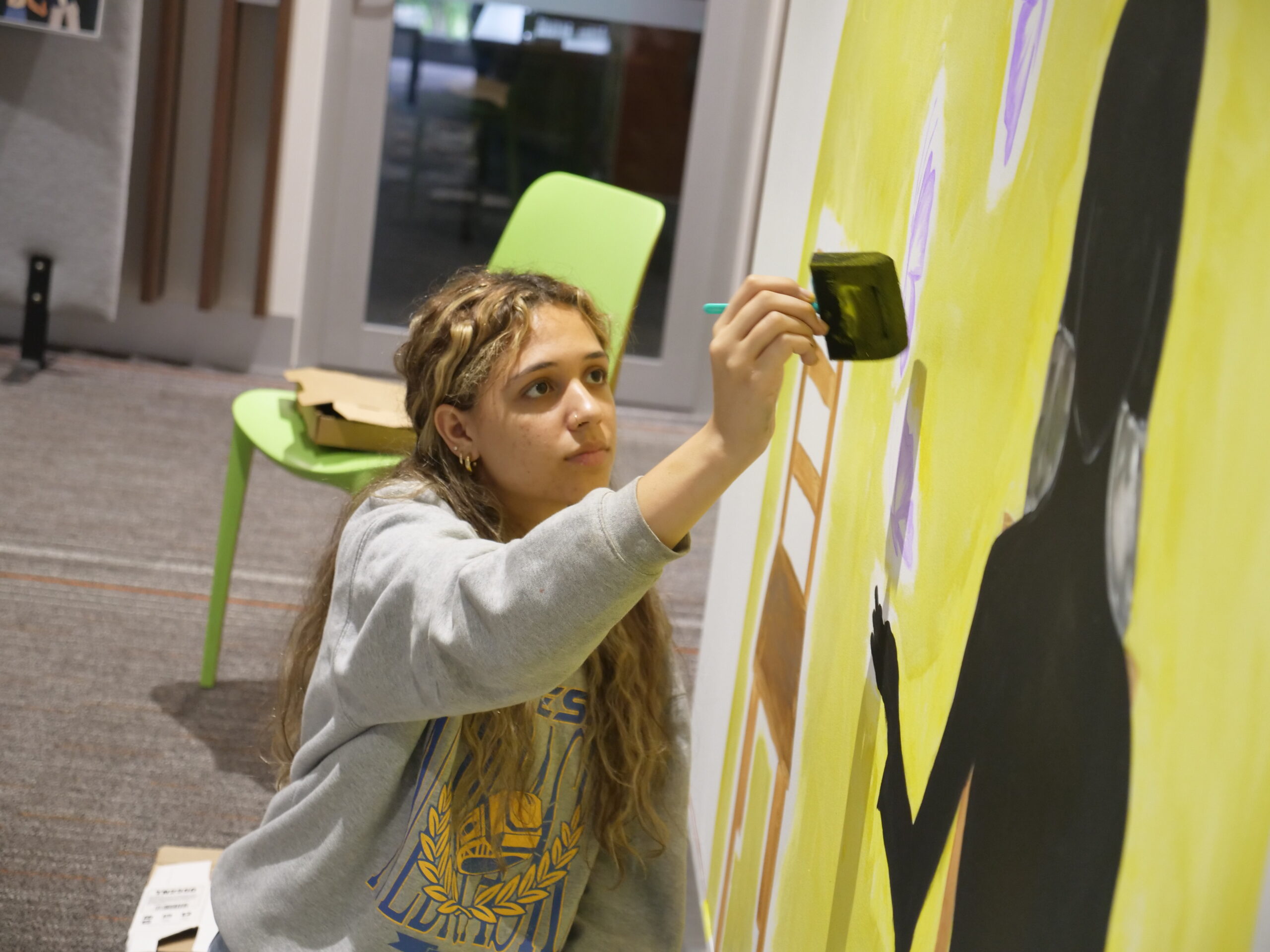 Just yesterday a wall mural was painted in front of the UQ Union's women's collective and international collective room. The artwork painted by Lily Ghali, a fine arts student, conveys deep bittersweet meaning. The Semper Floreat team was incredibly lucky and honoured to be able to attend the artist's painting process and interview her to […]
Continue Reading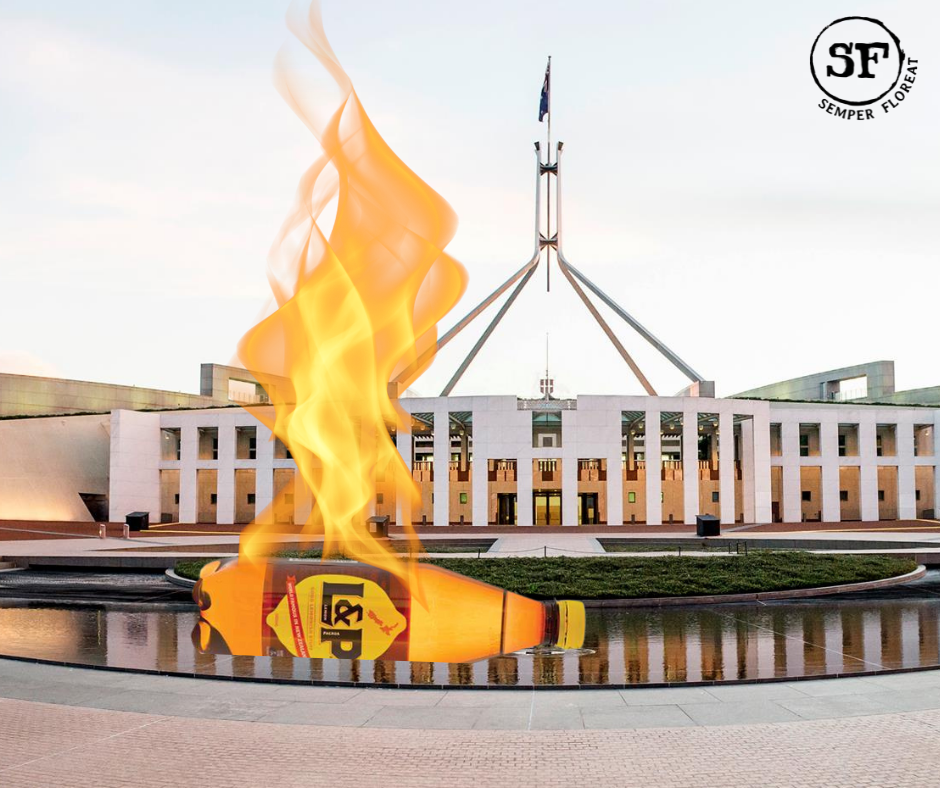 d soft drink company Lemon and Paeroa have announced today their planned expansion into the Australian hard drink market, and yours truly was invited to their headquarters to sample some of the new drinks soon to be available in their cabinet.
Continue Reading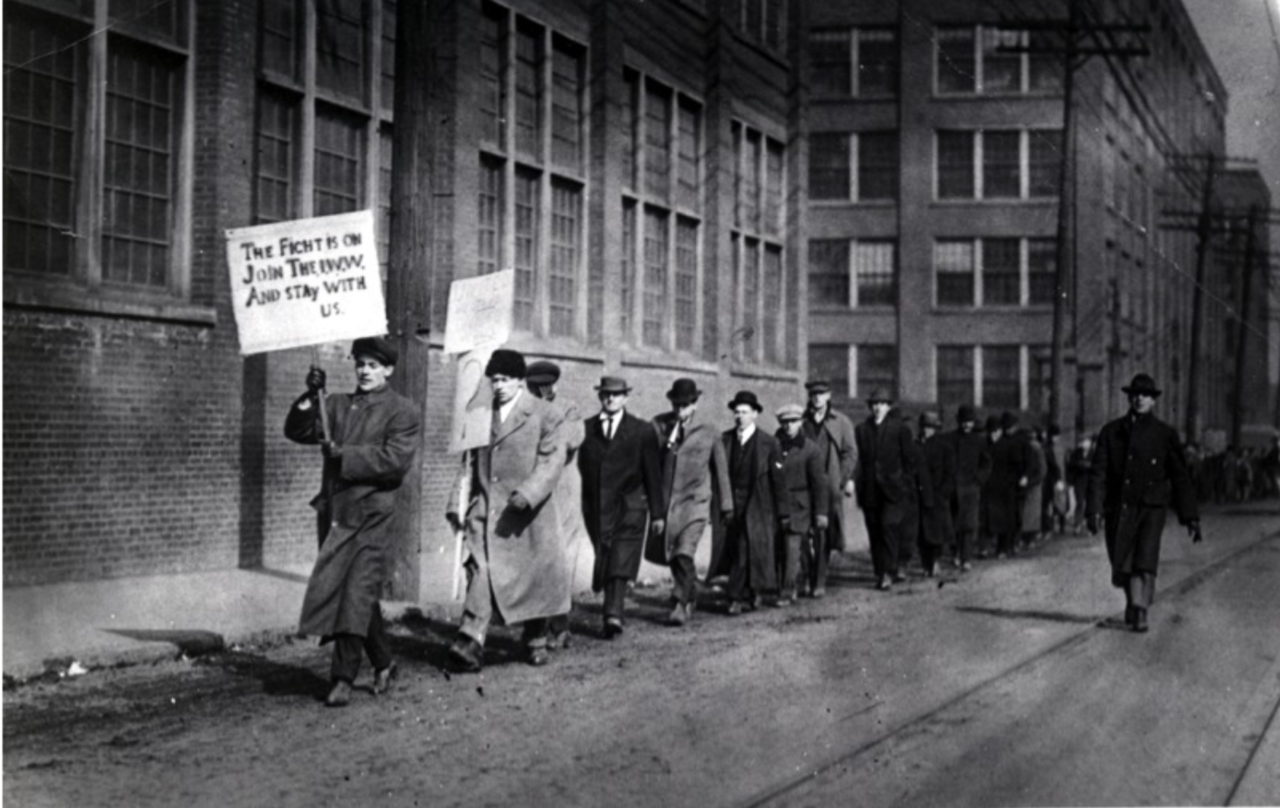 Yeats' 'Easter 1916' poem addresses the rising, and it vacillates between admiration for the rebels and criticism of Britain's response, in particular reckoning that everything now is different: "All changed, changed utterly: / A terrible beauty is born". Note the oxymoron: Yeats writes in another poem "Romantic Ireland's dead and gone". He thus questions whether the deaths were needless, as England might have granted Ireland its freedom without the rebellion.
Continue Reading
Something sinister lurks in the slimy, primordial UQ lakes. Strange bubbling, churning water and unexplained disappearances of students have caused alarm ever since the lakes were created. We investigate what ominous presence could be behind these events and why the university administration insists on covering it up. The UQ lakes were originally formed by damming […]
Continue Reading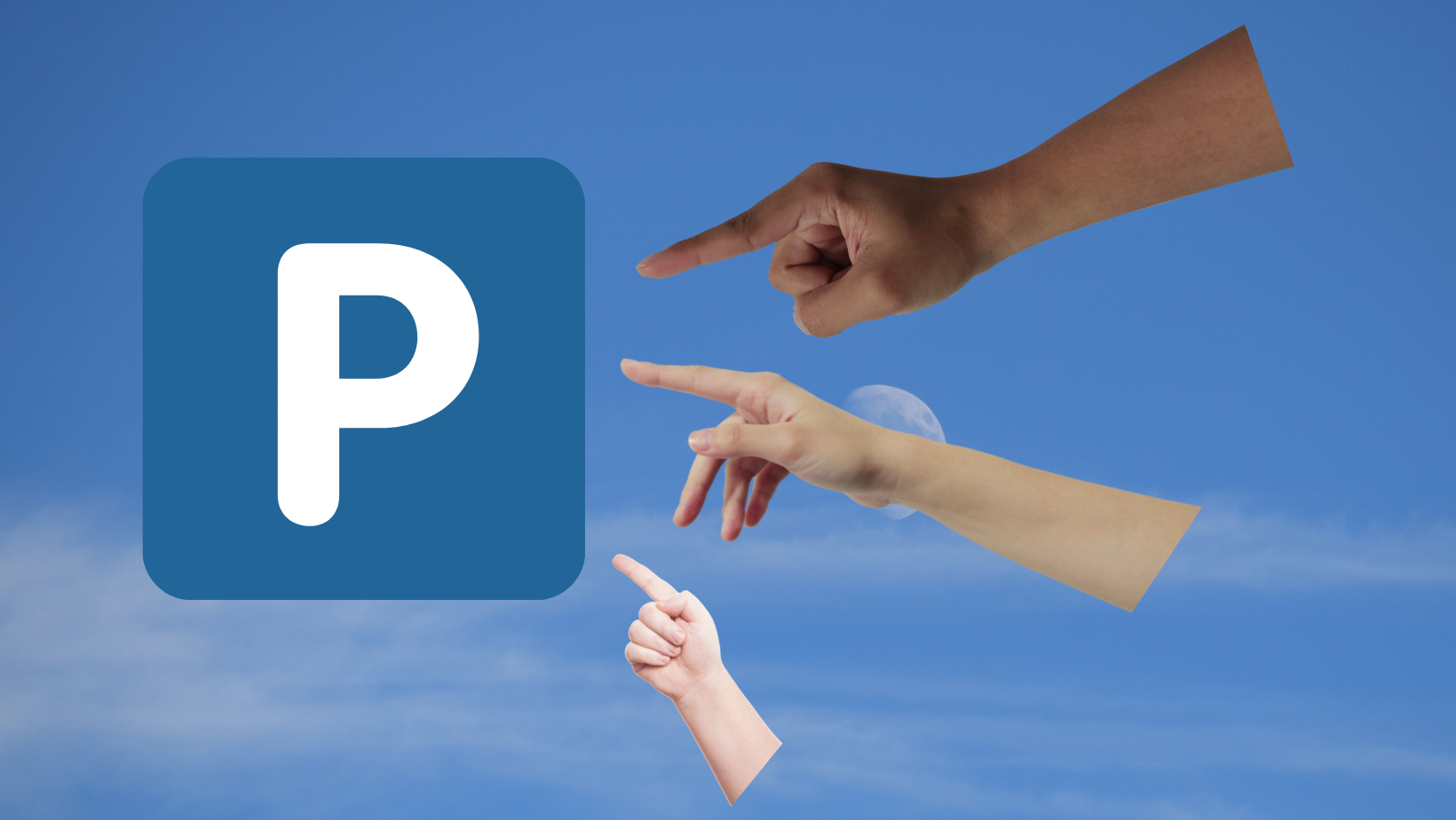 Many of you would have noticed a strange trend occurring on various social media platforms in the last few days, which involves the use of emoji 🅿️. Whether you've seen this on a group chat, tweets or Instagram meme page comment sections, the new P meme is taking up a storm.
Continue Reading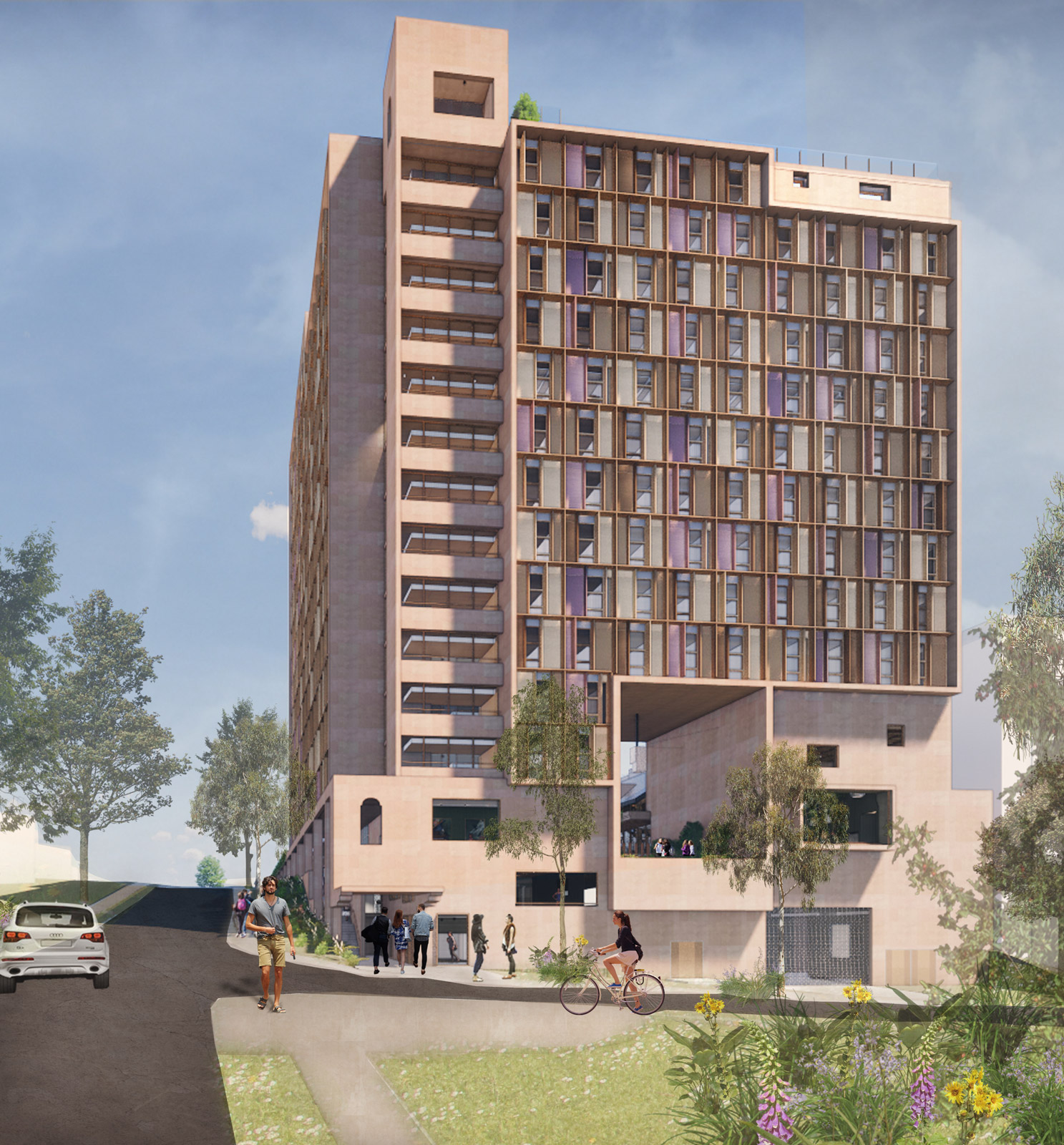 I was filthy shit at coding, and I soon regretted my enrolment. Having failed my first assignment, I decided it would be best to drop the course before suffering academic penalty. Months remained, in the summer semester, and my parents were convinced I was still enrolled; each day I would get out of bed later, go to uni later, and come back home later. Guilt built up inside me.
Continue Reading
scroll to top