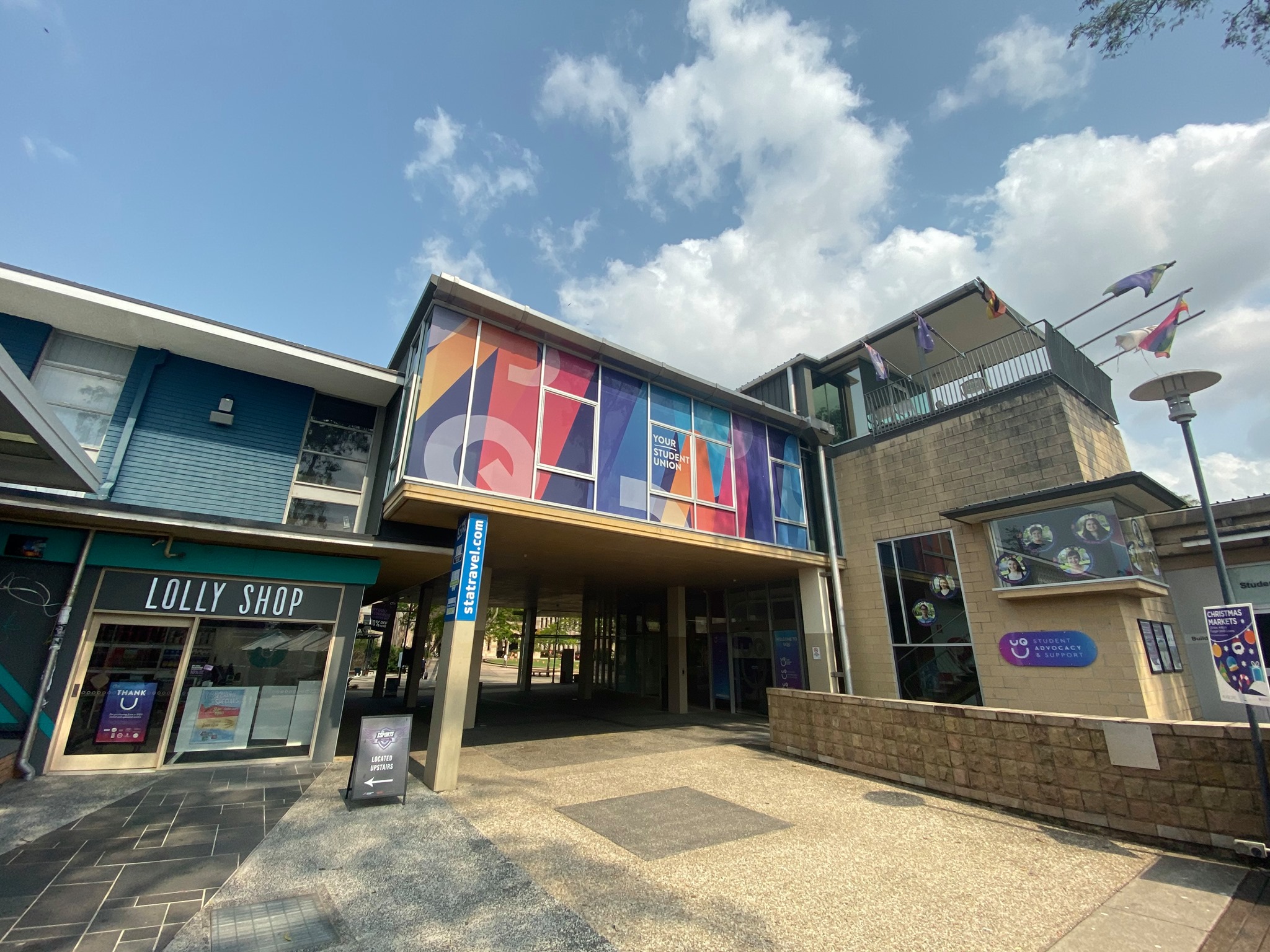 Read Time:
2 Minutes, 3 Seconds
UQU is set to become the most powerful member of the National Union of Students (NUS) tomorrow night, with a series of regulation changes expected to pass Union Council that will enable UQ Union to re-accredit to the peak student body, putting to bed a 17-year hiatus between the UQU and the national union. It comes after UQU successfully hosted the NUS Education Conference at UQ in late June.
Re-accreditation, should it pass council, will mean that UQ students receive 4 ballot papers at this year's annual elections, the additional ballot being to elect seven (7) NUS Delegates under the same proportional representation rules that Union Councillors are elected.
Union President Ricky Lee said that UQU becoming a voting member of NUS would be a big deal: "The decision to participate in the NUS sends the message that the UQ Union is ready to step up and take part in the national conversation around the matters which impact students".
Mr. Lee also affirmed that being part of the NUS was the normal for student unions in Australia: "Reaccrediting to the NUS places UQU alongside almost all of Australia's other student representative organisations, and is in line with every other Group of Eight (Go8) University except for Adelaide".
Under NUS rules, the delegation from UQ can expect an allocation of upwards of 110 votes, set to be divided up among the 7 delegates under a complicated process determined by the NUS.
This number of votes will easily make the UQ Union delegation the largest at the annual NUS national conference in December, slightly outranking the current number 1 – The University of Melbourne Student Union (UMSU) – and giving the UQU nearly 9% of the conference floor in its own right. It will also mean that each individual UQU delegate will be set to hold almost as many votes as some other Universities' entire delegations combined.
Of the 23 Union Councillors, at least two-thirds must vote in favor for the regulations to pass.
Union Council Chair Alex Smock, who drafted the initial regulations which passed rules committee earlier this month, said Sunday he was "confident" of having the votes needed to pass the necessary changes to enable re-accreditation at tomorrow night's council meeting (August 28th, 2023), following a lengthy process of negotiations with Union Councillors.
Further amendments will be proposed at tomorrow's meeting, and Semper Floreat will be providing further updates on the meeting.