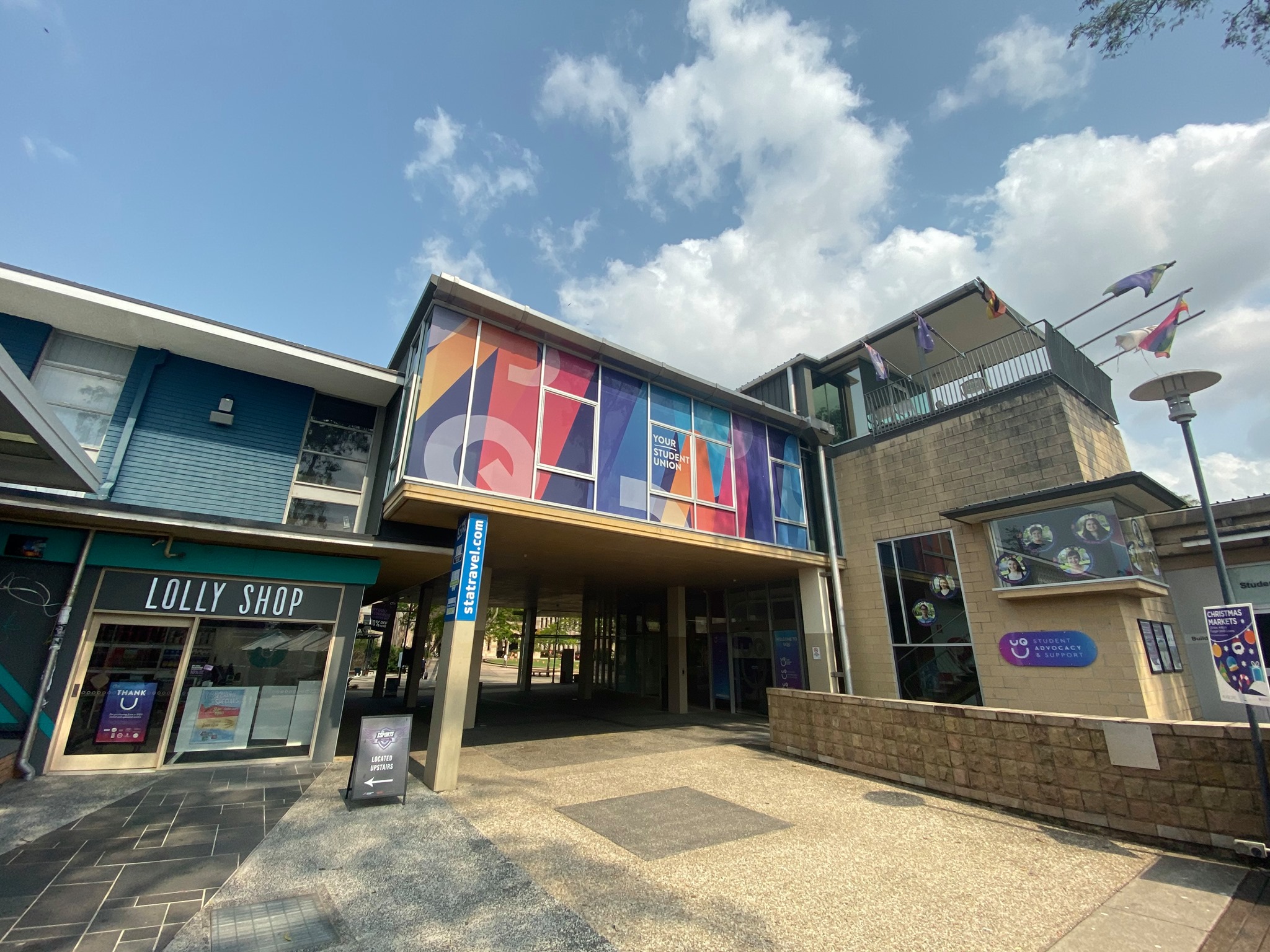 UQU is set to become the most powerful member of the National Union of Students…
Continue Reading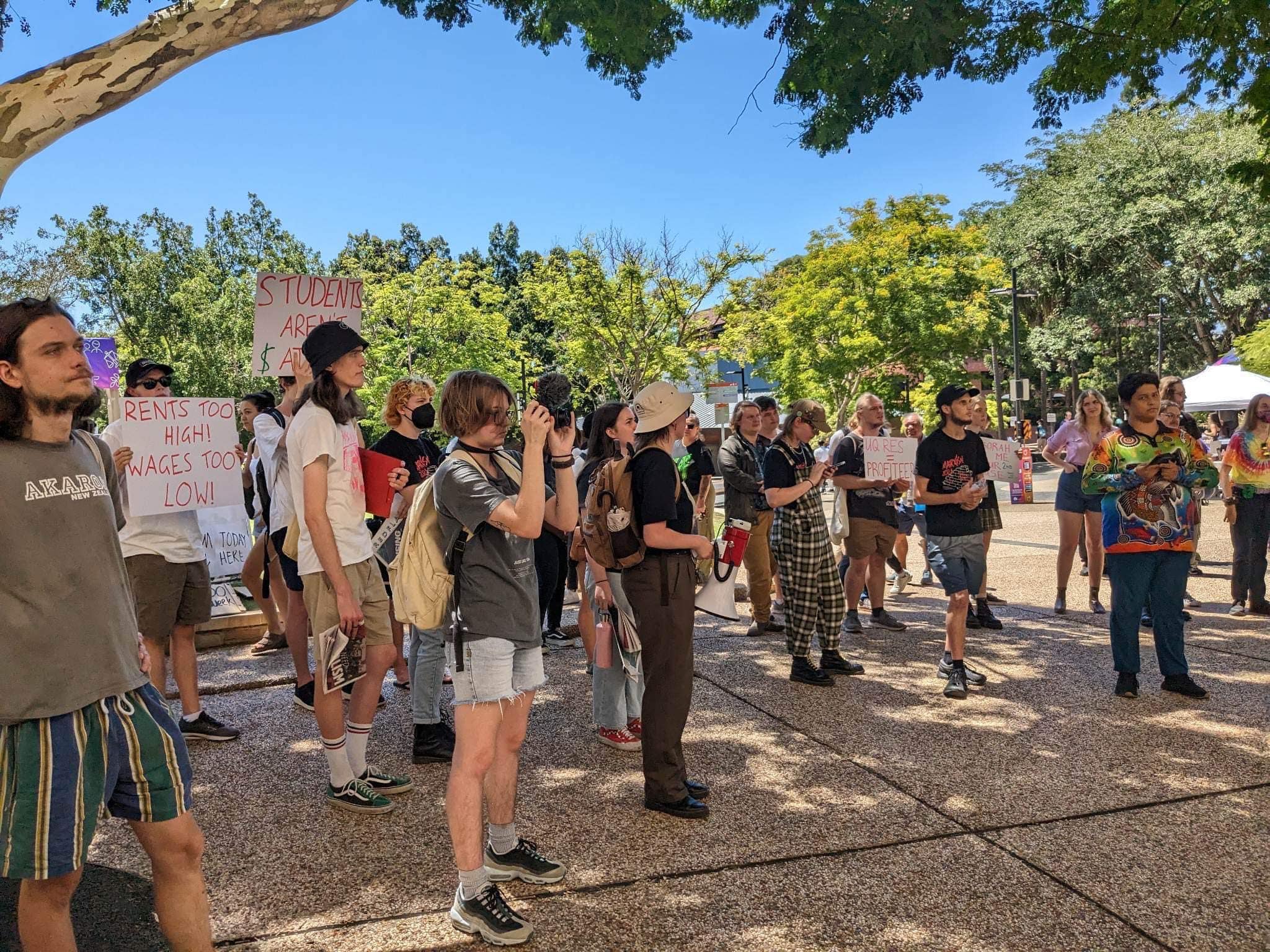 Last Wednesday (01/03/2023), a protest was held against the University of Queensland's administration regarding UQ Res. Here are the issues students were fighting against, and exactly what happened on the day.
Continue Reading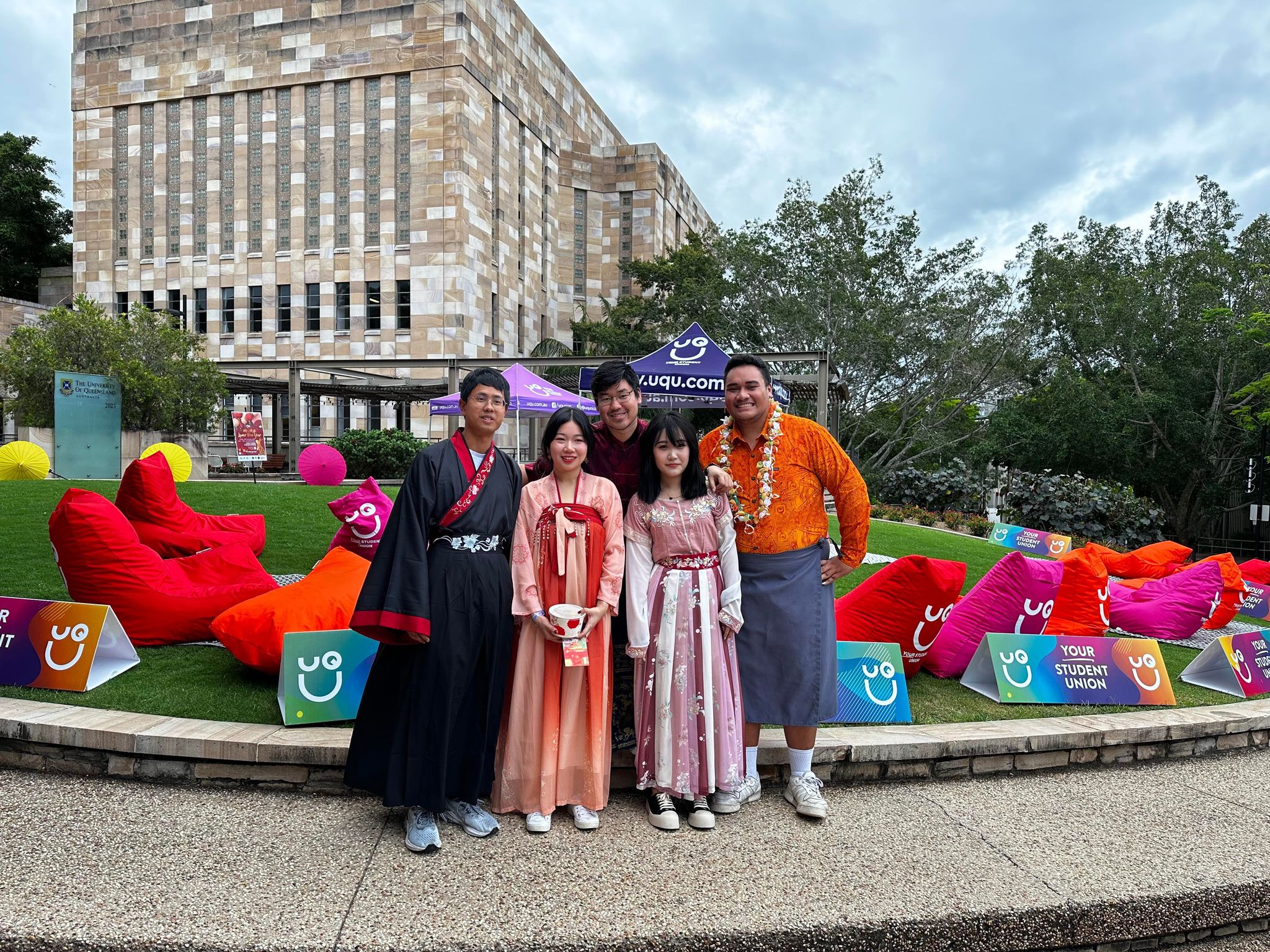 "We come from all over the world, and we definitely miss home, so everyone should feel included. That's why we're doing these sorts of cultural events throughout the year"
Continue Reading
You're in luck – I've decided to sit through three days of heckling and infighting.
Continue Reading
scroll to top