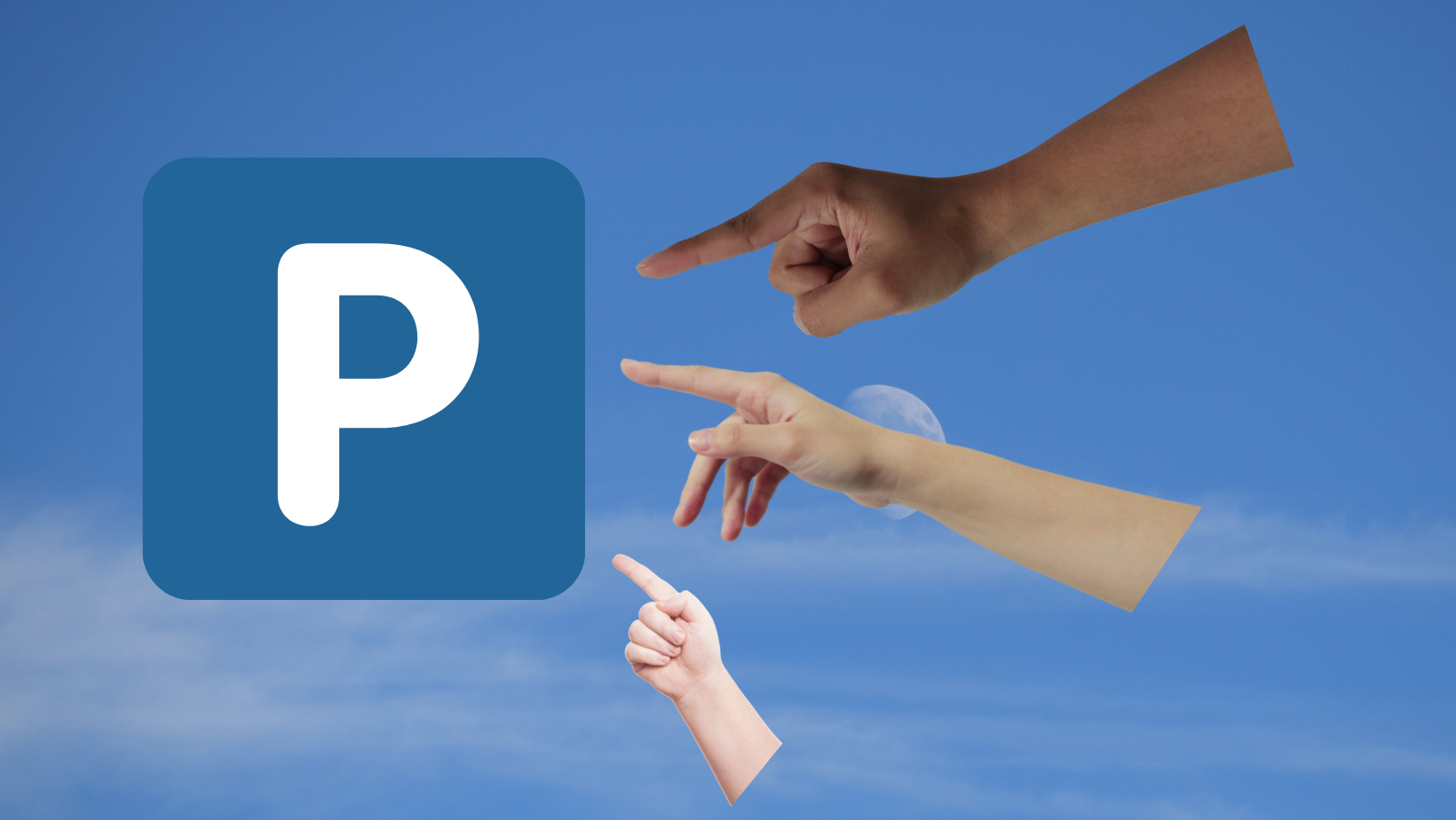 Read Time:
2 Minutes, 29 Seconds
Editor's thoughts: written by Eric Yun.
Let's admit, the last two years have been a mess, in fact, a terrible one. From the unprecedented virus dividing the world to series of economic crisis that has led the Australian Liberals to start begging for foreign workers (Scomo: "Come on down now… come to Australia, you got your visa, we want you to come to Australia and enjoy a holiday here in Australia"), the 2020's have already been a wild and an unexpectable run. Despite not even one month into 2022, we have all seen the unfortunate news of the world namely Tonga's volcanic eruption, its tsunami effects and the ever-increasing covid cases in Australia. Though we may currently be journeying through series of unfortunate events, there are still a few things that may cheer us up. Now, this is what the Gen Z of 2022 has to offer.
Wait for it… 🅿️
Many of you would have noticed a strange trend occurring on various social media platforms in the last few days, which involves the use of emoji 🅿️. Whether you've seen this on a group chat, tweets or Instagram meme page comment sections, the new P meme is taking up a storm.
Its history is quite short as it has only been birthed in the last week by hiphop artist Gunna, who single headedly introduced a new trend of meme by his repetitive use of the word.
Turns out in his new album DS4EVER he has even written a song called "Pushin 🅿️", where him and his colleagues are trying to rap as many possible words that starts with the letter 🅿️.
Now what's the definition?
According to the way 🅿️ has been used in context, it is safe to assume such word or phrase is used as a term of positivity and Gunna himself acknowledging that 🅿️ can mean 'player' or even 'paper'. A perfect example of Gunna using such 'meme' is when he and young thug (fellow artist) got kicked off a private jet, where they proceeded to decide that Alex (the pilot) "is not 🅿️". (There even have been allegations by young thug that Alex the pilot may have been acting racist towards the hip-hop artists).
Urban dictionary states "A word that is commonly defined to be meant as "playa", a term of positivity".
The current culture of trend wildly amazes me, the way that any form of media (whether serious or complete joke) spreads like wildfire within days, perhaps hours. Perhaps we could conclude that the accessibility of media in the modern age is quite 🅿️, yet it comes with the risks of rampant spread false information that endangers all our minds. I hope such silly and weightless meme as 🅿️ can bring moments of laughter in the midst of all the unhappy news that may besiege us.
Buy our new merch now, only at semper.
Use the code SIMPER for 20% off.