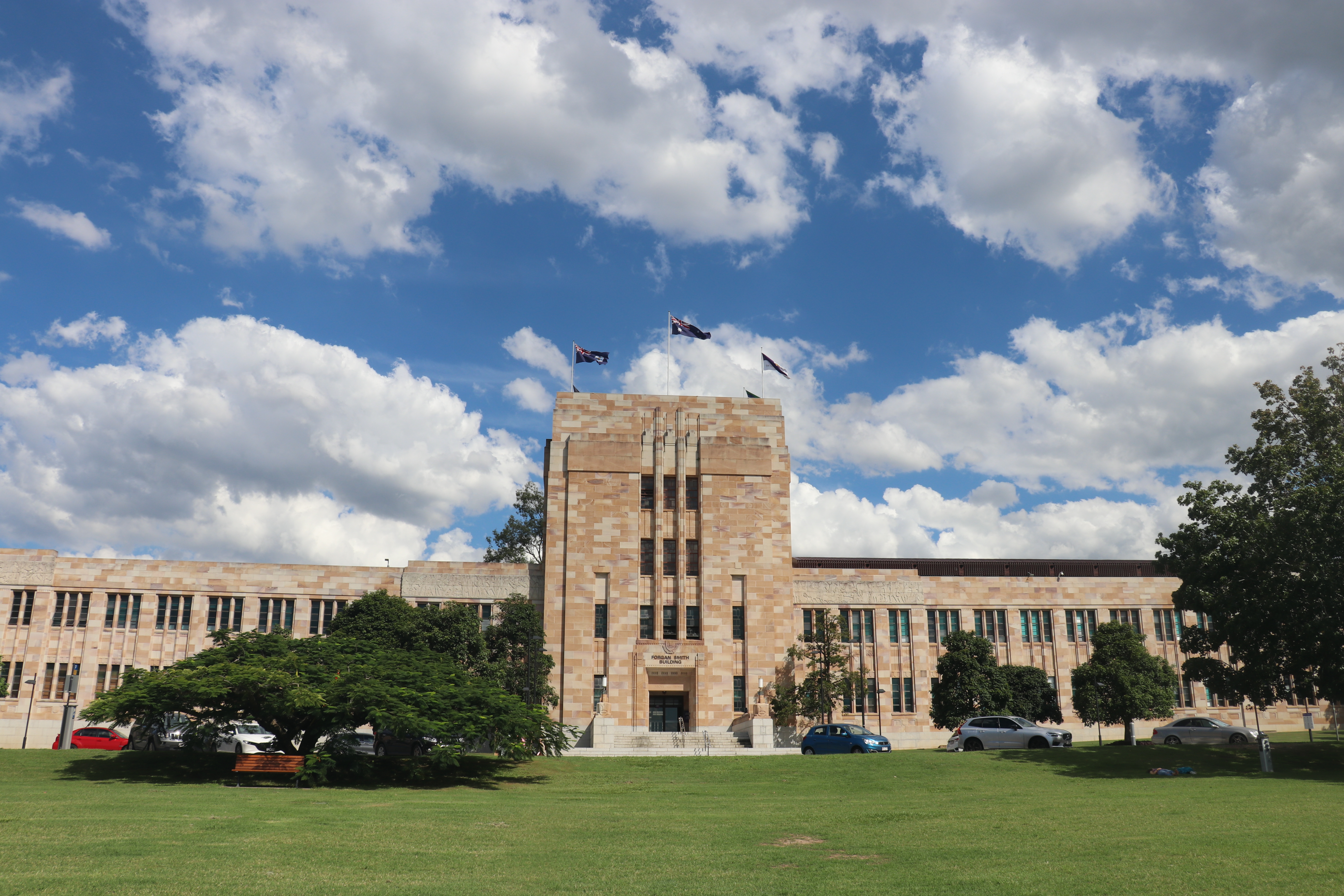 With voting for the UQ Academic Board closing at 9am on August 16 it didn't take long for the votes in the online election to be tallied and the winners announced.
The three undergraduate student representatives will be Alex Smock (343 votes after preferences), Vishaak Gangasandra (337 votes after preferences) , and Samara Paradine (173 votes after preferences).
Elected to the Academic Board as the postgraduate representatives are Ellie Maas and Samuel Chan.
Professor Craig Franklin from the school of biological sciences was elected by the Academic Board to serve as next president of the Academic Board, a position which sits on the university senate.
The UQ Academic Board is an advisory board charged with providing advice to the UQ Senate and the Vice-Chancellor on all matters relating to or affecting teaching, educational, and research programs at the university.
This year's Academic Board race has been one of the most contested in recent years with dozens of candidates on the ballot for the undergraduate representative positions.
Note: this article has been updated to include the results of the postgraduate student representatives, as well as president of the Academic Board results.