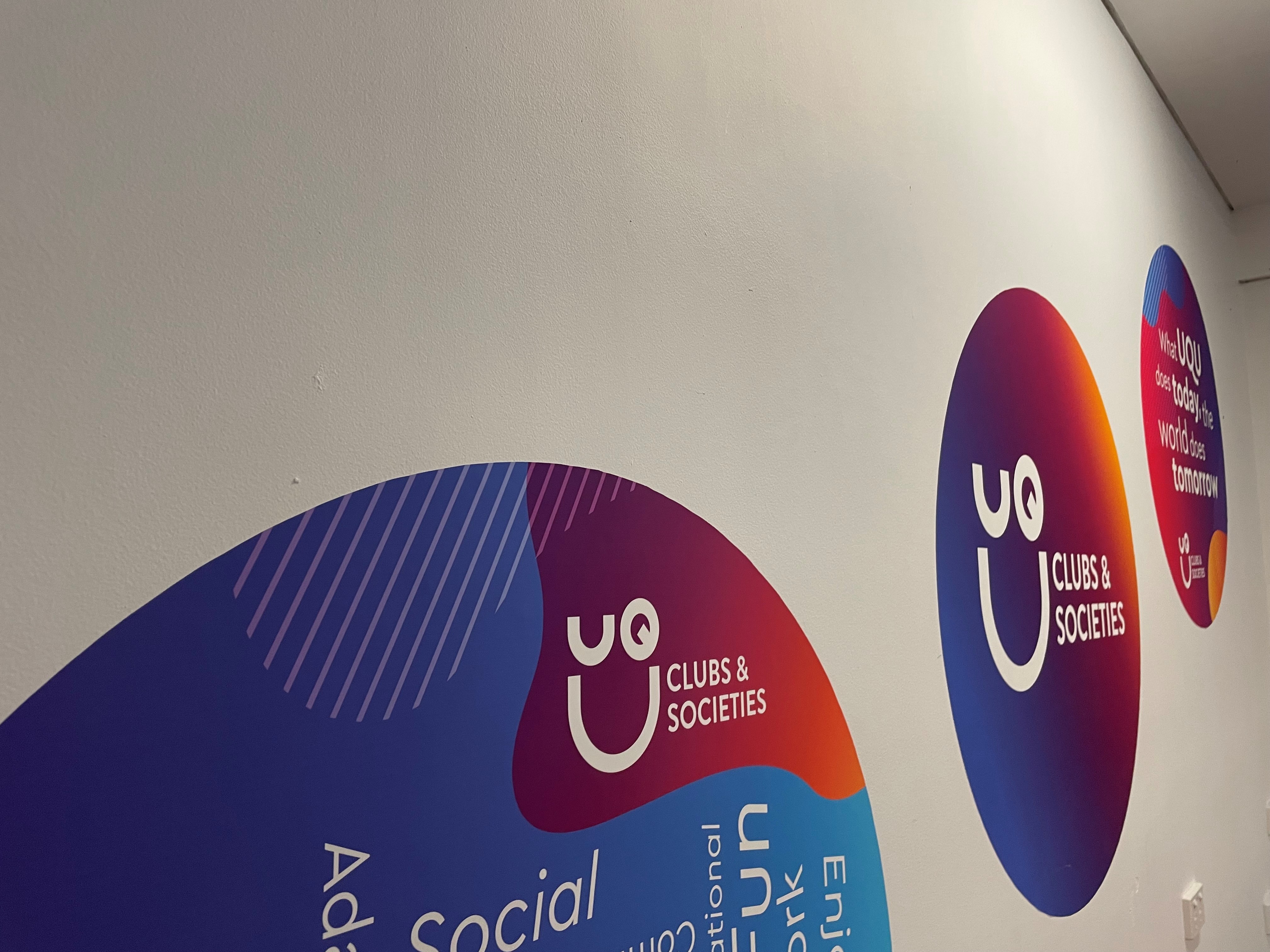 Read Time:
2 Minutes, 2 Seconds
At a meeting of the clubs & societies committee on August 17 the committee passed a motion making it so that all annual general meetings, special general meetings, and inaugural general meetings must be held in person.
The motion reinforces current practices in response to people breaking rules and does not change practices.
In response to questions from club executives online, Clubs and Societies Vice-President, Ben Kozij, said that while online club meetings are convenient they do not contribute to campus culture.
"We appreciate that they are more accessible however the purpose of C&S is to enhance campus culture at UQ. Meetings online clubs are not contributing to the greater campus culture." Kozij said.
"If by chance we're in lockdown or there are restrictions in place, the C&S committee will reassess the situation. Until them, all meetings must be in person (and quorate) to be valid."
Last year many clubs and societies held their annual general meetings online as the COVID-19 pandemic raged across Australia and the world.
In response to questions about the motion clubs and societies committee member, Bradley Plant, said the committee was still dealing with annual general meetings that were held online last year.
"We are still digging through the mess of invalid online AGMs from last year." Plant said.
Further explaining the decision, Mr Plant said there were 8 key reasons the committee decided to pass the motion.
Such reasons include preventing people from joining meetings just to make quorum then not participating in the meeting, preventing people from not using cameras or joining multiple devices pretending to be other people, and zoom meetings not always being recorded.
While explaining the decision Plant said that clubs had claimed to have more than 40 people attending meetings but after watching the recording there was no more than 8 people in attendance.
Concerns over voting at meetings were also listed as a justification for the motion with Plant saying online meetings did not allow for preferential voting, and would prevent incidences of preferential voting for physical attendees but not online attendees at the same meeting. A lack of secret ballots was also given as a reason behind the motion.
Some clubs will still be permitted to hold annual general meetings online if their club constitution specifically allows for it.
An earlier version of this article mistakenly described the motion as a change, and not as reinforcing current practices.