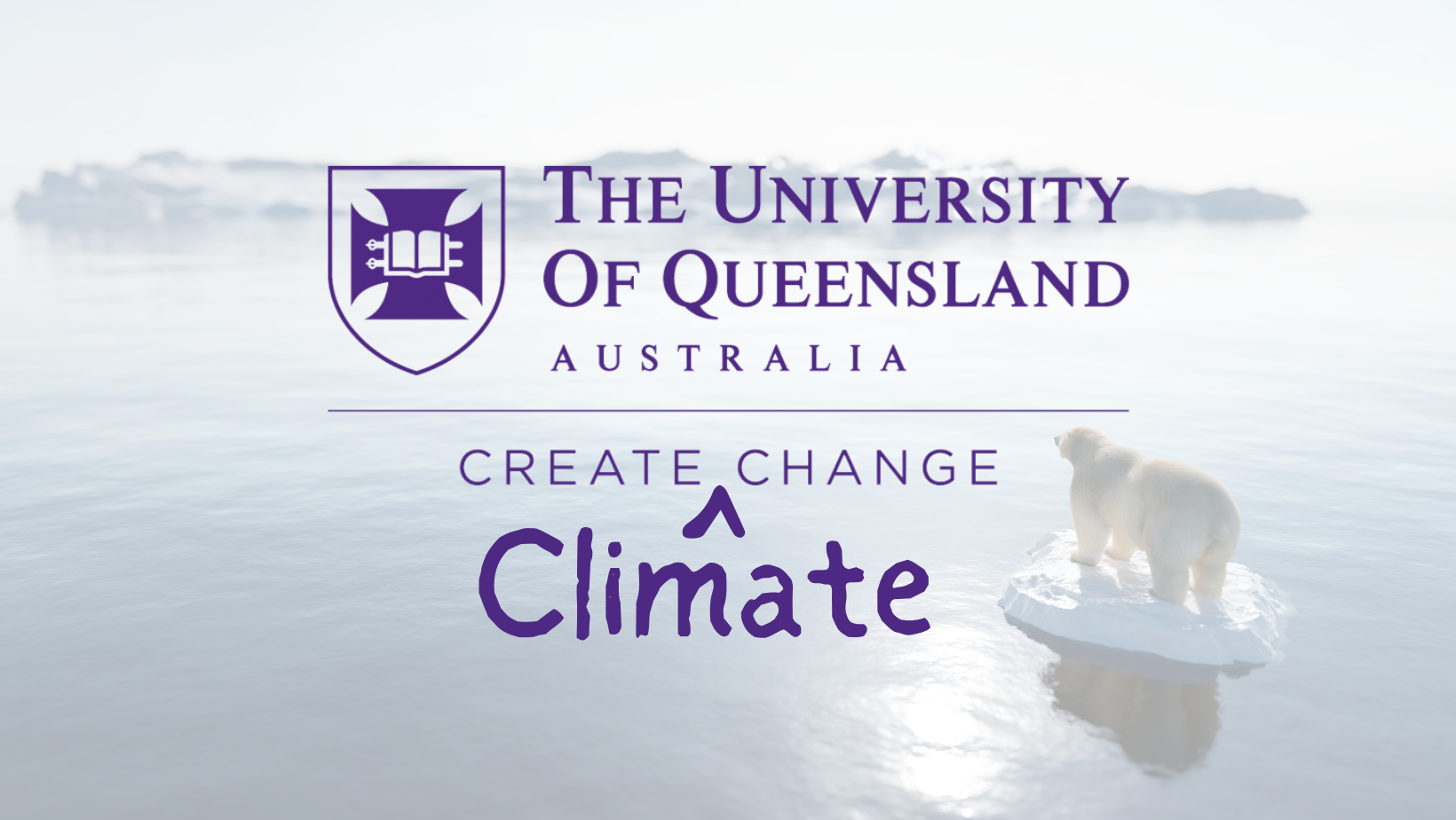 Read Time:
4 Minutes, 58 Seconds
Despite its meticulously greenwashed public image, it turns out the University of Queensland is a recipient of significant funding from the Australian coal industry. For some this will come as no surprise, but the numbers are nonetheless interesting, and UQ has a lot to answer for.
By the end of 2021, research conducted at UQ had been funded with almost $14m in cumulative grants from the Australian Coal Association Research Program (ACARP). Individual research teams within the UQ Minerals Institute were each funded up to $841,579 for projects in varying stages of completion, with oversight from representatives of BHP, Glencore Coal Assets Australia, and Anglo American amongst others.
According to the 2021 ACARP Report, a collection of Australian universities and research institutes were paid a total of $19.7m in project funding by the end of last year. Over 70 per cent of this went to the University of Queensland.
The University of Queensland was one of four tertiary education providers in Queensland to accept funding from the coal industry in 2021.
Of these, Griffith University, the Central Queensland University, and the Queensland University of Technology only accepted $330,000, $254,604, and $230,964, respectively.
Nationally, others include the University of New South Wales and the University of Wollongong. Each received about $9m and $2m, respectively.
16 new projects were added to UQ's funding list in 2021 alongside a $3,827,814 cheque from ACARP. As of May 2022, 34 out of the 61 projects at UQ described in the 2021 ACARP Report are ongoing. And to cover just these 34 projects, UQ has accepted $8,108,322 from the coal industry so far.
Created in 1992, ACARP is the research body of the Minerals Council of Australia (MCA). It is also the only research program completely funded by multinational coal-mining companies.
Where does ACARP's money come from? For every tonne of bituminous coal sold to third parties by mining companies, 5 cents are levied to the research program. After its sale to Australian and international power companies, much of the coal is exported to India, Japan, and South Korea where it is combusted to produce electricity in greenhouse-gas (GHG) emitting power stations.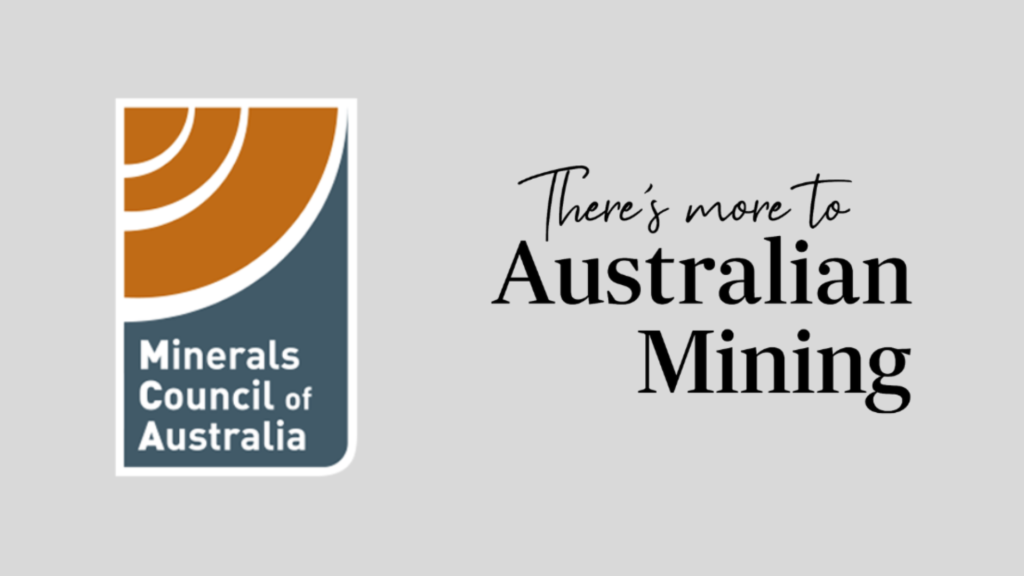 The MCA is a lobby group advocating for several coal companies including Anglo American, BHP, and Rio Tinto. A seat at the MCA table is pricey: last year London-based Rio Tinto paid US$2,167,000 in annual membership fees.
Also represented by the MCA is Bravus Mining and Resources, the daughter-company of Adani Group, which is currently constructing the controversial Carmichael Coal Mine in the North Galilee Basin.
As a self-portrayed world leader in higher education, UQ prides itself on its environmentally conscious initiatives. Under its Environment and Sustainability policy, the University of Queensland promised to 'protect and, where feasible, enhance the natural environment'.
As a signatory to the University Commitment to the United Nations Sustainable Development Goals, the Talloires Declaration, and the University Campus Sustainability Declaration, UQ 'affirms its commitment to fostering an institutional culture for sustainability'.
In April this year, UQ released its 2021-2025 Sustainability Strategy. Not surprisingly, it contains no reference to the dirty millions deposited into its bank account by the Australian coal industry.
Writes Andrew Flannery (UQ's Chief Operating Officer) in the introduction to the Strategy:
'We continue to build on our achievements and rank in the top 35 universities worldwide for studies in Environmental Sciences… from 2020-2021 [we] are the first university in the world to offset 100% of our electricity needs from our own renewable energy generation'.
With lots of ink spilled over campus gardens, electric staff vehicles, and efforts to reduce on-campus GHG emissions, it may come as a surprise there is no mention of the roughly $4m paid into UQ's coffers last year by the MCA's multinational coal giants.
While these efforts are certainly laudable, it seems that once again the University of Queensland cares more for international rankings and prestige rather than for ethically sourcing research funding.
Moreover, it is questionable that a university so enamoured of its sustainability initiatives continues to accept millions in research funding from the suppliers of an industry that contributed 40 per cent of global carbon emissions in 2021.
Despite extensive marketing efforts to promote coal mining and its research as 'sustainable', an inconvenient truth remains: at the end of the day, coal is still coal. If the UQ administration is serious about leading the way to a truly sustainable future, it will reconsider accepting these millions of funding dollars from the coal industry.
Bibliography (DYOC)
2021 ACARP Report 2021, Australian Coal Association Research Program, Brisbane.
Current Projects May 2022, Australian Coal Association Research Program, Brisbane.
Coal research n.d., viewed 6 June 2022, Minerals Council of Australia, Canberra, <https://www.minerals.org.au/coal/coal_research>.
2021 ACARP Report 2021, Australian Coal Association Research Program, Brisbane.
Geoscience Australia n.d., Coal, Australian Government, Canberra, viewed 8 June 2022, <https://www.ga.gov.au/digital-publication/aecr2021/coal>.
Member Companies n.d., viewed 7 June 2022, Minerals Council of Australia, <https://www.minerals.org.au/member-companies>.
Industry Association Disclosure 2021 2021, Rio Tinto, London, p. 3.
Carmichael Mine 2022, viewed 7 June 2022, Bravus Mining and Resources, <https://www.bravus.com.au/carmichael-mine/>.
10.10.01 Environment and Sustainability Policy 2009, viewed 7 June 2022, University of Queensland, Brisbane, <https://ppl.app.uq.edu.au/content/10.10.01-environment-and-sustainability-policy>.
2021-2025 Sustainability Strategy 2022, University of Queensland, Brisbane, p. 6.
2021 ACARP Report 2021, Australian Coal Association Research Program, Brisbane.
What are the sources of Australia's greenhouse gases? n.d., viewed 8 June 2022, CSIRO, Canberra, <https://www.csiro.au/en/research/environmental-impacts/climate-change/climate-change-qa/sources-of-ghg-gases>.