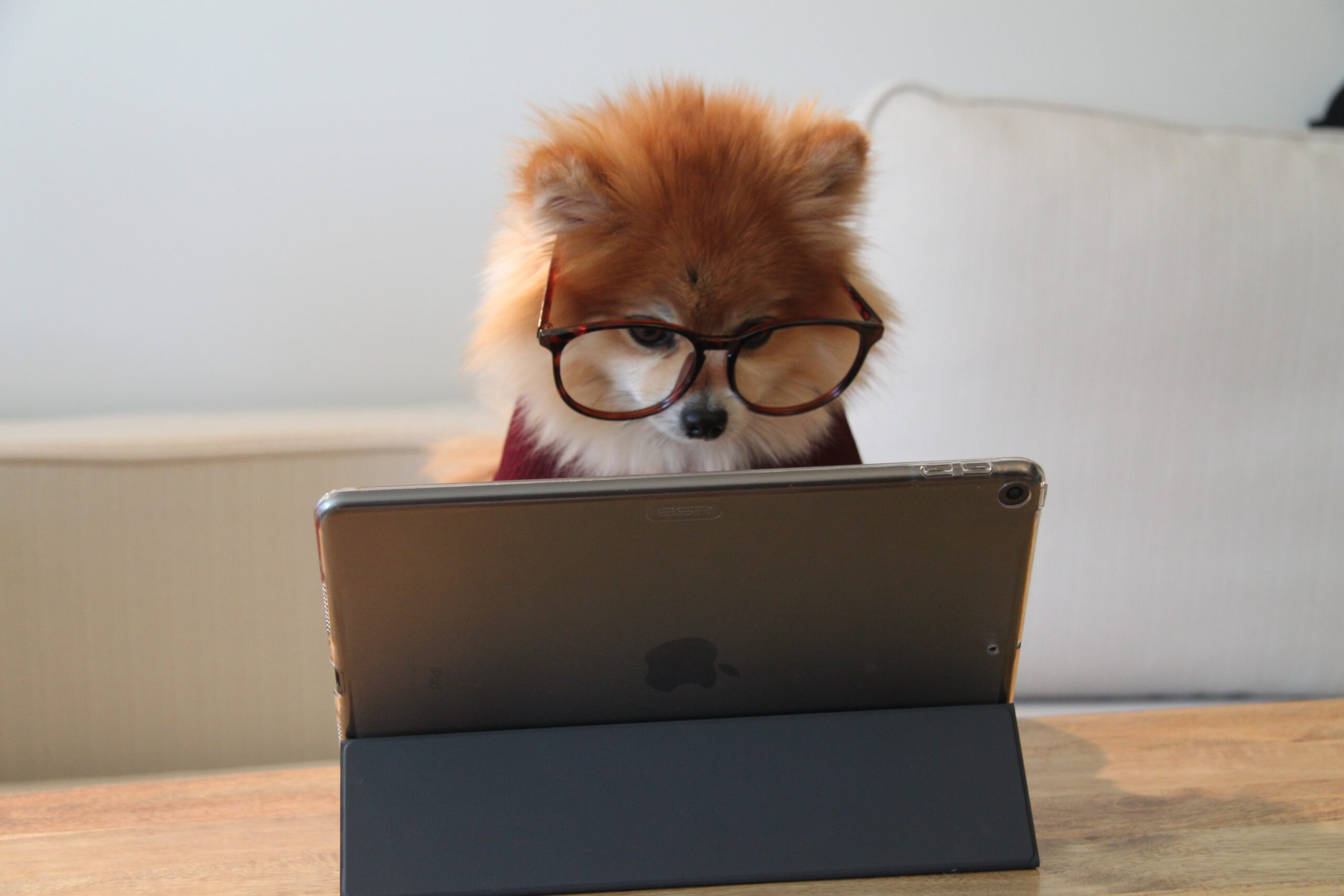 Read Time:
4 Minutes, 25 Seconds
Whether it be an all-nighter for an exam the next day or doing all your referencing in APA before realizing it should have been MLA, here are some tools provided by UQ to help make the unending burden of student life just a little easier.
UQ Library: Most students are already familiar with UQ Library and how it can be used to get access to articles that are behind paywalls – just copy and paste the name of your article into the UQ Library search bar and browse to your heart's content. However, UQ library is a powerful tool that you may not be taking full advantage of. When searching for a paper, beside each title, there is a selection of buttons that you may have never used before. Here is what each of the buttons is used for:
Find sources cited in this: If you are tracking down information, this tool is indispensable. Pressing this button will bring up a list of papers that were mentioned in the current paper.
Find sources citing this: Easily find every paper that references the current one. This is rarely needed, but when you want all the papers that point to the current one, it is an indispensable tool.
Citation: Copy/paste the name of your article and get the referencing for it (in any style you want!) with a single button press.
Add this item: Instead of opening 20-30 tabs of articles, you can add each paper to your 'My Favourites' list, for easy access later. This also means you can shut down your computer without worrying about losing your research.
EndNote Web: If you use EndNote for tracking your citations, then you can export directly to EndNote Web using a single button press. You can then export your entire reference collection in whatever style you need.
UQAttic: If you ever find yourself stuck working on past exam questions where course coordinators don't provide exam answers (what is up with that anyway?) and you don't know if your answer is right, then you need UQAttic. UQAttic is a student-run repository of past exam answers for almost every subject. Although it is not an official UQ resource, I can guarantee this is one of the most useful exam study tools you will ever use. However, because it is student-run, you should also try and keep the documents updated; you can request permission from the admin and start adding documents for semesters that don't exist yet.
Other Sofware: There is also a good variety of useful software which you can find on the UQ Software Catalogue:
Adobe Acrobat Pro: A good PDF reader and editor is vital to getting work done. Adobe Acrobat Pro is normally paid, but you can get it for free from the UQ Software Catalogue.
EndNote: If you're not using EndNote to reference your assignments, you are missing out. A 10-minute time investment to learn how to use EndNote will save you endless time in the future. Integration with UQ Library also means that referencing will become a breeze.
Leximancer: You may only need this when writing a thesis or Ph.D. dissertation, but this tool still shouldn't be overlooked. If you have many pages of data or articles you need to extract the important information from, Leximancer can scan through each document and extract all the concepts and words that appear repeatedly. Leximancer can then also extract the relevant sentences from all the documents and group them together and show an interactive concept graph so you can see what words appear together often. Robots that can do our research for us won't be around tomorrow, but Leximancer sure makes the process of finding quality information that much easier.
Useful Websites: Finally, here is a list of useful websites to keep bookmarked. You won't need these every day, but they are indispensable when you do.
If there are any resources that we have missed, let us know at semper@uqu.com.au!