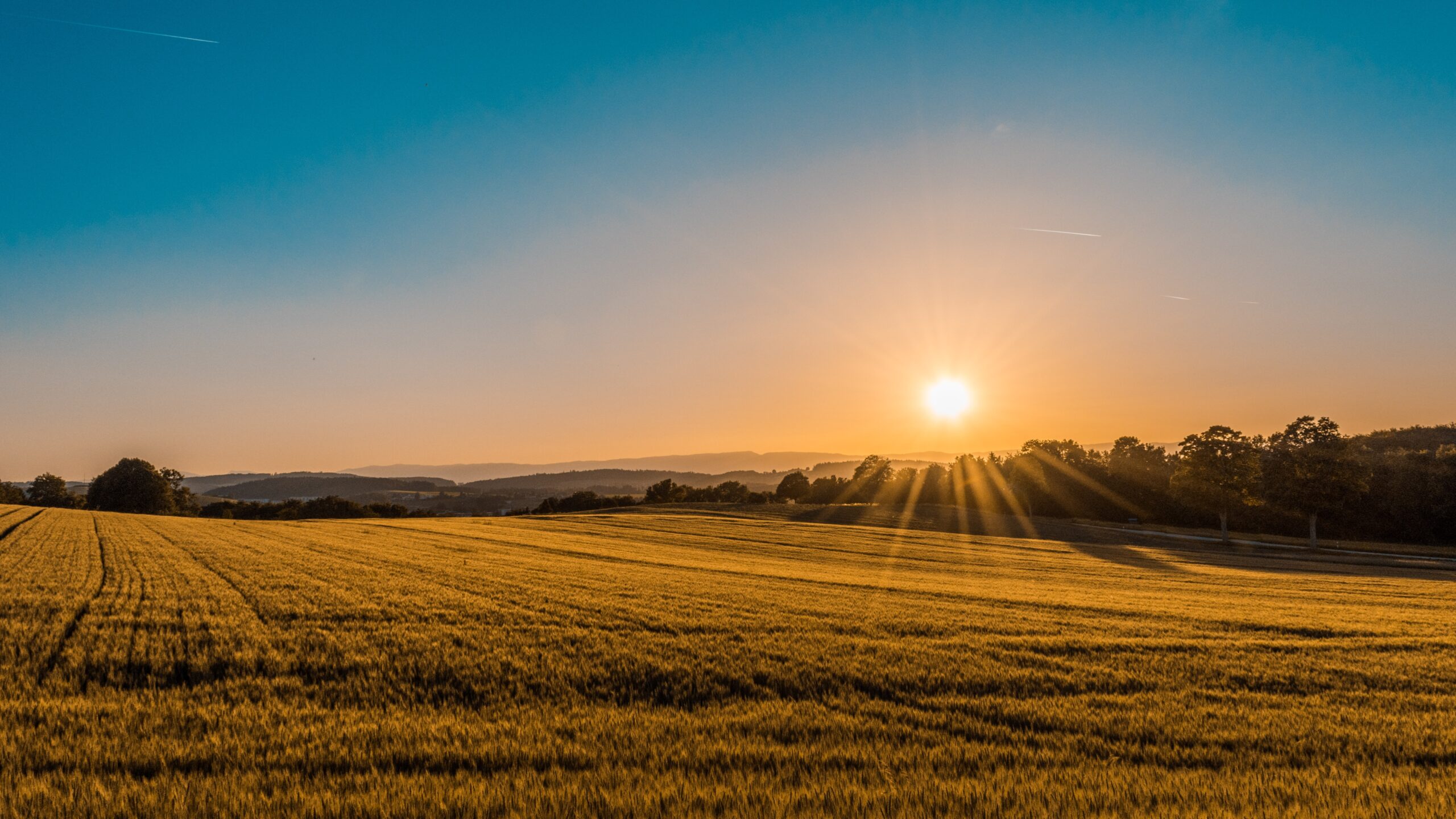 Read Time:
2 Minutes, 14 Seconds
With 2022 rolling in, many of us are looking forward to new beginnings and the UQ Gatton Halls of Residence are no exception.
I began my time at Halls in the O' Week of 2020, when the virus was a distant inconvenience. I don't think I've ever partied as much as during that month-long bender: pints at a Bowls Club with Queenslander ag students, a 200-person game of night-time tiggy across campus, and everything in between.
The pandemic saw Halls go from packed to the brim to drastically less populated. After receiving that fateful email heralding cancelled classes, and after the party held in that email's honour, I came back to a very different Halls in semester two. This new Halls was a lot quieter and smaller, with online courses and fewer international students limiting the number of residents.
Despite our modest population, Gatton never lost its spark. The remaining residents became a lot closer than I think any of us imagined we would. It didn't take long until I knew almost every name in the four halls, and none were closer than those brave souls who remained in Gatton over the lockdown period of first semester. By the time the rest of us returned to Halls, the survivors of those claustrophobic months had become a closely-knit (and sometimes creepily intimate) family. I'm talking coordinating shower times to listen to music and chat in neighbouring stalls types of close-knit.
Though I never made the slumber party stage of peer closeness, I was grateful for the community the smaller Halls cultivated. As exciting as it is that the Lawes Club's dance floor will return to its former glory, I can't help but reminisce on the 'forced' conversation, given the dancing restrictions, which led to many friendships between the fine people of Gatton. I also can't help but reminisce on the two-dollar price tag that the beers boasted at the time of said conversations.
In spite of these fond memories, I can't pretend I am not highly excited to see what a revitalised Halls will look like in the new year. With many deferred semesters to finally begin, and borders reopening to international students, Halls is set to be more packed than ever. Although the smaller, more intimate Halls will always hold a special place in my heart I think it's time to usher in a return to form for Gatton, and I can't wait to see how a couple of hundred fresh faces will grow the amazing culture of Gatton Halls of Residence. Here's to 2022.
Corey Paulsen, Gatton Correspondent