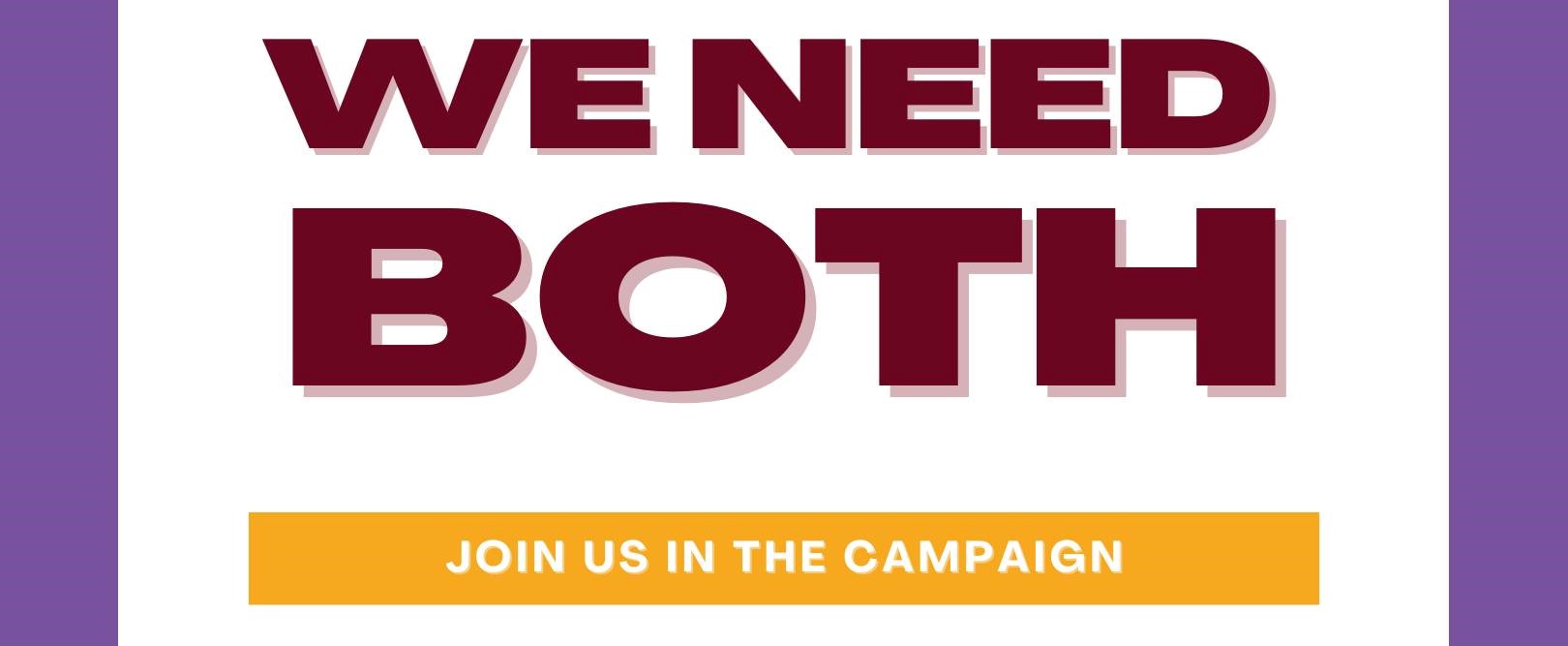 Read Time:
3 Minutes, 33 Seconds
With many Australian universities returning to in-person education, online-options are being left behind and so are disabled students. Prior to 2020, many tertiary education institutions across Australia had very limited options available for online study. This is despite repeated calls from the disability community for adequately resourced online options that support both staff and students, to address the ongoing issues of inaccessibility in Australian tertiary education.
It's time we talk about why we need both in-person and remote study options within tertiary education and how you can support us in making it happen. The National Union of Students (NUS) in collaboration with student disability collectives around Australia are currently campaigning for our equal access to education.
Disabled people are less likely to go to university, but drop out at a disproportionately high rate. High drop out rates aren't surprising when you consider the huge toll that inaccessible education has on our community. There are disabled people who cannot leave their beds yet have the right, ability, and desire to study, but can't due to the lack of accessible options. There are students with processing disorders, who are neurodivergent, experience fluctuating degrees of mobility and capacity, or have variable symptoms, that find having access to only in-person education prevents them from fully engaging and harnessing their capabilities. Even when students can physically get to campus, they may face barriers through a lack of working elevators and accessible bathrooms that actually meet Australian standards.
Online options were previously deemed "too hard" to implement. Nonetheless, when COVID-19 hit in 2020, we saw them abruptly become available within a matter of weeks. Although the pandemic brought greater attention to this issue of inaccessibility, disabled people have long been struggling with the lack of equitable access to education. The United Nations Convention on the Rights of Persons with Disabilities ('CRPD') declares that signatory states — including Australia — 'shall ensure persons with disabilities are able to access general tertiary education, vocational training, adult education and lifelong learning without discrimination and on an equal basis with others'. However, current education models are either partially or completely inaccessible for many people.
This isn't to say there haven't been issues. With the shift to online learning, there have been many benefits but also setbacks for students and staff. Poorly resourced online options can come with new barriers for disabled people, like for instance, when learning materials aren't made screen reader friendly for blind and visually impaired people, or when closed captions aren't enabled for d/Deaf folks or those with processing disorders. Staff should be provided the appropriate support, assistance, pay, as well as training covering the use of relevant technology and ensuring its accessibility. Online options should not impose additional extra workloads or pressures to staff. Whilst there was a struggle with the transition of online learning, there are many benefits towards online study options being available within tertiary education institutions. This is especially the case if appropriately resourced, including flexibility and providing safe and accessible spaces. If we had both in-person and online options available for education, it can prove to be better for a wide range of people, including:
Disabled students,
Staff,
International students,
Working students,
Rural students,
Carers and new parents,
Victim-survivors.
Any decision made by the federal government and tertiary education institutions to revert back to in-person only classes should not be taken lightly. It creates further barriers to those who currently benefit from having online study options available. We should have the right to access tertiary education if we wish, however, that is currently not the case for everyone. The Federal Government and tertiary education institutions need to do better to ensure an equitable education that is accessible to all. The rights of disabled students to achieving their tertiary education should not be an underthought nor a barrier. We need both in-person and online learning options to ensure we can have an accessible education. That is why we are collectively calling for both in-person and online study options. Join us by contacting your MP and signing the petition by scanning the QR code below or following the link here: https://bit.ly/3K9dGGC