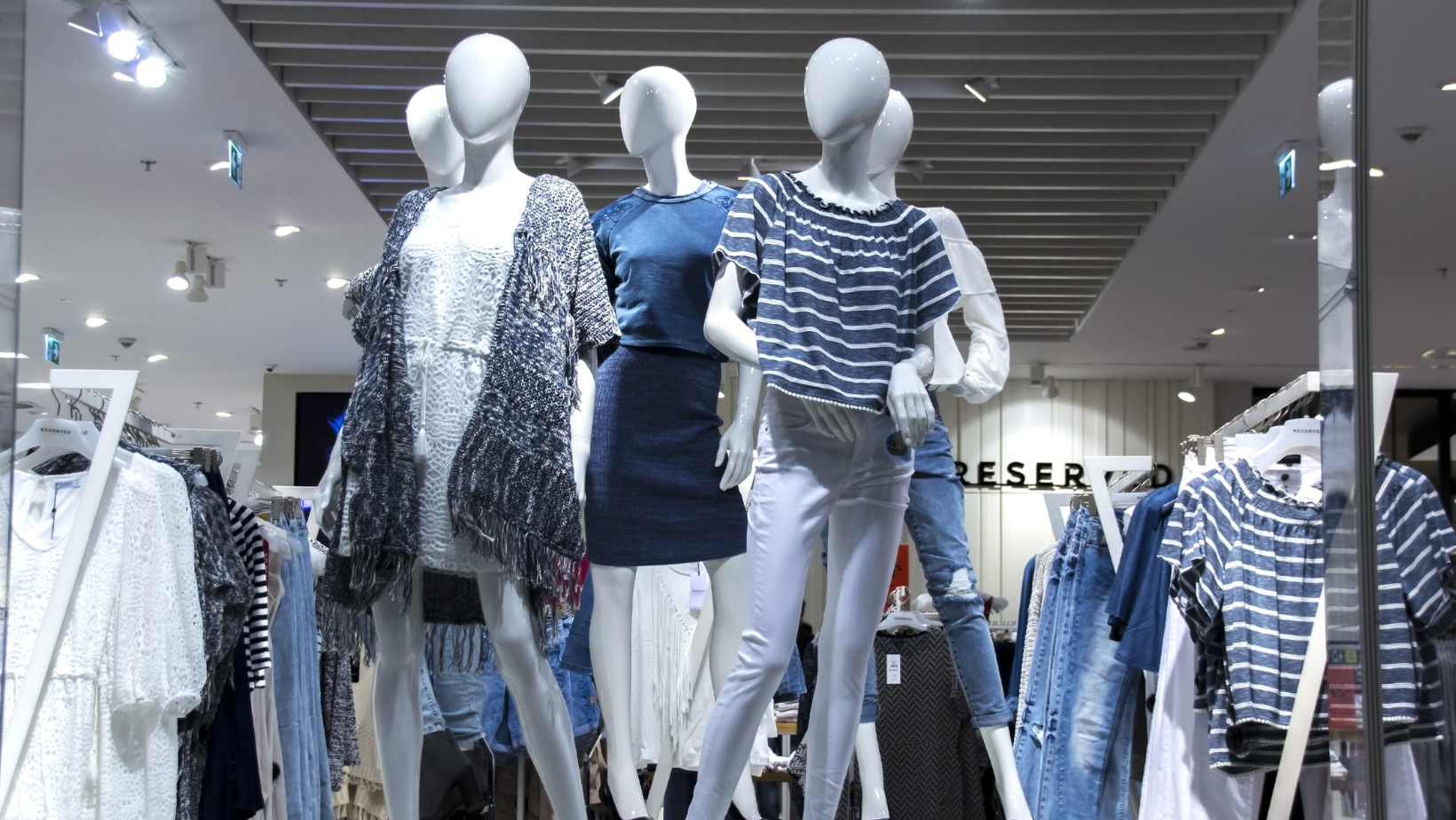 Read Time:
2 Minutes, 13 Seconds
'Frifting' (free shopping) is a legitimate action for the working class to take in ongoing class war. Staying above the poverty line, for many, is a full-time job.
Be sure to target large corporations and not "ma and pa" joints, take what you need, and even what you can (giving to others in need), or at least turn a blind eye.
This is a short guide – DM Semper for more.
Consider establishing a 'safety radius' Do not frift close to home.
Ensure you're frifting during peak hours and the busiest days of the week.
Park (if driving) away from the building, and take CCTV into account.
GROCERY STORES
Wear a mask and cover identifieables – piercings, tattoos, and your hair.
Ensure you can afford what you're frifiting: "whoops, sorry, I'll pay now".
Go to whichever self-serve machine is closest to the staff monitoring them.
CLOTHING CHAINS
Take 2 of each item.
Take off the metal tags. In some stores (eg. UniQlo), barcodes trigger alarms.
Put on the clothes you're frifting, and layer them: loosest first, tightest last.
Ditch additional clothes & hangers out of sight from CCTV/staff, in other changing rooms, or on rack.
PICK YOUR CHARACTER (LARP)
Confused, stressed, & clumsy nerd: dress like IT worker, take a phonecall.
Flirtatious, sexy, & slow to understand: pretend not to understand self-service.
Business/upper-class attire.
Stressed parent/s with upset child: induce your child to throw a tantrum.
Shadow your friend who is "shopping": take thrifted items and wait for them.
Lastly, make sure you're not being followed, and be sure to leg it if all else fails.
Semper Floreat does not endorse illegal activity, but recognises that breaking the law is sometimes a human right.
Editor's Note:
If you're here because of the Courier Mail's beat-up, feel free to read our response below. This was a pre-empted response – we thought it would be funny to beat them to the scoop. We'd also like to thank the Courier Mail for reprinting, in part, our shoplifting tips, and for picking a beautiful photo of our Chief Editor to appear alongside Prime Minister Anthony Albanese, on page 5 of today's newspaper. How this made the front page is truly beyond our comprehension, but we appreciate the exposure.
Scoop: Courier Mail Hit Piece (?)
The Courier Mail (CM) is preparing a story, likely a beat up (let's be honest), on Semper Floreat about two of the articles in our latest print edition. The University and the Student Union have been approached by a CM journalist describing our hypothetical guide to safe shoplifting and a story about police abolition as, […]