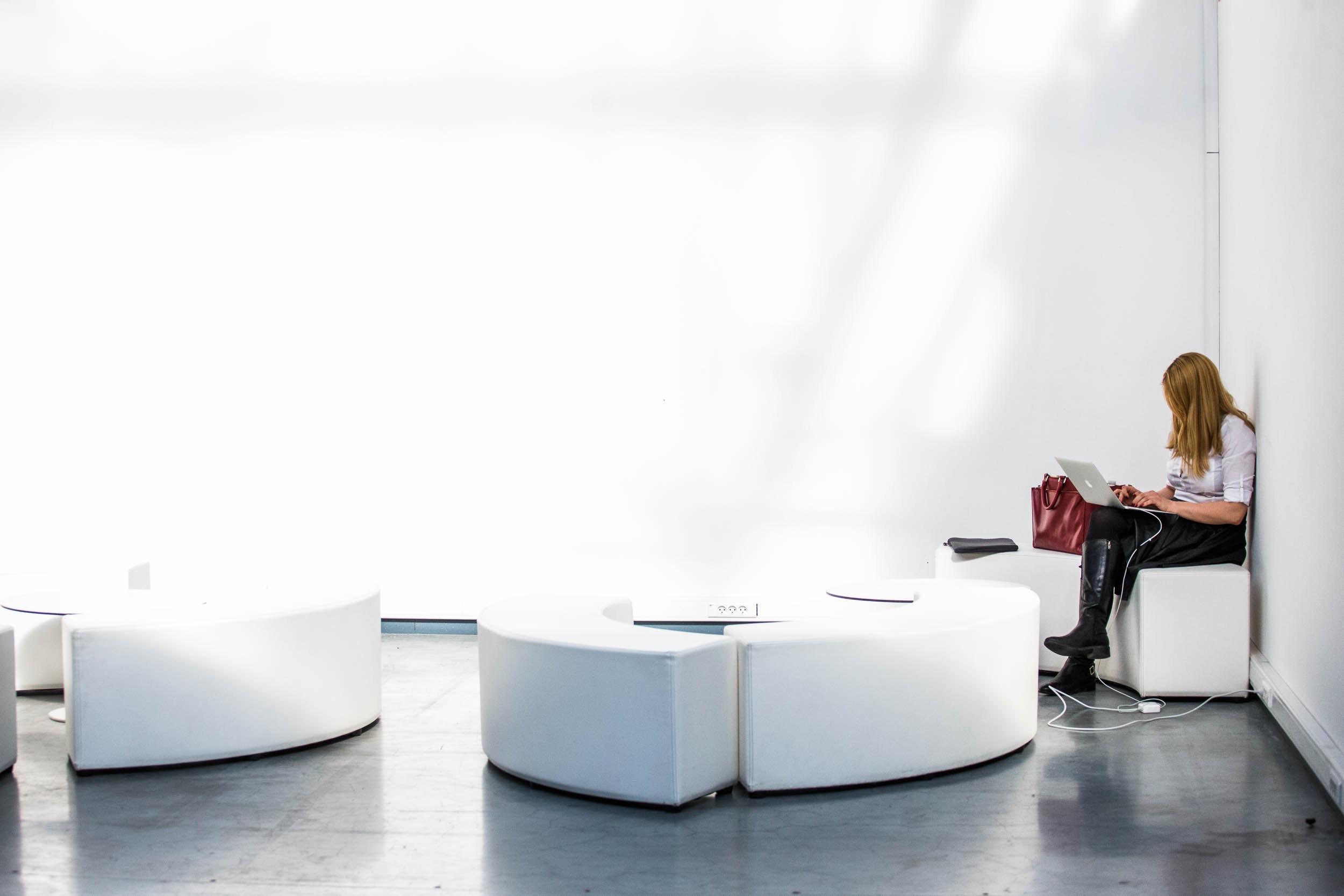 Read Time:
3 Minutes, 5 Seconds
The GPA. A dreaded culmination of three to five years of blood, sweat and alcoholism. And with each passing day, the university student gets closer to being branded by a final number that will haunt them for the rest of their professional career. All GPAs are equal, but some GPAs are more equal than others.
It was a cold August night in 2016. Associate Professor Susan Rowland and her team published a paper for the Assessment Sub-Committee for the UQ Institute of Teaching and Learning Innovation (ITaLI). The paper, titled Consistency and Comparability of Grading Outcomes at UQ, attempts to analyse what data gathered from 2007-2015 says about grading disparity between courses and degrees at UQ. This paper, which should have sent shockwaves through the student community, instead vanished into obscurity.
Today in Semper, we take a look at a report so important, the only way to find it is to spend five seconds googling it.
The Findings
It comes as no surprise that Rowland's team found student performances vary across courses. Part of this stems from differences in disciplinary norms, as you would expect. The standard of knowledge required for a medical student will be invariably higher than that of an arts student (consider the difference in consequence between dropping a scalpel in a live human being and dropping a burger patty). Does this difference justify fail rates of 0.1% in some courses and 23% in others?
Put simply, no. Not when employers often value our worth by a single number. Such variance perversely incentivises students to behave in a way that is academically dishonest. One only needs to look at UQ CourseSpace, and the regular threads of desperate students course-shopping for the mythical easy 7. This isn't so much a fault of these hopefuls as it is a fault in the system.
Students pursuing Honours or Postgraduate studies shouldn't have to do courses outside their field of study just to boost their numbers to an arbitrary cut-off. For people from lower socioeconomic backgrounds such as myself, we are financially unable to pick up the so called GPA boosters, and are pressured by the need to maintain a minimum GPA to keep scholarships and go into Honours. As a result, we have to go as far as changing entire career paths as to not risk programs with historically low average GPAs.
What the Student Politicians are saying
I spoke to the UQ Union's Vice President of Student Rights, Paul Taylor, about the issue.
"The grading inequality at UQ shows just how far the University has to go to produce the 'game changing graduates' they mention in their future strategy," Mr Taylor said.
"Maintaining high grades throughout your degree is not always feasible, as some low SES students need to work more than 15 hours per week to pay the bills – even while living at home.
"There must be flexibility so that the University's diverse student community can build practical skills outside of their studies without the fear that anything below a 6 could jeopardise their scholarship or chances at Honours.
"The UQ Union is ready and willing to work with the University to fix these issues," he said.
UQ's policy on student welfare is to ensure that "no individual students are unfairly advantaged or disadvantaged" in their studies. And although the semesterly SECaT surveys tries to address this by asking students whether they felt they "had a clear understanding of the goals and aims" of a course, this doesn't go far enough towards addressing the problem. After all, there's a big difference between understanding a marathon and being able to run it.