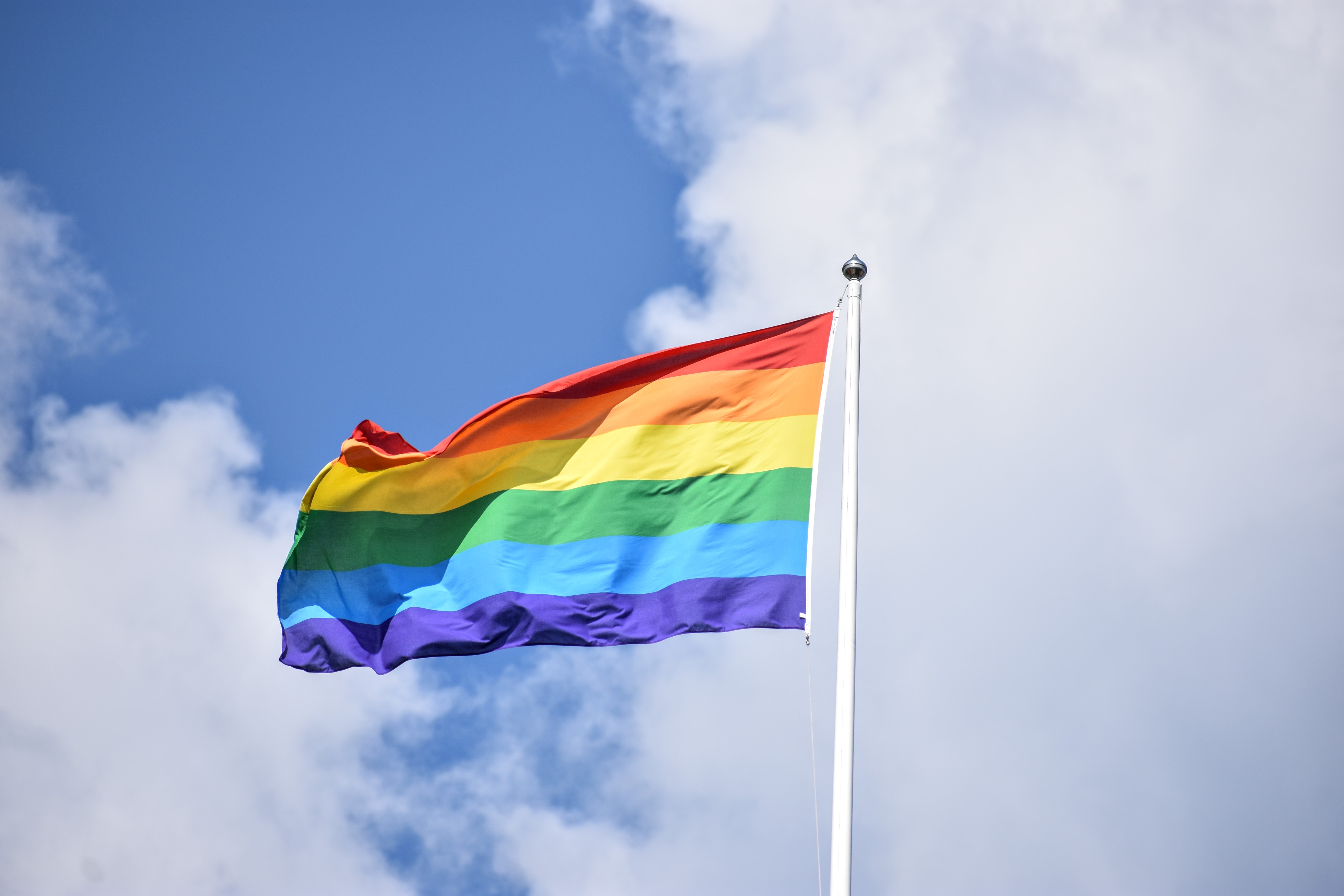 Read Time:
2 Minutes, 33 Seconds
Though the dust has cleared on an Albanese Labor Government (a government which, on paper, should be better than Morrison's), the fact remains that our federal parliament – as a whole – hasn't had the best track record – over the last decade – when it comes to addressing LGBTQIA+ issues and the discrimination that the community continues to face.
Many thought that the fight for LGBTQIA+ equality was over when marriage equality was achieved, but that is simply not the case. With a change of government, now is the perfect time for the Albanese Government and the federal parliament at large to stop ignoring the LGBTQIA+ community, start listening and act towards addressing the discrimination we face.
The LGBTQIA+ community cannot continue to afford a government that will ignore them. For the past decade, our fight for equality has had to deal with an unnecessary marriage equality plebiscite that further jeopardised the mental health and wellbeing of queer people and could had just been a vote in parliament. We have had to deal with the introduction of the Religious Discrimination Bill which essentially allowed individuals and organisations based on their religious beliefs to discriminate against us. We have had Government Ministers ignore our calls for there to be questions about sexuality and gender in the 2021 Census and the need to include Trans, Gender Diverse and Intersex Australians in the Fair Work Act and ignored community calls and a petition for Gender Affirming Surgery to be included in Medicare.
If the Albanese Labor Government and the federal parliament at large do care about addressing equality/discrimination, and want to offer us a glimpse of hope, they need to undo previous governments' actions and start addressing the discrimination we face.
Here are seven things that the Albanese government could do to improve LGBTQIA+ lives and move us closer to LGBTQIA+ equality:
Don't bring back the Religious Discrimination Bill and remove religious exemptions from all anti-discrimination acts.
Impose a national ban on conversion practices;
Recognise the LGBTQIA+ community in the national census;
Support and propose amendments to the Fair Work Act to include Trans, Gender Diverse and Intersex Australians;
Address the ongoing issue of queer homelessness and establish a national strategy to address queer youth homelessness;
Make gender markers optional on all documents and ensure that the process of changing one's gender marker be made easier and not medically gate kept; and
Make Gender Affirming Healthcare fully accessible on-demand including hormone therapy, surgery and other aids.
The Albanese Labor Government's messaging, in the recent federal election, was that voters should "vote for a better future". If they are intent on offering a better future, they will proactively act towards addressing these issues and the discrimination that the LGBTQIA+ community faces. They won't accept the status quo as it is; rather, they will listen to the needs of the LGBTQIA+ community and consult them on what matters to them.
It's time for change and it's time for our federal government to take LGBTQIA+ issues seriously.