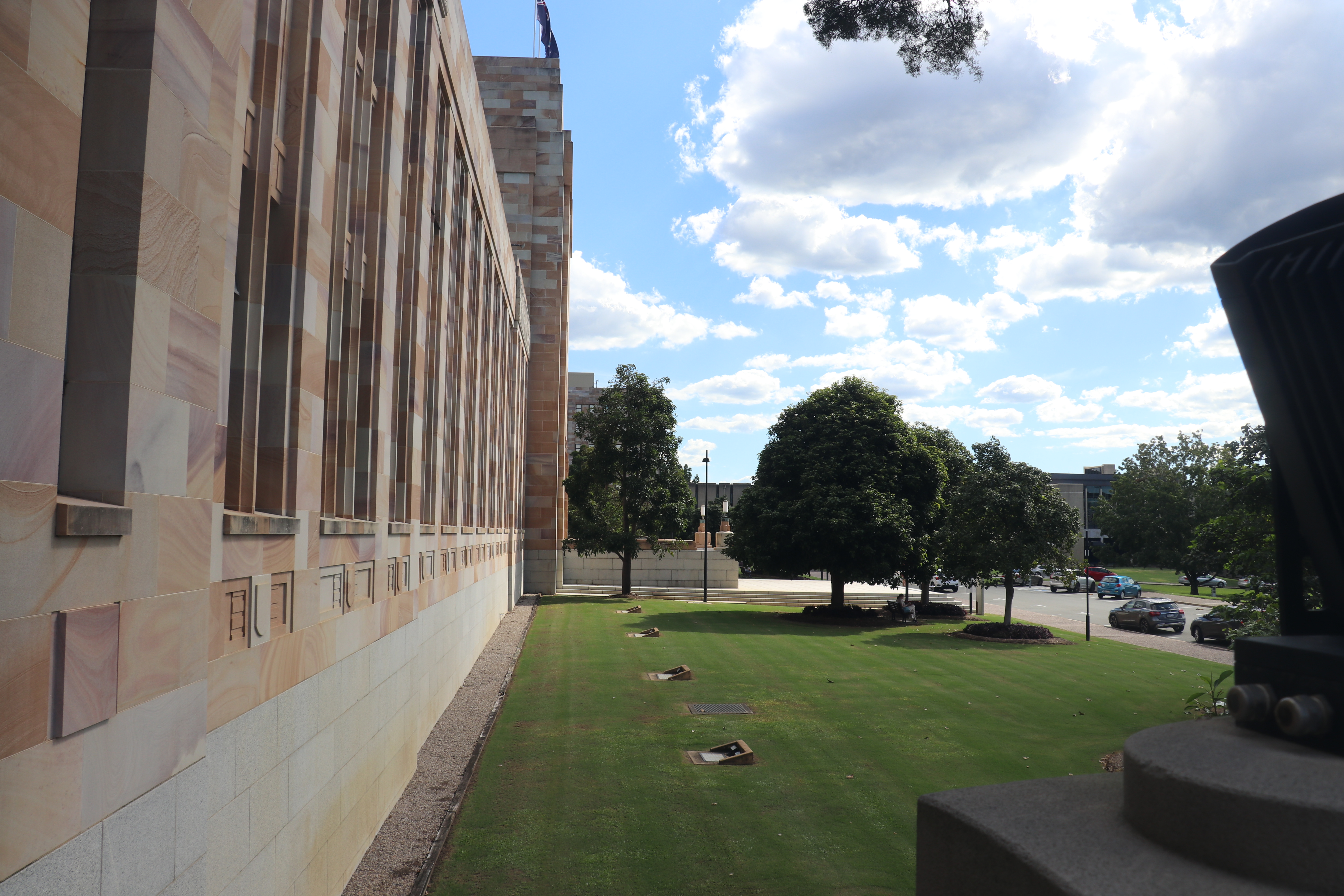 Read Time:
2 Minutes, 5 Seconds
When the COVID-19 pandemic hit and forced the University of Queensland to move courses online the university needed a way to conduct invigilated exams in an online learning environment, for the university that solution was ProctorU.
The decision to use ProctorU was met with pushback from students and academics over privacy concerns, now Semper can reveal how much the university paid to use the software.
On April 27, 2020, the University of Queensland awarded a contract to ProctorU Inc for use of the software in online exams, that contract was valued at more than $2 million, more specifically the contract was for $2,282,915.49.
That's nearly enough to buy every UQ student 2 of the food hampers that the university was selling to students in the middle of the pandemic before quickly realising that it wasn't the best look for the university to been seen as making money of struggling students in a pandemic.
Yet despite dropping more than $2 million dollars on ProctorU many courses chose not to use the software by the time semester 2 rolled around.
Two of the largest faculties at UQ, the Humanities and Social Sciences Faculty and the Business, Economics, and Law Faculty, made the decision that the faculty would not use the software, and they were not alone. The School of Earth and Environmental Science did the same, as did the School of Mathematics and Physics and many others.
Despite the widespread rejection of ProctorU from students and staff, some courses are continuing to use the software in semester one 2021, notably PYSCH3010.
Students in the PYSCH3010 cohort launched a petition against the use of ProctorU to convince the course coordinator not to use ProctorU, similar strategies were successful in 2020 when the idea to use the software was first introduced.
While there was initially concerns over privacy with the software concerns were soon raised over how proctors used the technology.
When used there were some students had proctors take control of their computers, others weren't allowed to start their exam until well after the designated start time, in one case a proctor reportedly made inappropriate advances towards a student.
The university says they chose ProctorU because of the company's expertise, capabilities, and their reputation.
"ProctorU specialises in online proctoring with over 1000 higher education clients globally. A significant number of universities in Australia and other countries use ProctorU to supervise online examinations," UQ said on a frequently asked questions page.