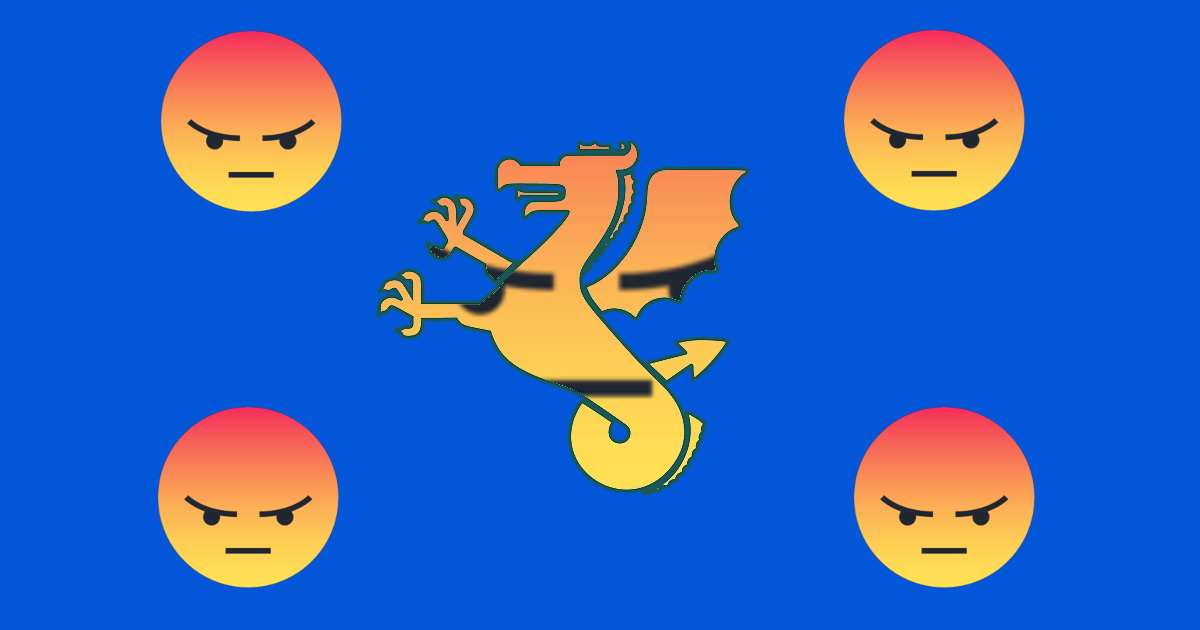 Read Time:
5 Minutes, 44 Seconds
Residents at King's College at the University of Queensland have created a website condemning the college administration's sudden decision to open the college to women in 2020.
In March, King's College Council voted to make the college co-residential without notice to staff or students after over a century as a male-only institution.
The new website, called King's Traditions, says that it was made "to honour and preserve the traditions of King's College", and publicises that the King's College Student Club (KCSC) condemns the decision of the College Council.
"The KCSC does not agree with the manner at which the decision was made by the King's College Council. In particularly the KCSC condemns their efforts to ensure their stakeholders, which includes the KCSC, were not informed the decision had been finalised," the website reads.
The website also hosts a copy of a resignation letter from Emeritus Professor Trevor Heath, who has been a counsellor at King's College for 20 years.
In the letter, Professor Heath says that he was informed that the decision was made after the Council meeting, without any idea that the issue was up for consideration.
"On a personal level I feel distressed, disillusioned and disappointed that, despite giving 20 years of committed service to the College, and to having wide relevant background, I was not trusted to be consulted, or even advised on this matter. I was only advised, together with the most recently-arrived cleaners and kitchen staff, after the decision had been made," Professor Heath wrote.
Why is King's opening its doors to women?
In a facebook post, the King's College administration has described the move as one that will "better reflect contemporary Australian life".
But Professor Heath's resignation letter indicates that the decision was financial in nature.
"Despite the rather confusing messages being given in public utterances, it seem that this change has been driven by money," he wrote.
Professor Heath writes that the increase in cheap student accommodation nearby made the recent building of the college's new Wensley wing an unprofitable venture.
"Before Wensley was built any competent market analysis would have revealed that increasing the number of rooms at King's would be risky.
"But the Council went ahead and the number of rooms increased, so creating a situation where many rooms have remained empty," he wrote.
This sentiment was echoed by a King's resident who asked to remain anonymous.
"In recent years they've pissed money away on un-needed buildings, staff costs and luxuries and tried to turn the place into an English boarding school, years 13, 14, 15 with blazers & prefects and all that," he said.
The administration's comments on 'Contemporary Australia'
Some students and parents are rejecting the administration's optimism about the change.
In a document prepared by KCSC members and given to Semper, current residents take offence with the suggestion that the college isn't suited to contemporary Australia.
"Management is supposedly of the view that we are 'incapable of excelling in the modern world' for having lived amongst blokes. What a slap in the face," one King's resident told Semper.
"Does that apply to all-boys' high schools? Share-houses? St Leo's? It's not like we were surprised it was all male when we came here, it's the very reason why we came here.
"St Leo's just won the lottery," he said.
The most damning opinion in the document apparently comes from a resident's father.
"In my view, for the Master to endorse a signed letter from the King's Council implying my son, and every past kingsmen, is incapable of excelling in the modern world due to having gone to an all-male college says more about their own ineptitude than my boy," the father said.
"If they had any decency they would resign, and be replaced with leaders who have as much faith in my son as I do," he said.
Will the plan work?
One resident speculated to Semper that the amount needed to renovate would be big. The King's Traditions website also criticises the College for not releasing economic modelling.
"The amount they'll need to spend on bathroom facilities, security, staff, training, etc for co-res must be up in the hundreds of grand," he said.
"Plus, you can't just shatter a century old masculine culture and overnight make it suitable for 17 year old girls," the student said.
"There's half a dozen colleges, all with empty rooms, that offer a co-res culture and they have the benefit of being cheaper, having decades of experience in making co-res work and, presumably, administrations which show less contempt towards their stakeholders.
"If the places that know how to do it can't fill their rooms then who exactly are they counting on rolling the dice to come here considering how we've been treated?" he said.
King's Response
Master of King's College, Greg Eddy replied to our email this morning while we were preparing this article for publication.
His responses to some of the allegations in this article are as follows.
What steps has the college taken already to prepare for women residents?
Co-residency has been an active consideration in King's College strategic and master planning since 2003 when it was originally endorsed by Council. For the past 16 years, all new buildings and refurbishments have been completed with a broad view of King's College's future residents.
Are you aware of the Kings Traditions website?
I am.  It contains a number of inaccuracies and the sentiment expressed does not align with the vast majority of feedback we have received from stakeholders of King's College regarding the issue of co-residency, nor the face-to-face meetings we have had with representatives of the Kings College Students' Club.
What do you say to the characterisation of the decision to accept women as a money-making endeavour?
That would be ill-founded given King's College is a not for profit organisation.
The fact is fewer people are seeking to live at single-sex residential colleges at universities.
This is reflected in the fact King's is one of only three all-male residential colleges left in the country.
Oxford, Cambridge and other universities in the UK and US have also transitioned all-male colleges to co-residential facilities.
Given society expectations of gender equity and diversity, co-residency is a natural next step in the evolution of King' College which has a proud history of academic, sporting and cultural achievement.
Note: We originally published this article without Mr Eddy's comments, because we thought he had ignored our questions. This was our error. We missed his response this morning, because we were in the last stages of publishing.