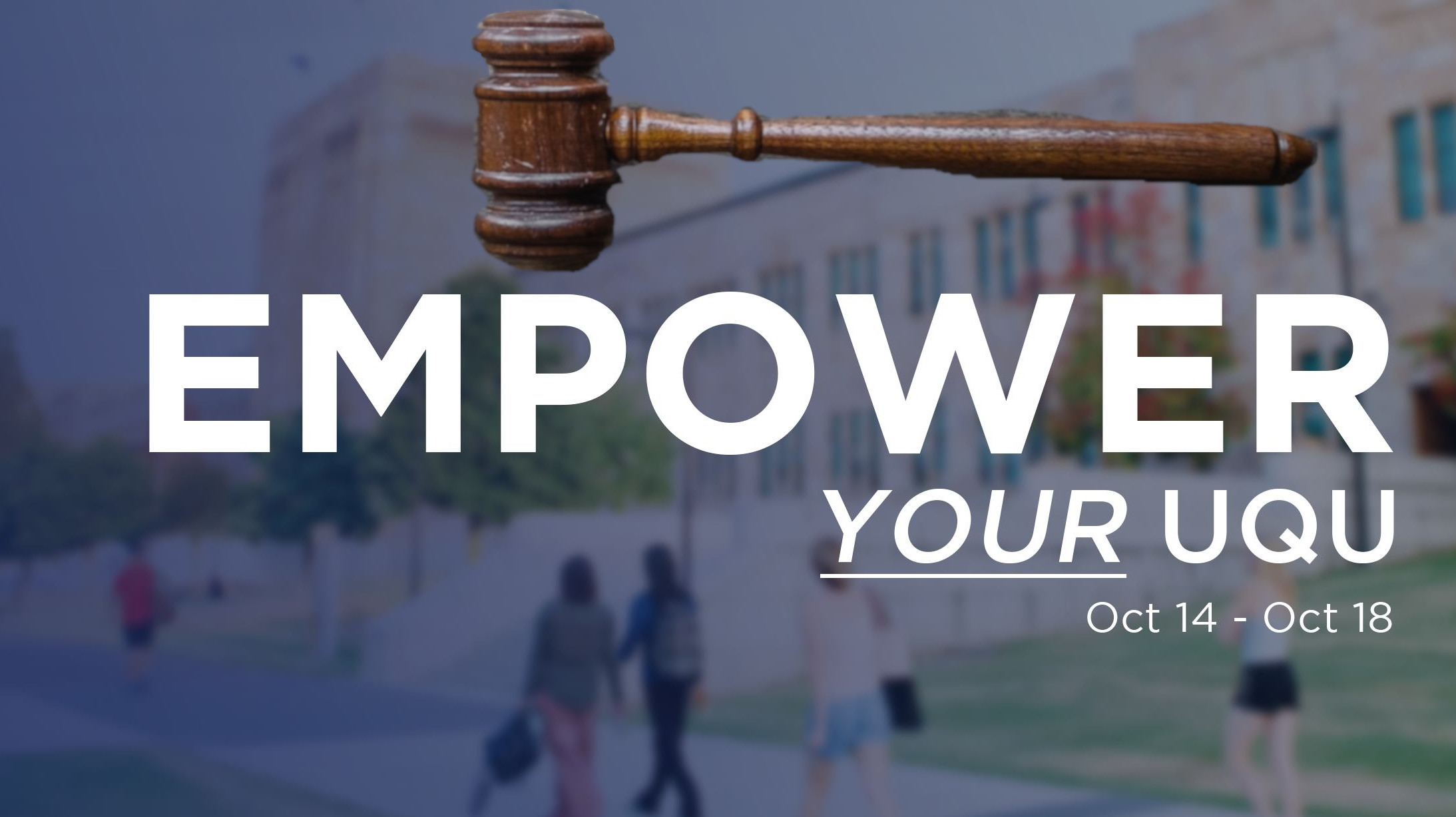 Read Time:
1 Minutes, 41 Seconds
The Labor-backed 'Empower' ticket will not appear above the line on 2019 election ballots, the University of Queensland Union's Electoral Tribunal has ruled today.
The electoral group had originally nominated under the name 'Together' after the split of the incumbent Focus ticket. It would have marked the first time since 2017 that students from Labor's Right and Left factions would appear on the same ticket.
Minutes before the close of nominations on the 20th of September, the Returning Officer advised the group that another student, Kurt Tucker, had already reserved the name 'Together' for a Council-only ticket.
Although the students had relied on information from the Returning Officer given the morning of the 20th of September that the name 'Together' was available, Mr Tucker had submitted a valid form registering a group with that name the afternoon before.
In an attempt to rectify the situation, the Returning Officer then allowed Young Labor to nominate under a new name after the close of nominations. The party chose 'Empower'.
Mr Tucker appealed against the Returning Officer's decision in a meeting of the Electoral Tribunal last Thursday, arguing that the Returning Officer had no power to extend the nominations window. The Electoral Tribunal found in Mr Tucker's favour.
Former UQ Union President and supporter of the Empower ticket Jeremy Lwin said it was sad to see the actions of one rogue operator abusing the rules bring down a major ticket.
"I understand that Union Council is already planning to change the electoral regulations to stop a repeat of this in the future," he said.
The decision means that students wanting to vote for the Empower ticket will need to place a 1 next to every candidate below the line, while votes for LNP-backed 'Real' and Socialist Alternative-backed 'Student Action' are comparatively easier, requiring only votes in the boxes above the line.
Correction: A previous version of this article said Mr Tucker submitted his form at night, when it was instead in the afternoon during office hours.