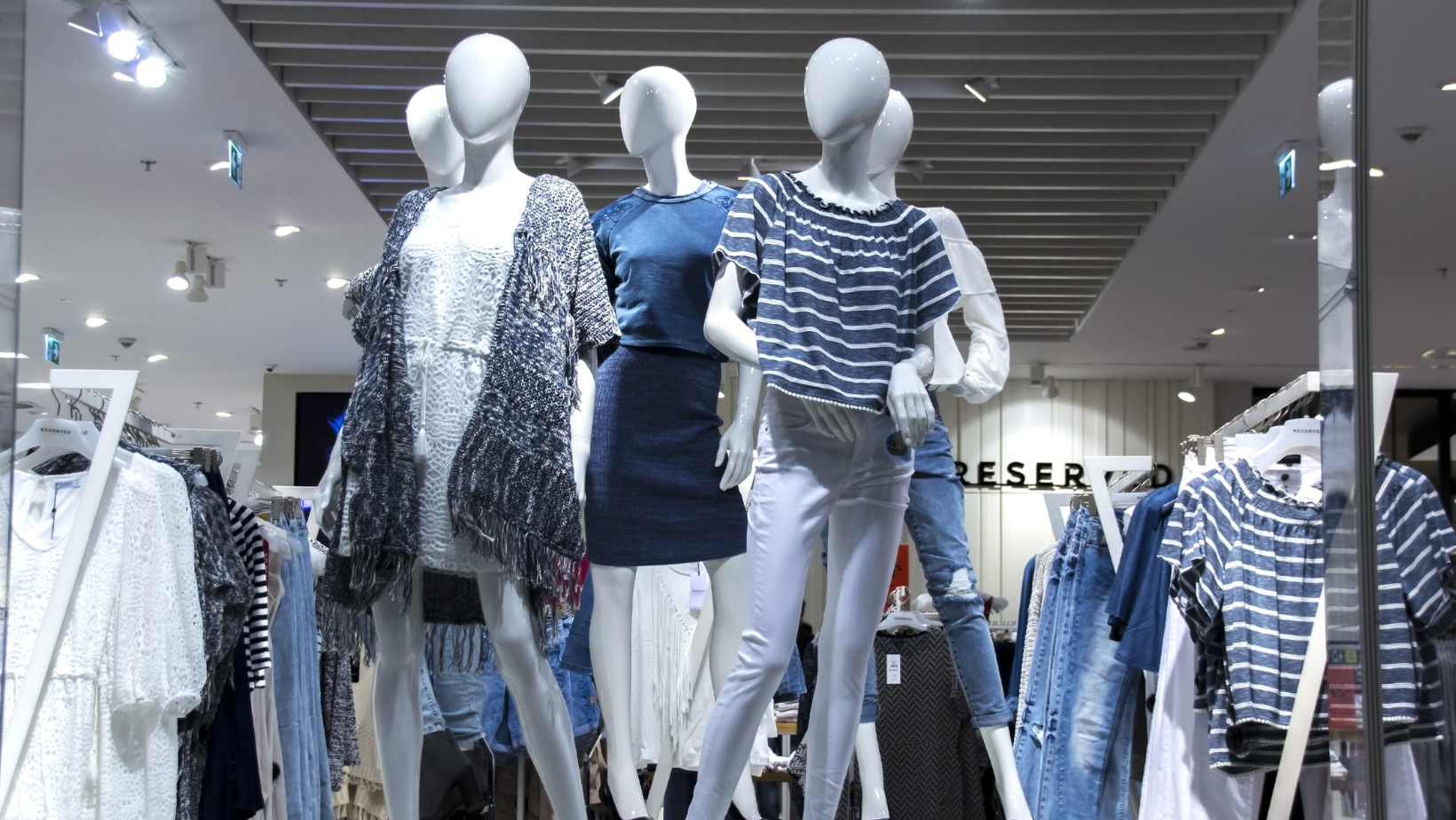 "Look, basically our position is: if you're going to shoplift, just don't get caught."
Continue Reading
The Courier Mail (CM) is preparing a story, likely a beat up (let's be honest), on Semper Floreat about two of the articles in our latest print edition. The University and the Student Union have been approached by a CM journalist describing our hypothetical guide to safe shoplifting and a story about police abolition as, […]
Continue Reading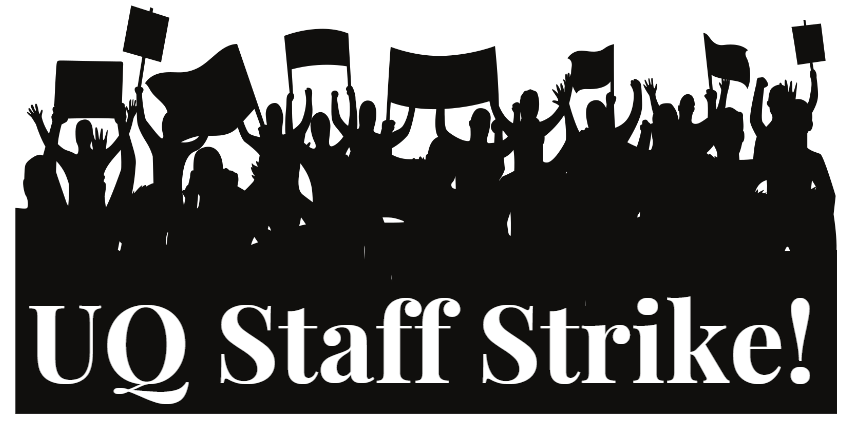 The 1st of September will see staff at UQ strike for 24 hours, in protest of the administration's ongoing refusal to come to the table on fair wage increases. This will also mark the beginning of what members are describing as "Strike-tember".
Continue Reading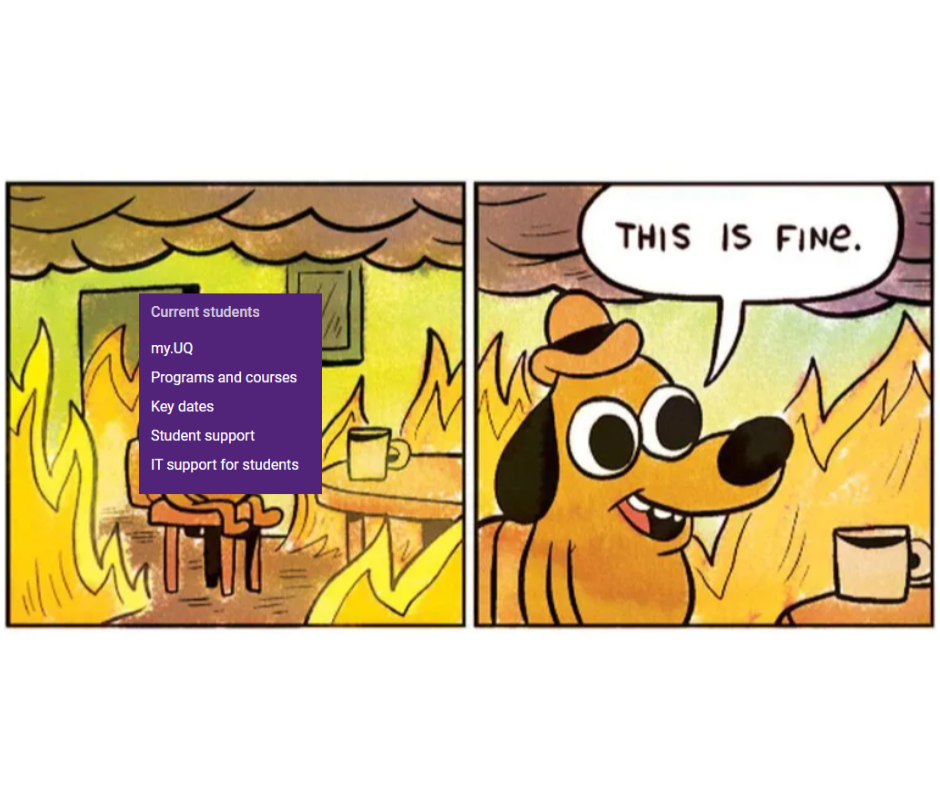 The UQ website has had links for Current Students hidden from the front page header, leaving only links for Future Students, Researchers, and Alumni. The change was first identified by Semper Floreat reader Jack Barton in a letter to the editor over the weekend. "With the new semester starting up, I was looking forward to […]
Continue Reading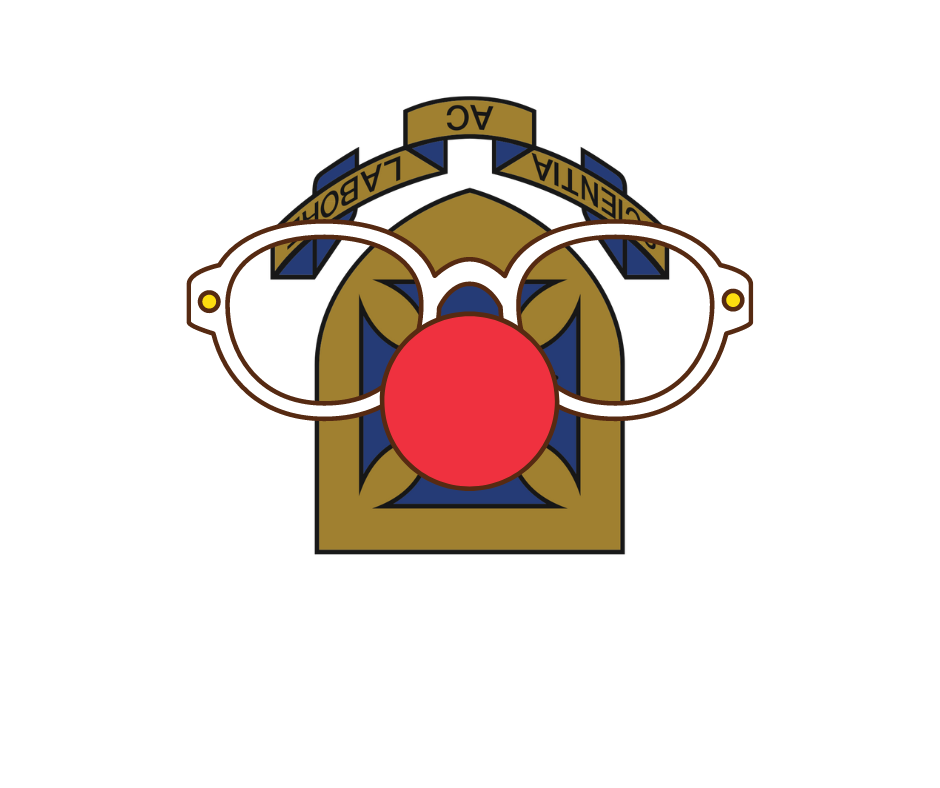 Alan Smithee & Billie Kugelman UQ has sent out letters to students facing disciplinary action which claim that enforcing the Student Code of Conduct is more important than *checks notes* students' human rights. The letters, apparently authored by so-called 'Integrity Officers', were sent with an offer: accepting the University's proposed punishments would mean that students' […]
Continue Reading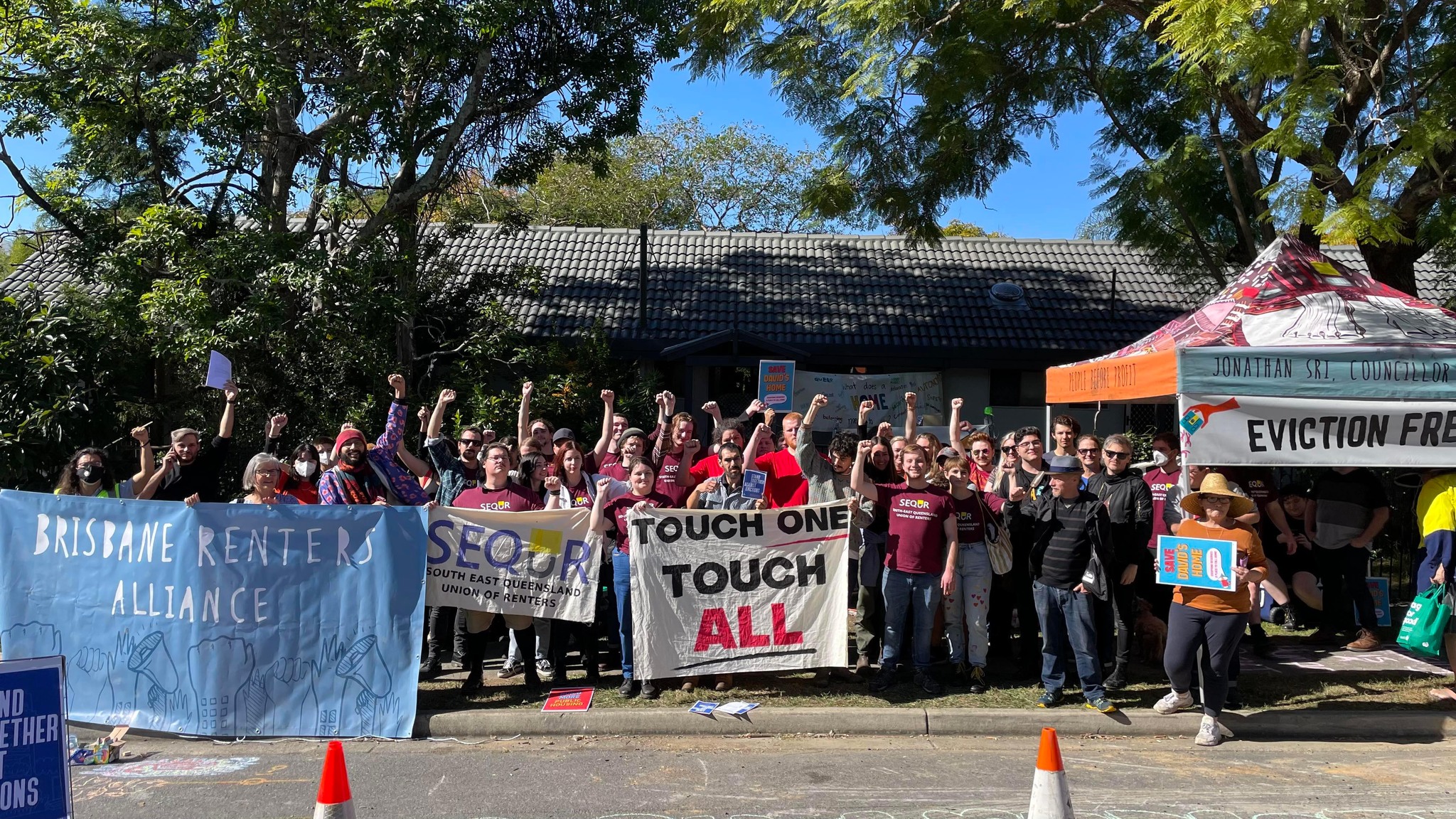 Today's eviction defense in Taringa may have been organised at first instance by Michael Berkman, the Greens' MP for Maiwar, and the Brisbane Renter's Alliance, but it saw support from many local grassroots and left-wing groups. The Greens (notable mention to Jonno Sri for locking himself to the tenant's front door), Socialist Alternative, Australia's Communist […]
Continue Reading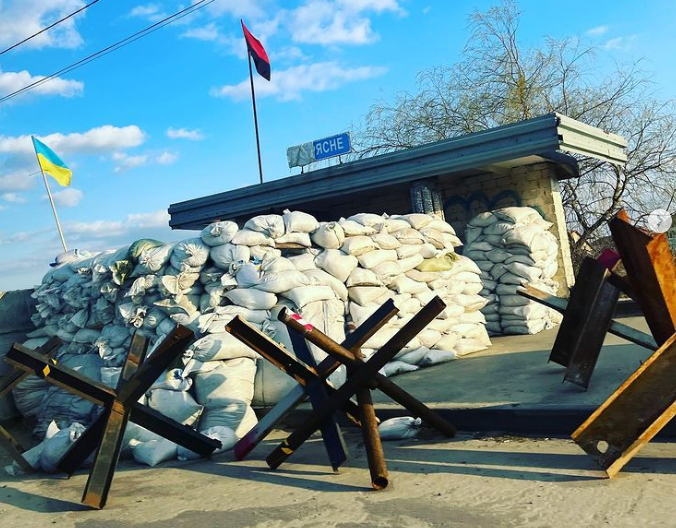 I'm writing now from our homebase in Austria, having spent the last week and a half sourcing and transporting supplies for Ukrainian refugees. We have covered almost six and half thousand kilometres in this period, and delivered supplies to: Uzhhorod, Ukraine; Tulcea, Romania; and Jaroslaw, Poland. Our focus has been logistical: establishing routes, vetting contacts, […]
Continue Reading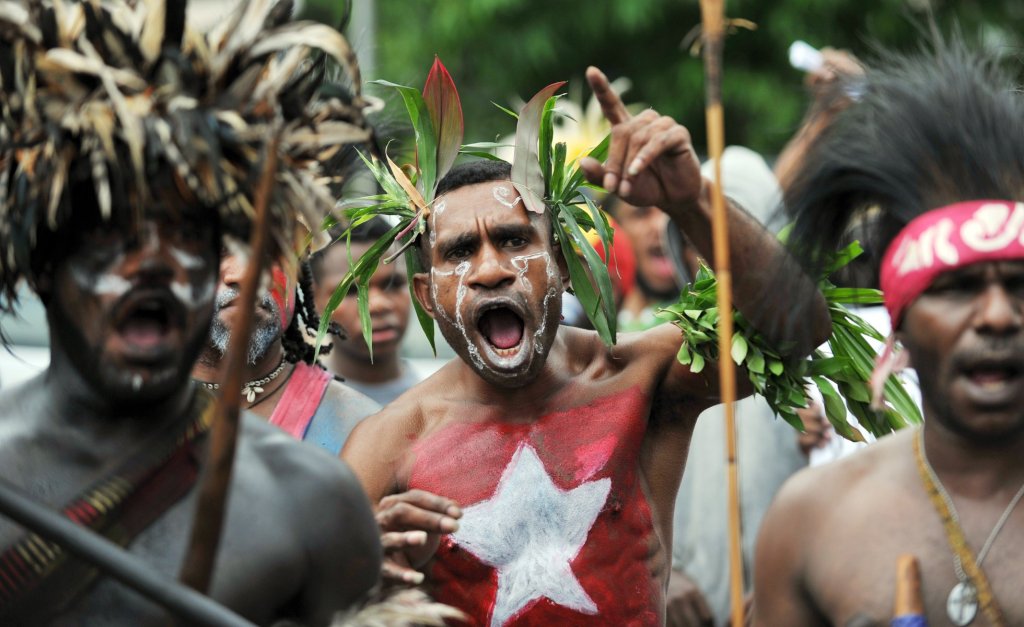 At the time of dissemination, that of our first 2022 edition, the 14th will likely have seen leafleting and soapbox style speeches about the ongoing atrocities in West Papua, andBoeing's involvement. On the 15th, protesters intend to have occupied – and blocked access to – the Boeing Institute's rooms in the Hawken Engineering Building. National […]
Continue Reading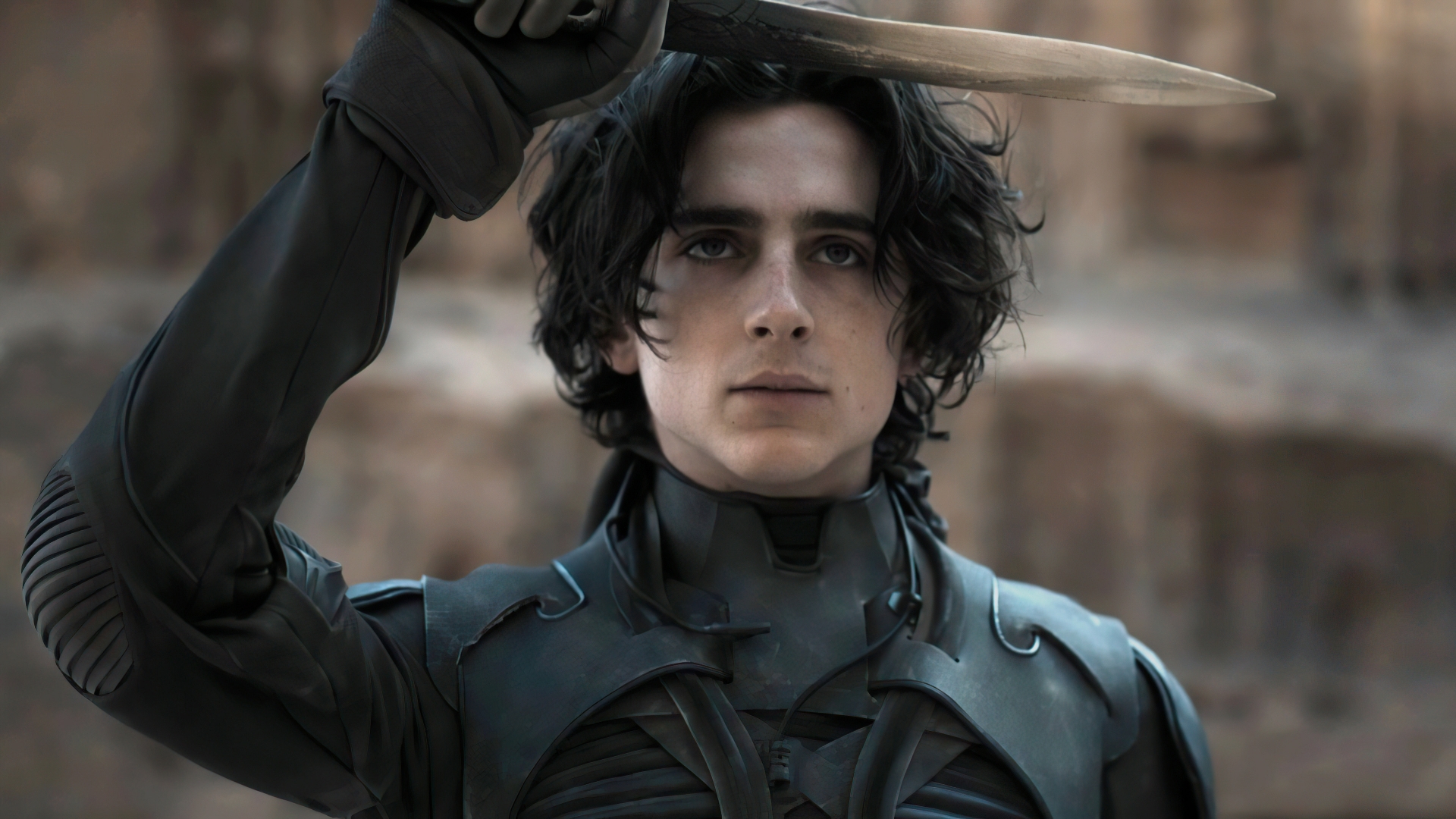 On planet Hollywood, star power governs all. Timothée Chalamet, Rebecca Ferguson, Zendaya, and the other famed and acclaimed, are to this extent suitable castings. They're also altogether conventionally attractive, and share some chemistry; in the case of Lady Jessica and her son Paul Atreides, though, this borders royally on the oedipal.
Continue Reading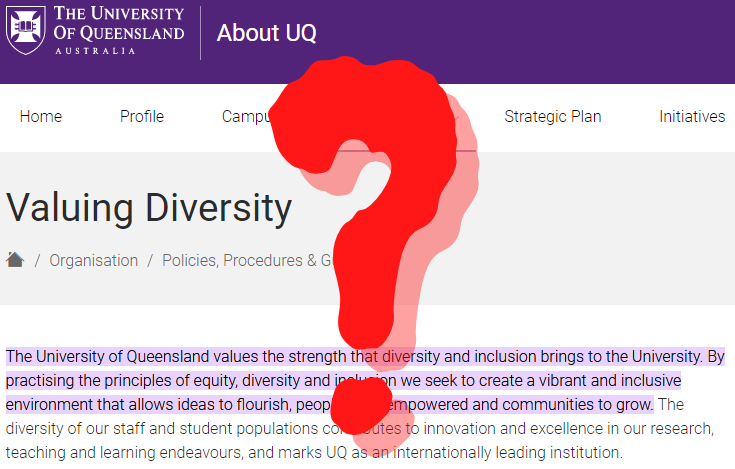 Racism rears its ugly head in many and varied forms. For honours student Ian Trinh, it has most recently surfaced as a comment on his thesis, and in the correspondence that followed.
Continue Reading
scroll to top