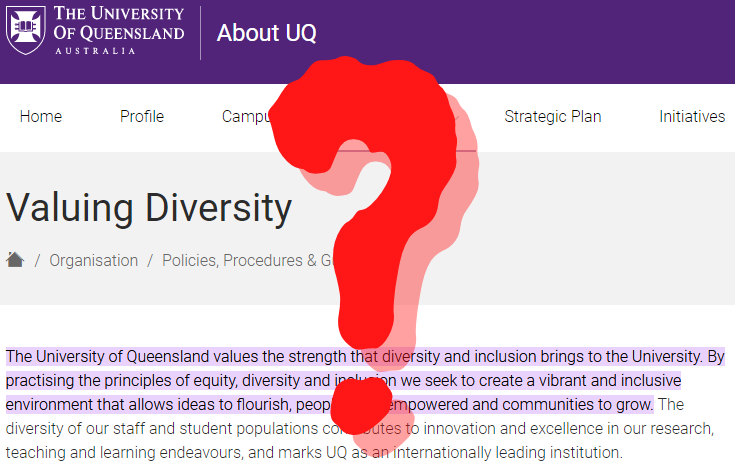 Racism rears its ugly head in many and varied forms. For honours student Ian Trinh, it has most recently surfaced as a comment on his thesis, and in the correspondence that followed.
Continue Reading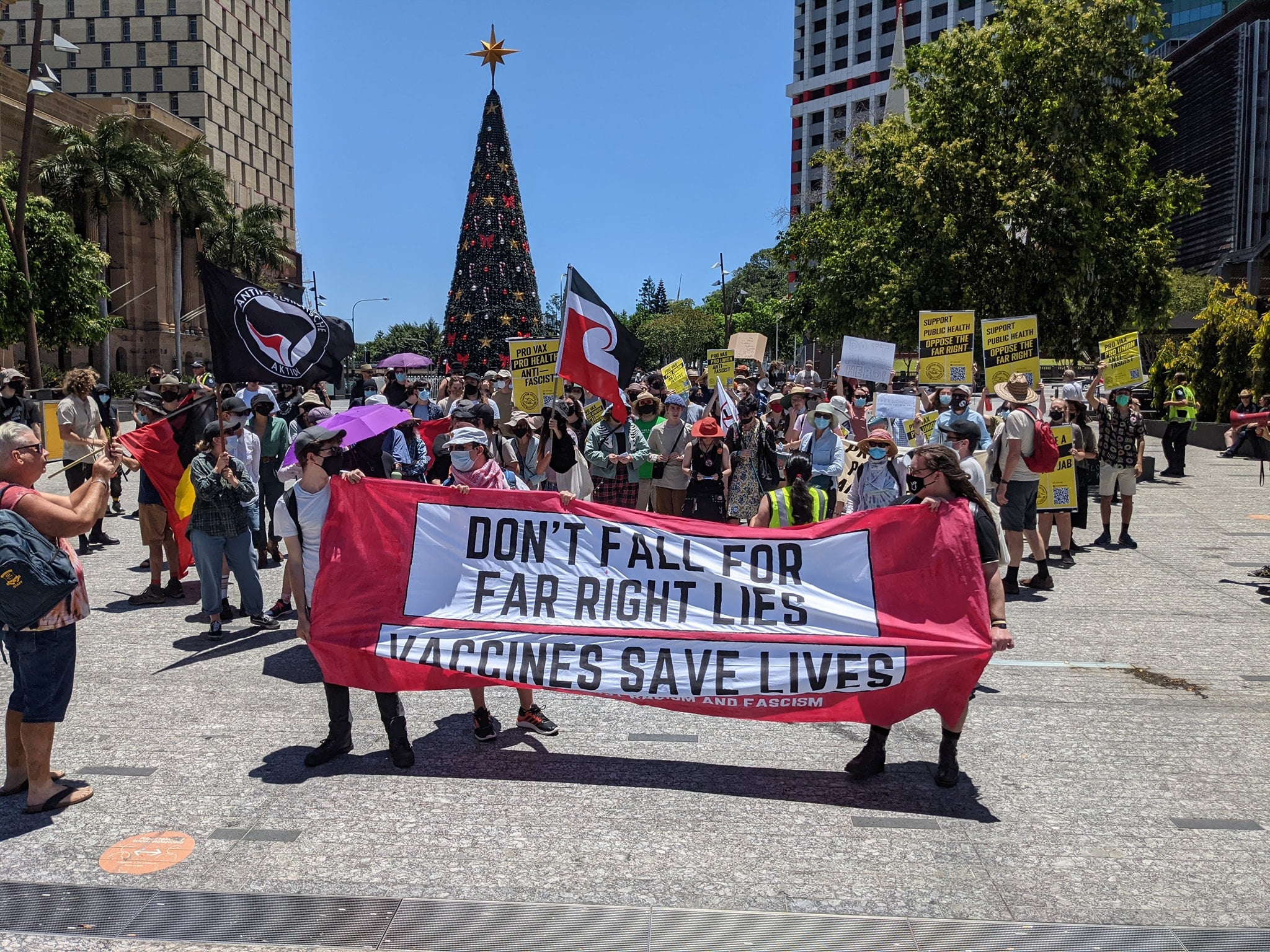 CARF is an organisation of "pro-vaccine, pro-union, and anti-fascist" groups that seek to counter narratives present at anti-vaccine and anti-lockdown. They were there on Saturday, in support of health orders and measures instituted by governments, and to counter the growing influence of far-right elements.
Continue Reading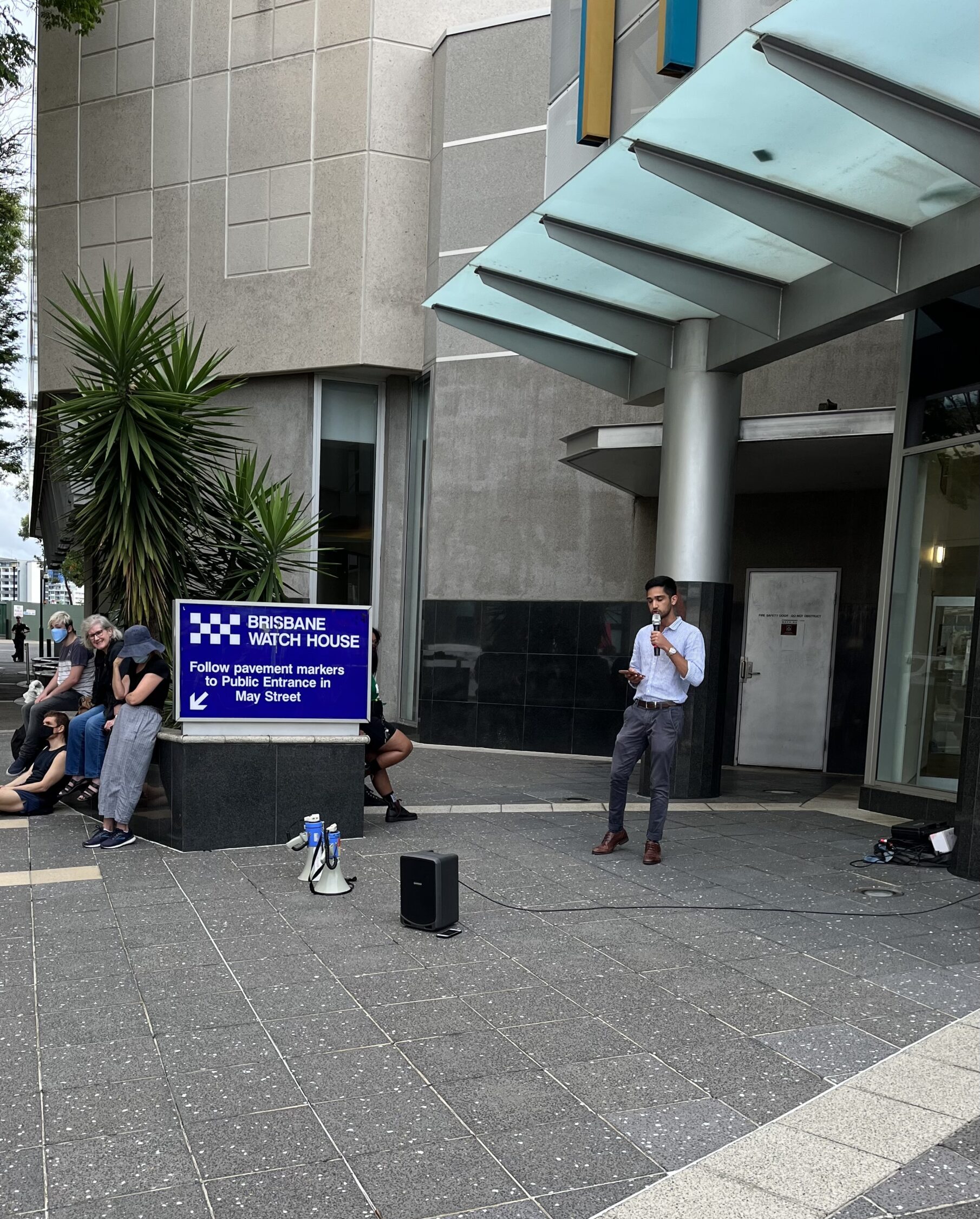 As you'd expect, this had been preceded by some testosterone-fuelled peacocking, on the part of the cops. The heavy-handedness herein was largely led by the black-gloved tactical response units. One of the arrestees reported being choked, prior to his arrest, and our on-the-ground film crew live-streamed footage of similar actions (this, and more, is accessible via our Facebook page).
Continue Reading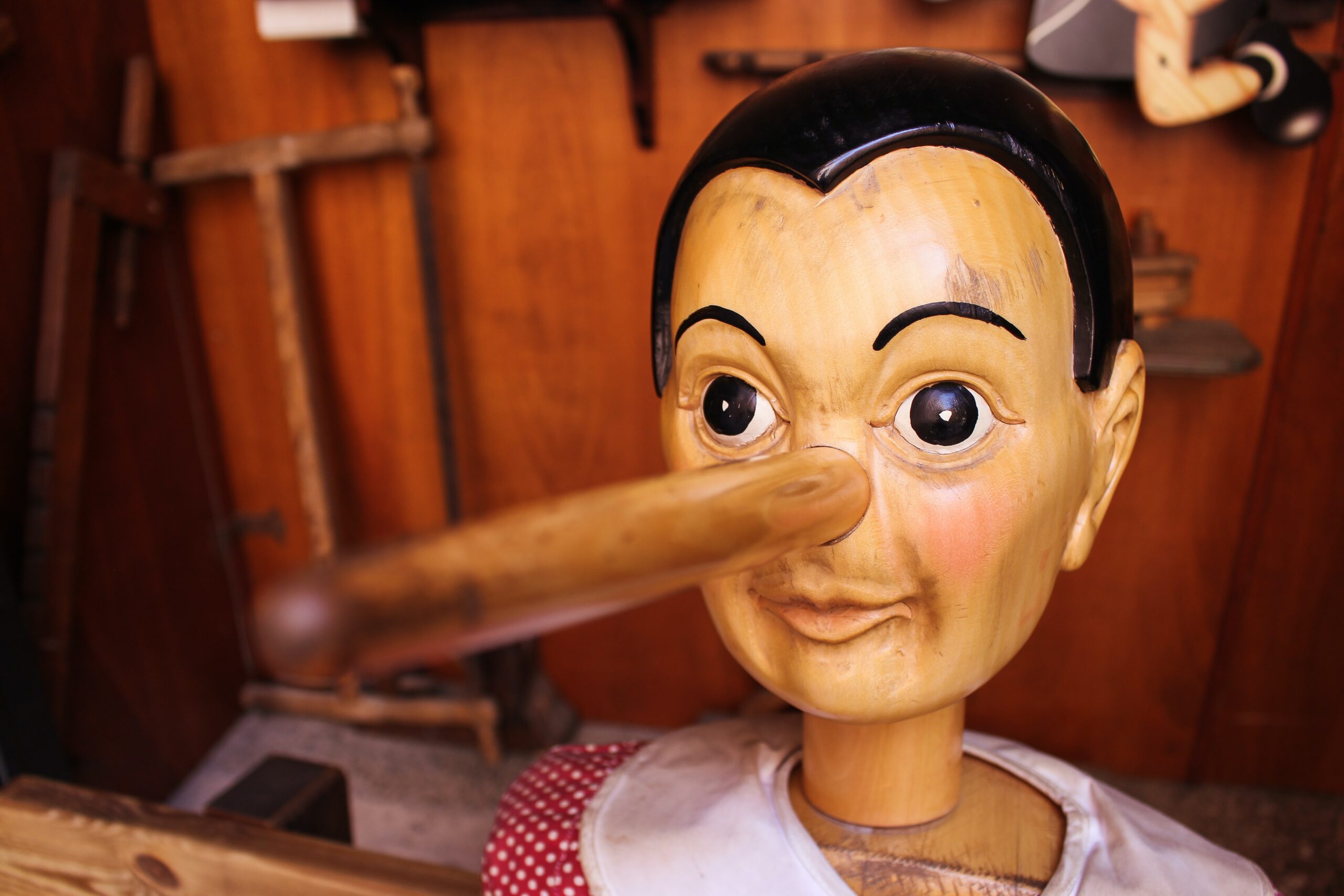 In 2009, UQ promised students prospective and current that their university email account would remain active "for-life". Members of the UQ StalkerSpace facebook group where aghast to find out, yesterday, that the uni had planned to go back on this promise.
Continue Reading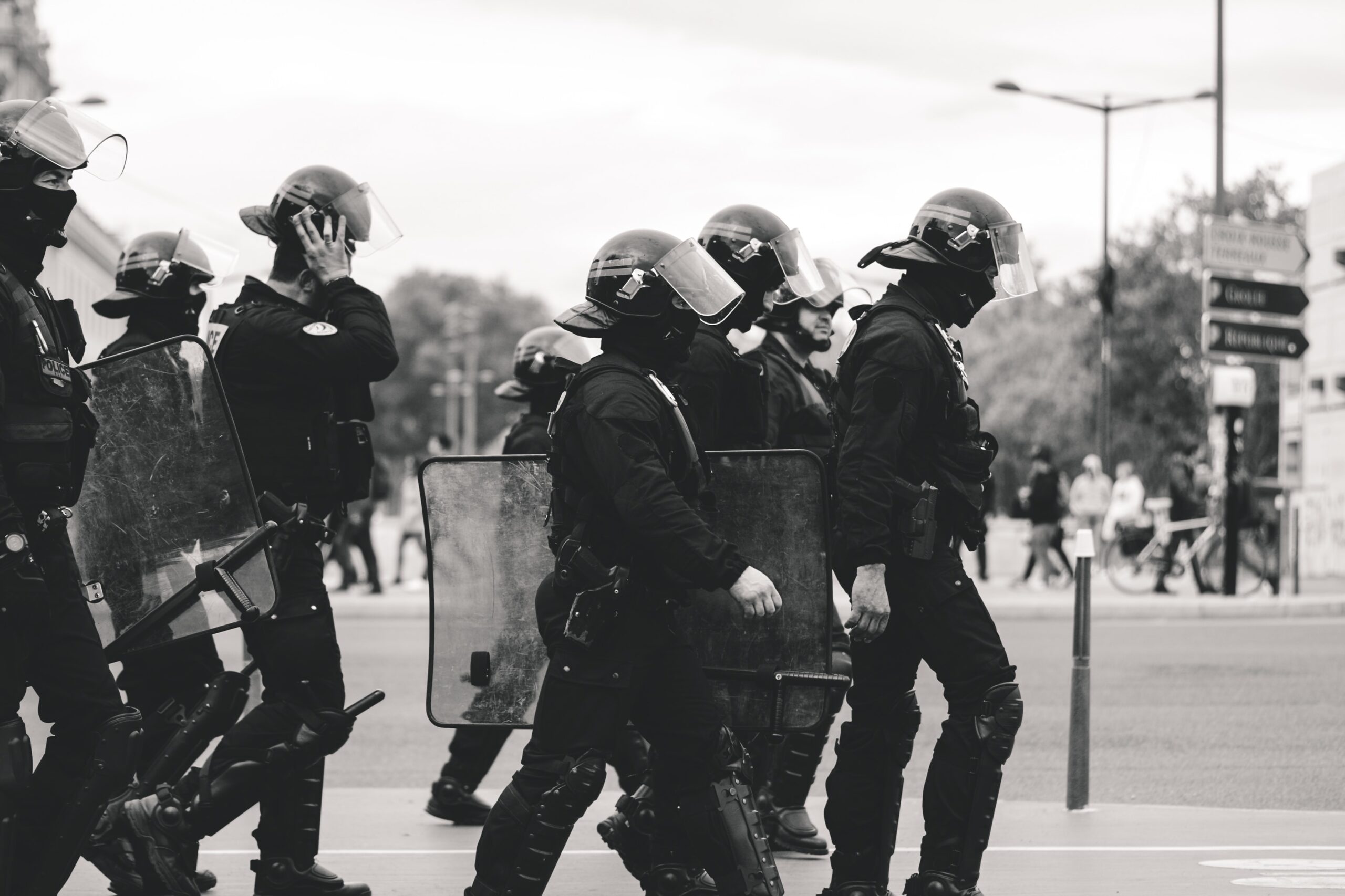 The Sempaaa editorial team is proud to announce its support for the proposed principalities of UQ's St Lucia and satellite campuses.
Continue Reading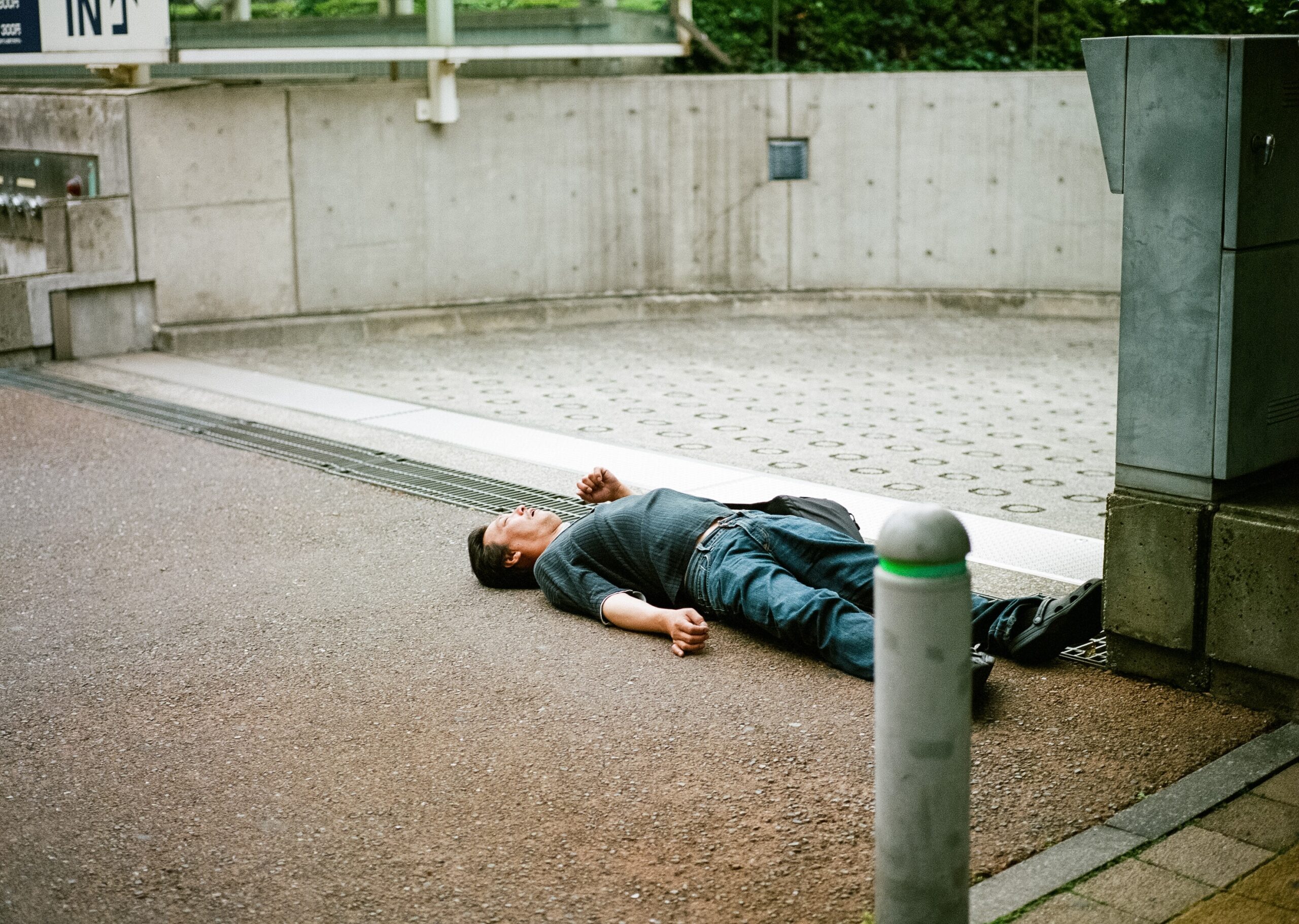 Semper Floreat is currently looking at an $18k underspend. Drinks anyone?
Continue Reading
While many of us were distracted by the brutality of UQU's on-campus #stupol campaigns, UQ tried & failed to run its own election, via email, for the 35th Senate. Four days in, the returning officer postponed the election. Billie reached out to one of our current UQ Senators for a chat.
Continue Reading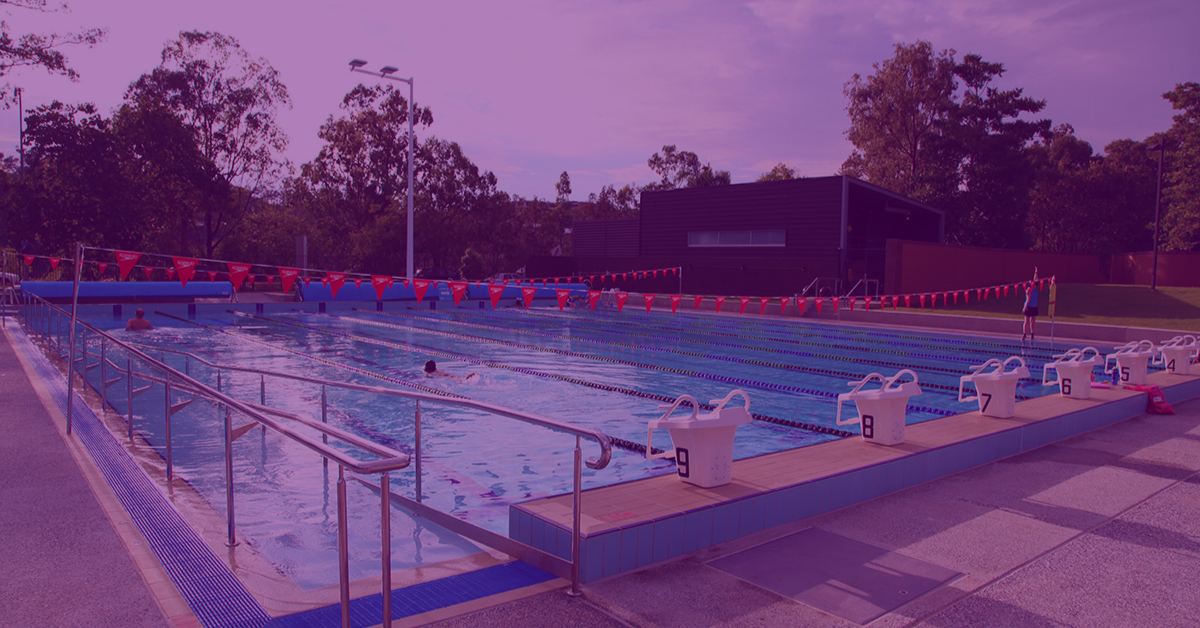 On October 20, 2021, UQ Alumni hosted their annual UQ Giving Day a day encouraging alumni, staff, students, community members, and everyone in between to donate to a variety of causes throughout UQ. For many causes the big draw is that the university will match any donation made to the cause's fund. A standout performer […]
Continue Reading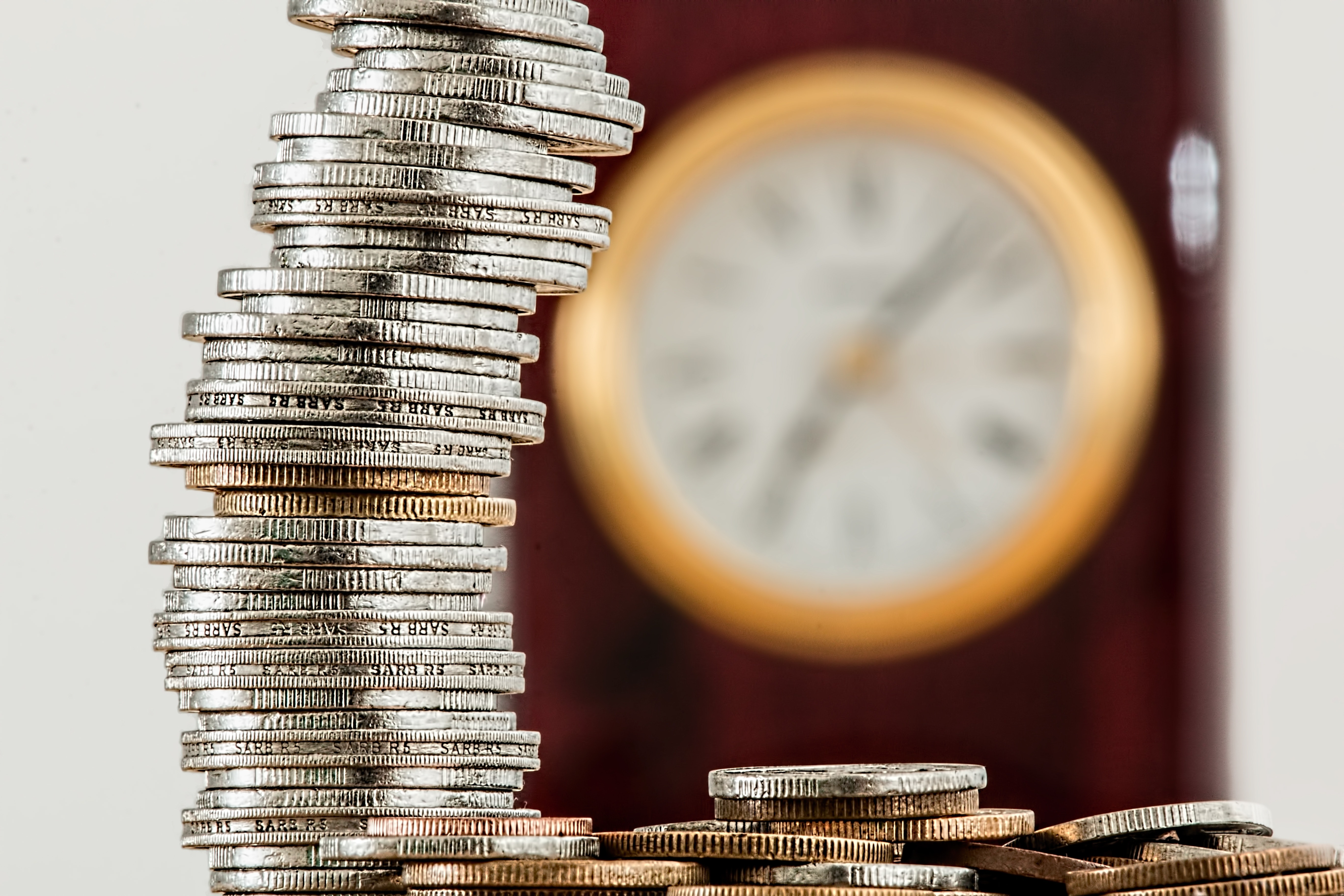 The federal budget handed down in May was full of many glaring failures. Including no investment in renewable energy, but instead money being poured into hydrogen production hubs (which themselves are not green if they are not powered by renewable energy) and developing 'low' emissions technology. The irony being, what the purpose is of tackling […]
Continue Reading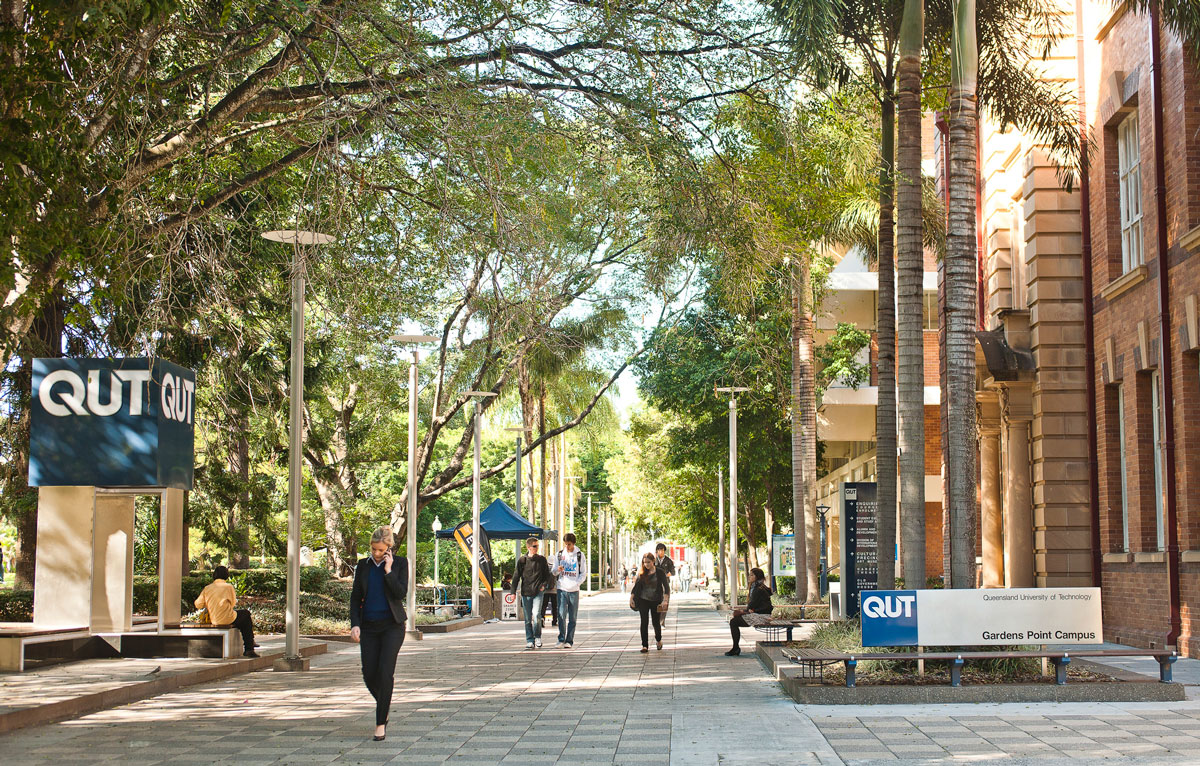 On September 1 the Queensland education Minister, Grace Grace, proposed an amendment to the Queensland University of Technology Act – the legislation that governs QUT – that would see the university's top governing body reduced in size. Under the proposed amendment, the QUT Council, which is the university's top governing body, would be reduced from […]
Continue Reading
scroll to top