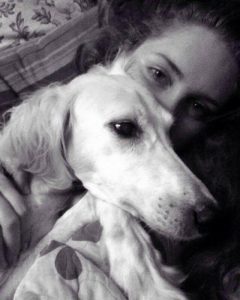 Hey everyone, I'm Penelope. One of your Co-Editor's-in-Chief for Semper.
I'm an environmental management student and hope to bring some diversity to the team. With a couple of world leaders being climate change deniers I believe its more important then ever to have a loud voice on issues that effect our future.
Anyways I could rant on forever but, you know the drill, proud owner of 3 dogs and few guinea pigs. También hablo español (Still waiting to be officially banned from the USA).