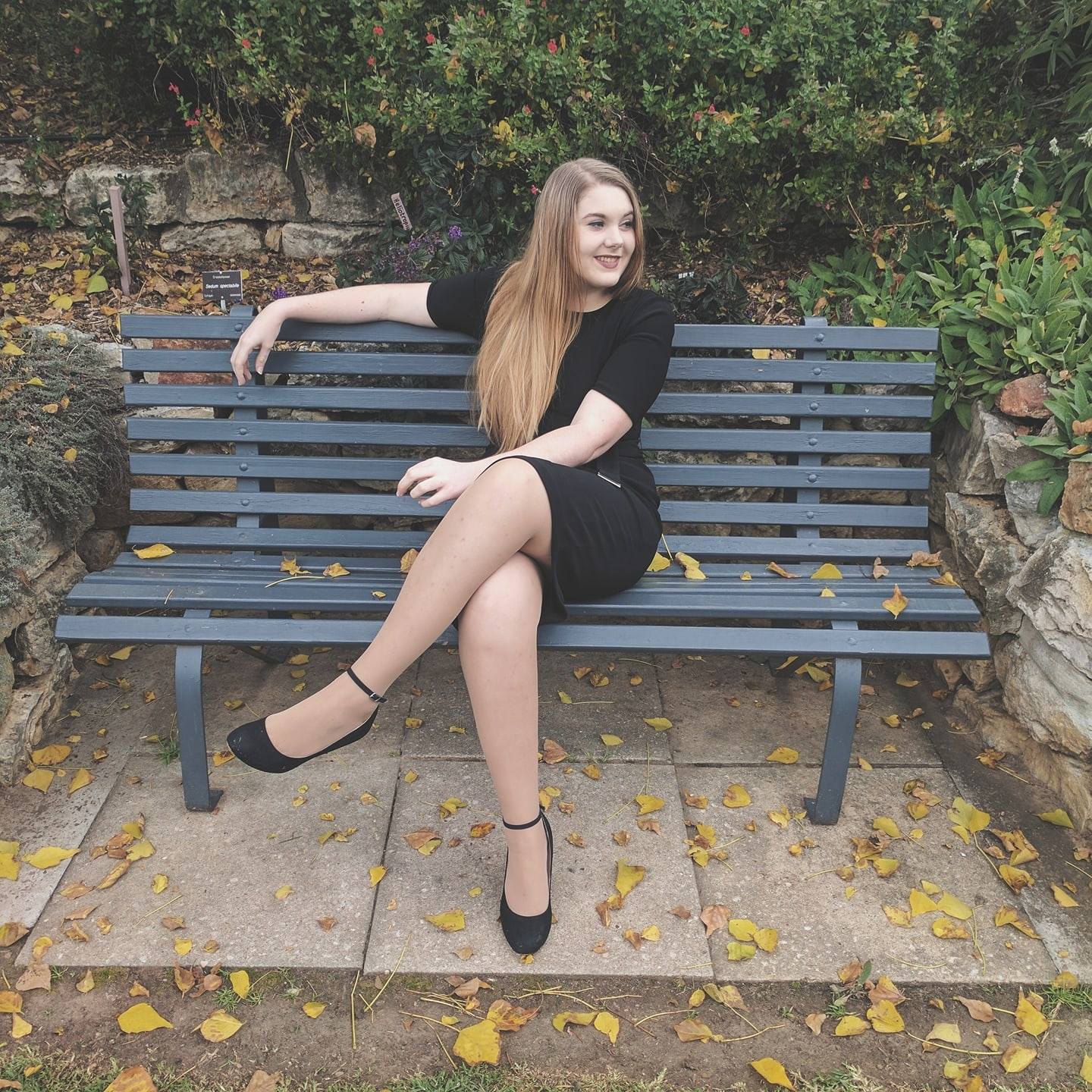 My mother burst out laughing when she found out I was interested in running for Semper Editor. She explained to me how back in her radical days she could never get anything published, how surprised she was to the extent of which Semper had evolved since she was a student.
My name is Inez Penrose, and I am one of the Co-Chief Editors of Semper Floreat 2017. I am a third year of Communications/Arts student, majoring in Public Relations, Political Science and International Relations. I grew up in Hervey Bay and I still don't fully know what I am getting myself into here at University but that is future Inez's problem.
Far more importantly, I believe that Semper Floreat is not only a long-standing institution but a strong voice that encompasses the broad and diverse personality of UQ. I want to see a range of things come from my time at Semper Floreat, mainly students actually having heard of Semper to begin with but also less ambitious things too.
Get Keen!